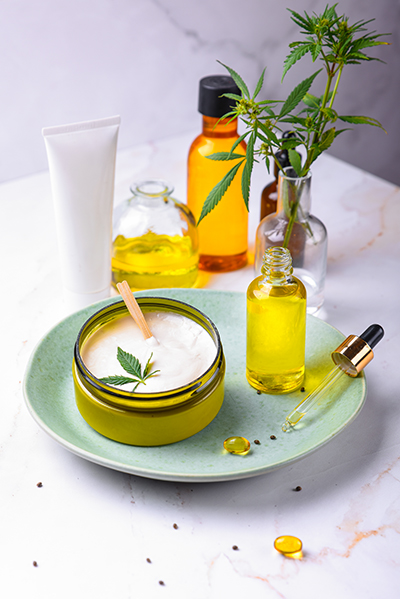 Banking solutions for HEMP and CBD Business.
With the finalization of Florida's Hemp Program Rules, farmers and businesses will be able to farm and process hemp. This means financial institutions will have a green light to provide banking services to these businesses – and we're ready to do just that!
FLCBank is "fully dedicated" to understanding the rules and will make hemp banking part of its strategic offering in order to become Florida's Hemp BankTM.
While the rules may require additional paperwork and monitoring, we combine personalized service with local decision-making to provide checking accounts and online banking services to businesses in this growing industry.
Prepared to serve the flourishing hemp and CBD market
Currently, financial regulators such as the FDIC and OCC do not plan to issue specific guidance on hemp – they're depending on each institution to provide those services in a safe, sound manner. Financial institutions who do not dedicate themselves to the hemp market will find they are not in compliance and will likely have to exit the market.
We understand the hemp and CBD industry.
We've educated ourselves and acquired the necessary software to allow the bank to monitor all entities for FLCBank's adherence to the rules.
We've created internal procedures and controls that allow us to provide banking services and ensure FLCBank's compliance with laws and regulations.
The state of Florida, its farmers, businesses and residents will benefit greatly from this new industry – but all the participants need to understand that many questions remain. It will not be without risk. Together the bank and participants can thrive and fulfill FDACS Secretary Fried's belief that "industrial hemp will revolutionize our state."