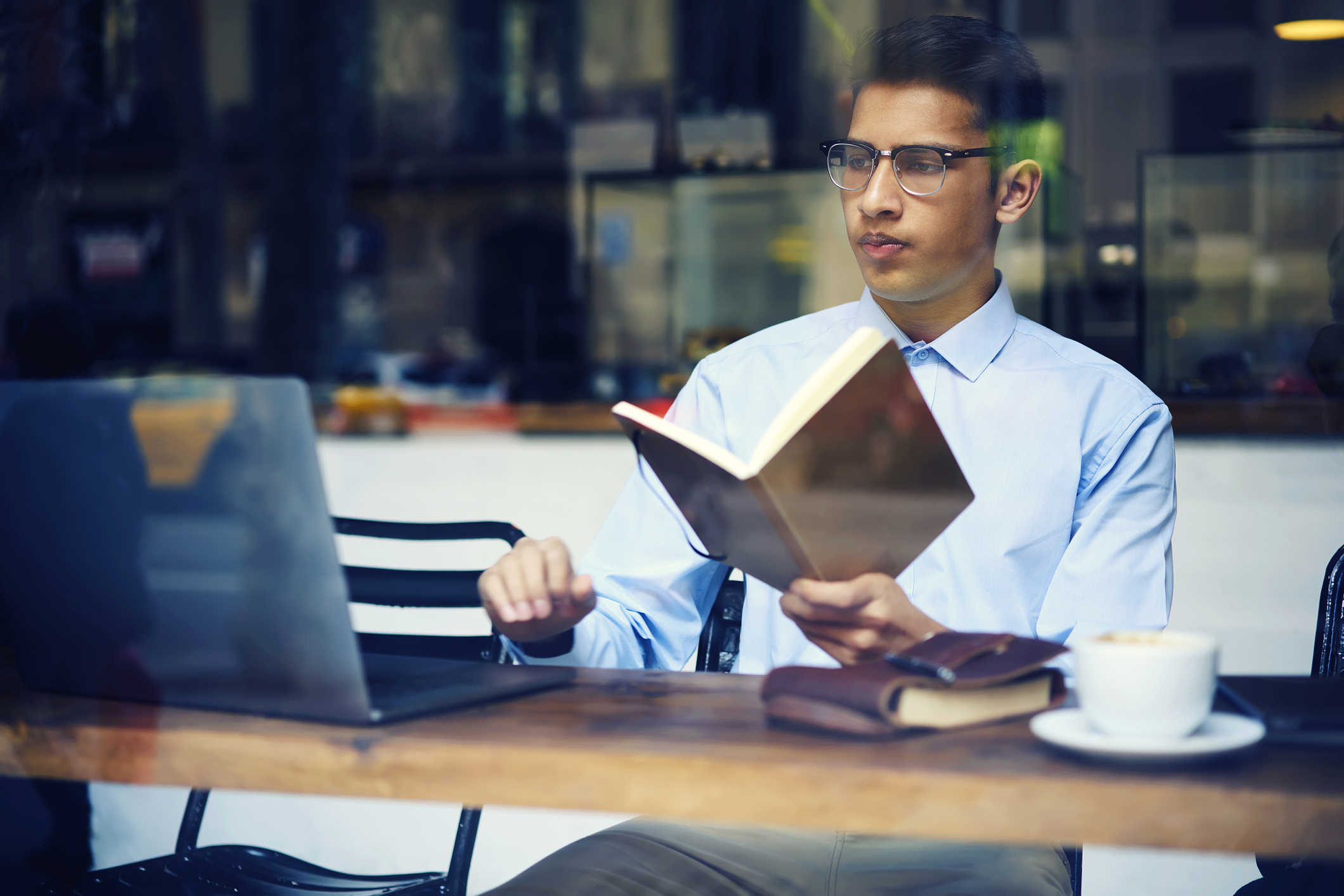 Many business owners are unaware of the supportive resources available in their community. In northeast Florida where FLCB is headquartered, we have the Small Business Development Center, as well as the Small Business Resource Network that connect small business owners to CPAs, lenders, and other professionals that can help propel a business forward.
To find out more about the benefits that come with researching these resource centers (that can be found even outside of northeast Florida!) we asked a few questions of SBA lender and SBDC advocate, Bernie Dandridge.
FLCB: What is the SBDC?
BD: The Small Business Development Center is an underutilized highly valuable resource for small to medium-sized companies.  Through their staff of educated and experienced consultants, they have access to a wide variety of business resources to help the small to medium sized company at a price everyone loves which is very little to no cost at all.
FLCB: How does the SBDC help the business community?
BD: They offer consulting services in a wide variety of business disciplines at no cost.  They have an enormous depth of resources and can function as a key member of any business owners consulting team.
FLCB: What can the SBDC do for me?
BD: They will evaluate your business, identify business strengths and weaknesses then prepare a plan to improve your company performance.
FLCB: What can I expect when meeting with the SBDC?
BD: You can expect to receive insight into your business and suggestions with a plan of action to improve your performance.
FLCB: If I am thinking of starting a business can the SBDC help me?
BD: Yes, the SBDC has programs for people considering taking the step into being self-employed.
FLCB: If I am an existing business, can the SBDC still help me?
BD: Absolutely!  The SBDC is designed to assist existing companies with a wide variety of resources.
The best way for business owners to find ways to get better connected into their community for resources is to seek our associations, resource centers, and development networks. The information and tools provided by these groups can help support the growth of any local business.