Understanding You and Your Clients
Your focus is on serving your clients; our focus is on serving you. We offer the flexibility, commitment and responsive decision making that comes from a specialized community bank, plus we have the capacity and sophistication of a larger bank. FLCBank offers a wide range of financial solutions for all types of businesses, industries and professionals to accommodate their unique banking needs, as well as their specific financial objectives and results they aim to achieve.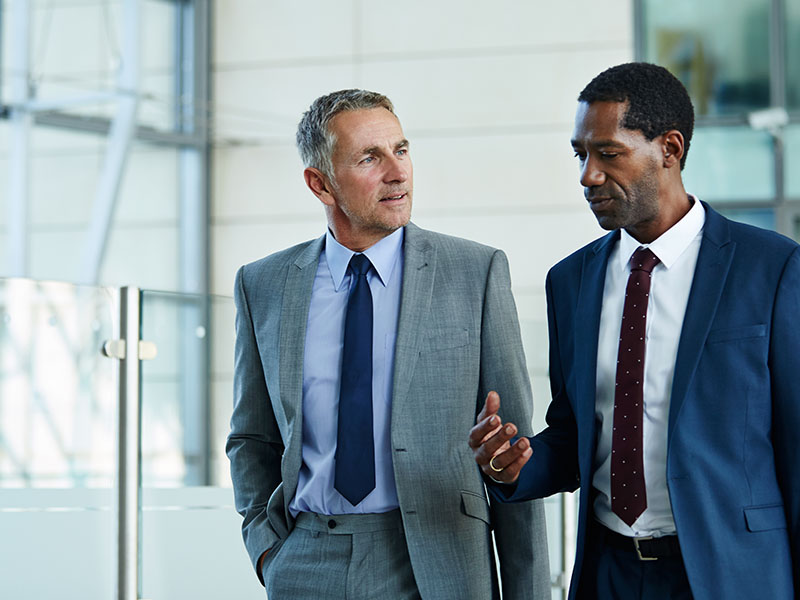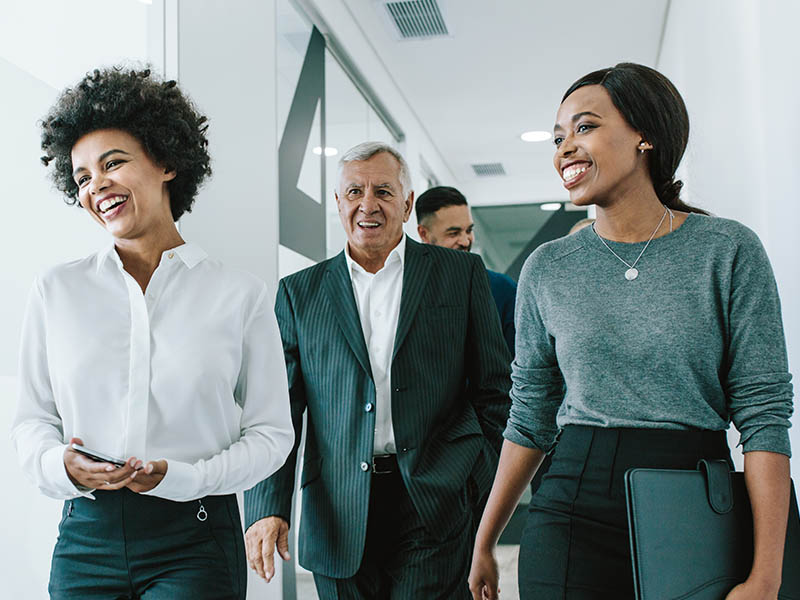 Banking Solutions Prepared for Attorneys and law firms
FLCBank is aware that individual attorneys and law practices need unique banking products, and will work with you to develop financing solutions to meet those needs for you, the firm and your clients.
Attorney and Law Firm Solutions
Easily manage IOTA accounts for your clients, with direct payment of interest to your state's Bar Foundation.
Accelerate receivables and improve payments with remote deposit solutions, ACH origination and wire services.
Offset services charges on your operating account by including IOTA account balances in your monthly analysis calculations.
Lending solutions for when it's time for capital financing, partner buy-out or selling your firm.
Streamline Banking for Accountants & CPAs
We understand that you need to be able to leverage your tax-time receivables all year long. That means working with you to easily facilitate access to, and management of your business funds to plan for year-round fluctuations and customer base changes.
Accountants and CPA Solutions
Merchant Services for quick and efficient in-office client credit card payments.
Our Business Mobile Banking App to deposit checks wherever you are.
Deposit capture scanners to process and deposit checks from your office.
Reporting and downloading activity in multiple formats, including Quicken.
Not only can we help your firm, but we are also happy to work directly with your clients to provide highly effective banking products and lending products, allowing you to strengthen those relationships.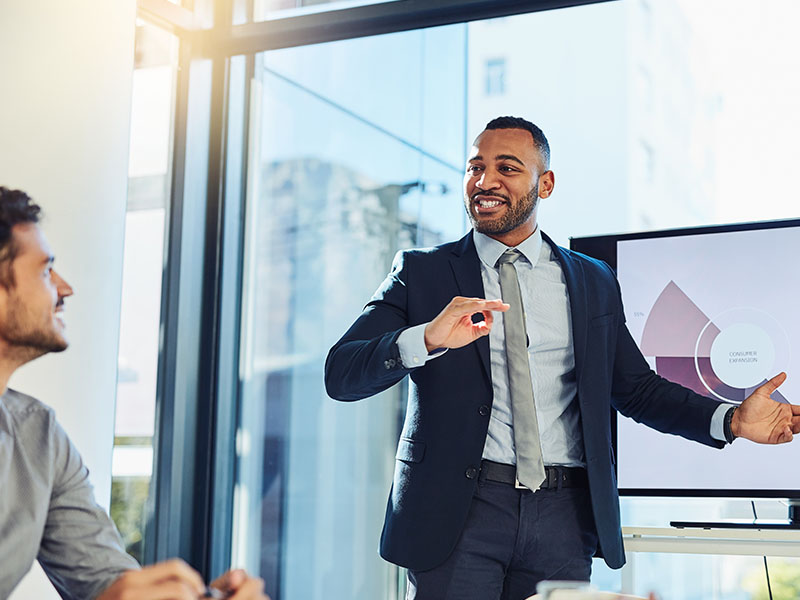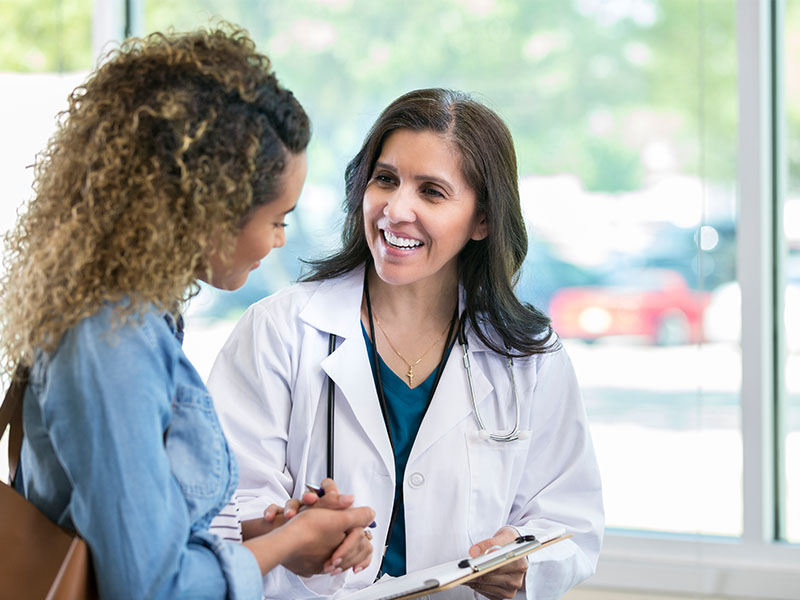 A Healthy Approach to Banking Services for Healthcare Professionals
As a banking resource, we help healthcare providers and payers with their unique banking needs. Balancing patient needs with changing insurance plans can create many challenges. With our customer-focused approach, we'll take care of your banking, so you can take care of your patients and what's next for your business.
Healthcare Solutions
Improve payment practices with remote capture and mobile deposits.
Monitor and manage cash flow with flexible online banking anytime, anywhere.
Finance new equipment, expand your office, optimize working capital or partner buy-in/buy-out needs.
Giving Back Includes Solutions for NonProfit Organizations
Thriving nonprofit organizations contribute to the health and well-being of our communities. Our bankers understand the unique opportunities and challenges organizations face every day. Our banking team welcomes the opportunity to connect you to the banking resources your organization needs to achieve your goals and benefit from a bank that works as hard as you do, with the same genuine commitment to community.
NonProfit Solutions
Specialty checking services tailored for not-for-profit 501(c)(3) organizations that earns interest
Tools to manage payables and receivables to cut processing costs associated with checks.
Fraud prevention tools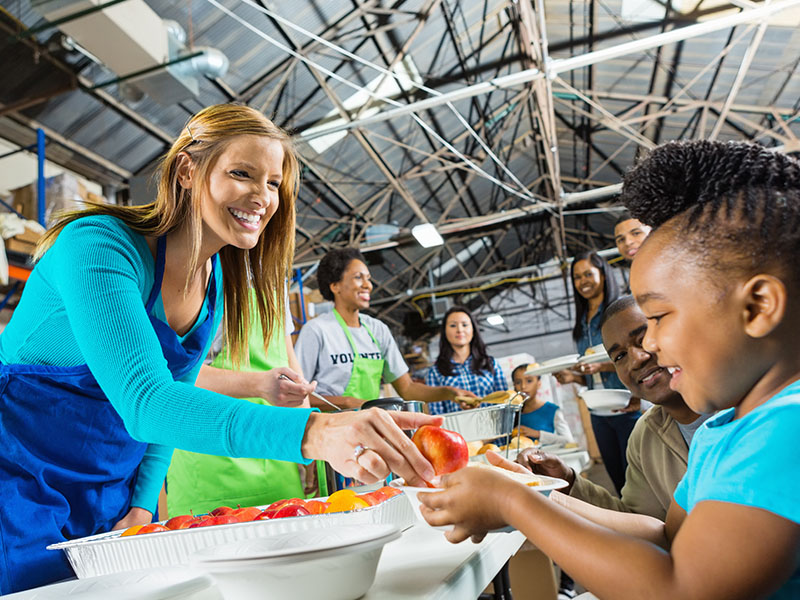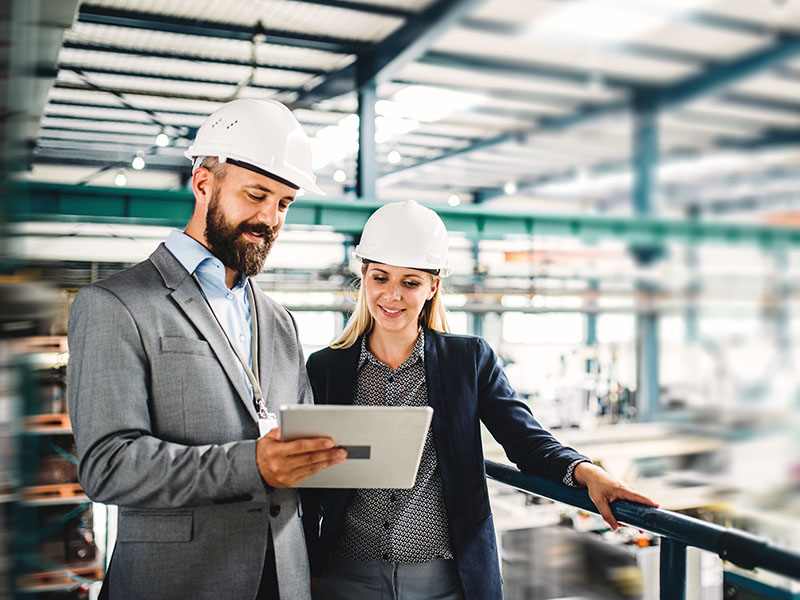 Financial Options to Keep Operations Going for Manufacturers and Distributors
Manufacturing and distribution companies need robust banking and financing solutions to produce and distribute products that build our economy. We can be a part of your supply chain by providing banking expertise to help you find operational efficiencies and maximize financing strategies.
Manufacturing & Distribution Solutions
Comprehensive treasury management services
Merchant Services
Asset-based and cash-flow lending
Equipment financing, SBA 504 and commercial real estate lending