Acquire a Company or Buy Out Your Partner
Purchasing an existing business is an excellent way to achieve employment independence. Business acquisition loans often combine a variety of collateral, such as inventory, equipment, working capital and commercial real estate. FLCBank also has the ability to provide loans for partnership buyouts.
We understand that purchasing a business may be one of the biggest decisions of your life. FLCBank's experienced Commercial lenders are prepared to walk you through each step of the process to ensure a smooth experience from start to finish. Our business acquisition loan process is designed to reduce the administrative burden for both the buyer and the seller of the company.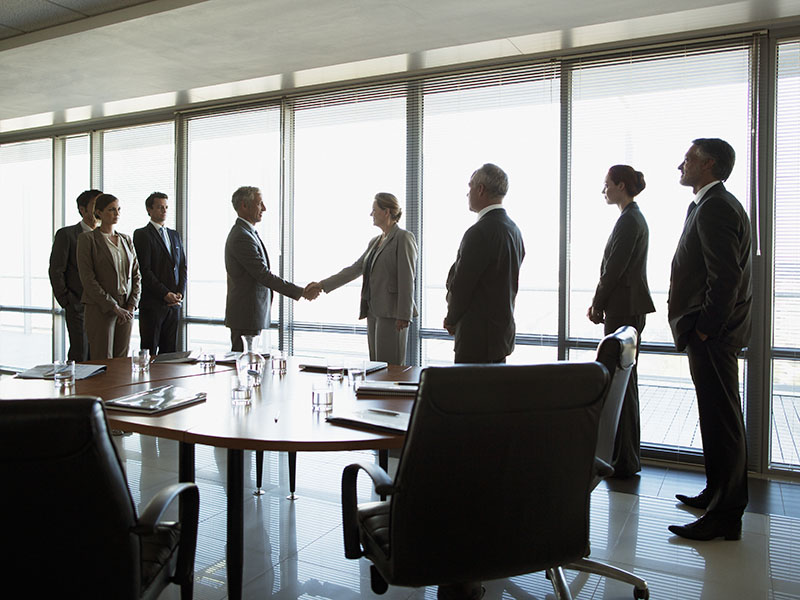 Financing Solutions
Our experienced team can offer lending solutions to meet the needs of various borrowers - at any stage of their business. When you are ready to address an ownership transition or succession planning event for your business, FLCBank can provide the necessary advice and resources.  Through our Business Advisory Group - Florida Capital Advisors, we can assist you with a strategy and the financing to achieve your goals. We also work with business brokers, CPAs, and attorneys who are looking for a solid partner to add to their clients' advisory team.
Majority or minority shareholder buy-out
Minority shareholder buy-in
Business acquisitions