Small Business Administration (SBA) Loans
Small Business Administration (SBA) loans can offer a wide array of lending options for owner-operated and managed for-profit businesses. SBA loans can help provide business funding to a variety of industries such as manufacturing, wholesale, retail, and service.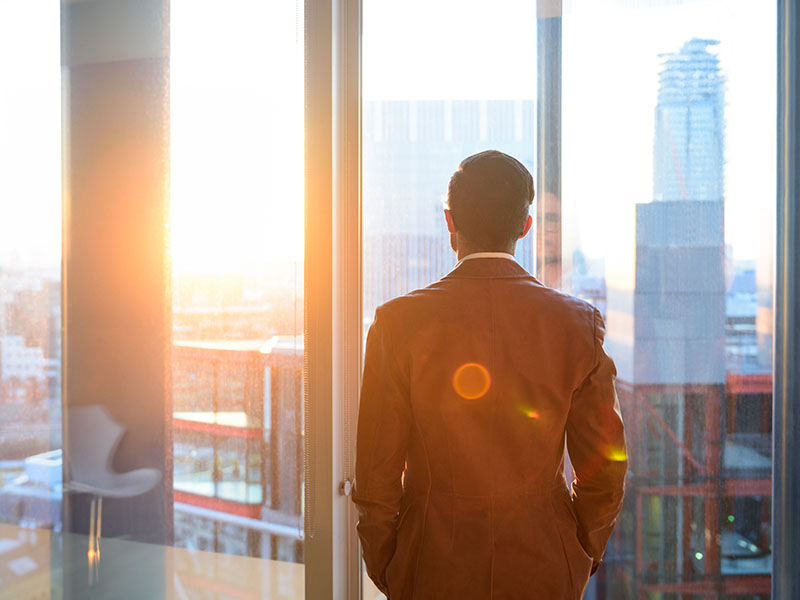 SBA 7(a) Loan
As a business owner, your role in our economy is vital. SBA 7(a) loans are the most widely used SBA loans and can provide borrowers a more flexible loan structure with longer repayment periods and lower down payments. For an SBA loan a business must be defined as a "small business" by the SBA and be operating for a profit within the U.S. or its possessions.
A 7(a) loan is best for:
Business acquisition
Equipment financing
Commercial real estate
Leasehold improvements
Inventory
Debt restructuring
Working capital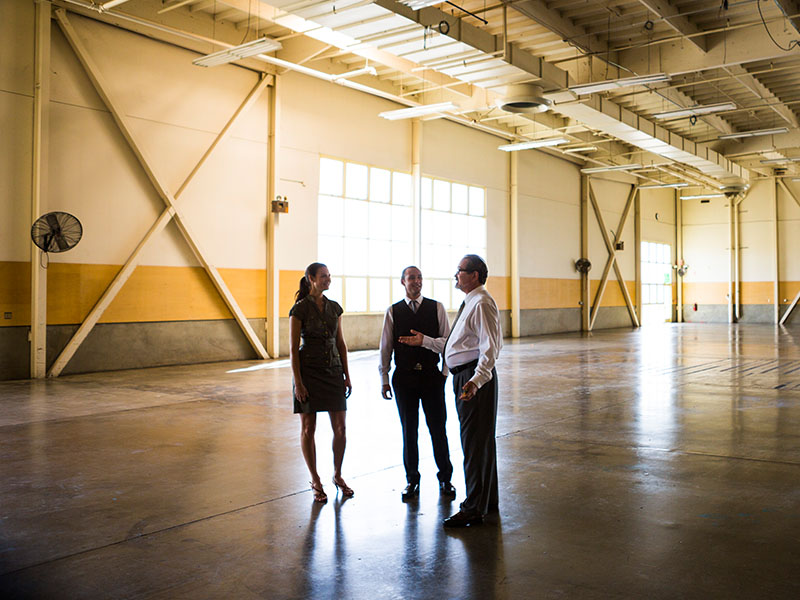 SBA 504 Loan
An SBA 504 loan is used for commercial real estate financing for owner-occupied properties. Additionally businesses can use a 504 loan to finance equipment and other fixed assets, such as fixtures, furnishings and machinery, in conjunction with purchasing real estate property.
 A 504 loan is best for:
Financing for larger real estate projects
Land acquisition and ground-up construction
Expansion of an existing building
Building improvements
Fixed asset purchases
Financing for real estate project amounts up to $13.75 million
Acquisition of owner-occupied commercial real estate
Major long-term equipment purchases