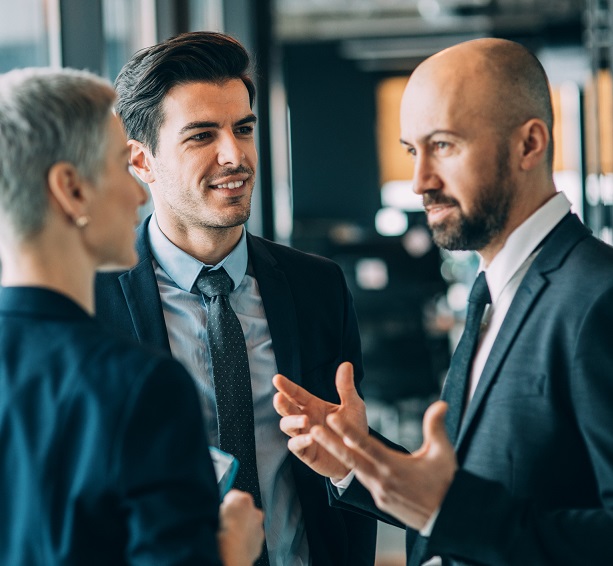 Let's start a conversation
FLCBank offers flexible terms, competitive rates, and customized commercial lending solutions in Florida.
For specific details related to your business fill out the form below to help us understand your commercial financing needs. One of our experienced Commercial Lenders will contact you within two business days. Please complete all fields to ensure we can start a meaningful discussion about your business needs.
More Lending Solutions
FLCBank has an extensive array of financing options to help you achieve your business goals and aspirations. We offer Small Business Administration (SBA) loans, USDA Business & Industrial Guaranteed Loan Program, and the USDA Community Facilities Program for owner-operated and managed for-profit businesses. SBA and USDA business loans can help provide business funding to a variety of industries such as manufacturing, wholesale, retail, and service.