We know that the coronavirus (COVID-19) is affecting each of us differently. As this situation continues to evolve, we're taking steps to help businesses as much as possible with updated resources on navigating the new normal and information on funding sources to support your business during this time.
Loan payment assistance for our customers:
If you are a current customer of FLCBank and unable to make your loan payment due to being impacted by COVID-19, we may be able to help.
COVID-19 SCAMS
If you receive calls, emails, or other communications claiming to be from the Treasury Department and offering COVID-19 related grants or stimulus payments in exchange for personal financial information, or an advance fee, or charge of any kind, including the purchase of gift cards, please do not respond. These are scams. Please contact the FBI at www.ic3.gov so that the scammers can be tracked and stopped.
Fraud involving payment of Federal taxes should be reported to the Treasury Inspector General for Tax Administration.
Back to Business
Maybe your business has already reopened or perhaps you are preparing for the next phase of reopening. Our friends at The Florida SBDC Network have provided this helpful checklist as you prepare for your next business chapter.
Staying Resilient
Being prepared for unexpected business interruptions and having a contingency plan in place can provide peace of mind in times of uncertainty. Check out the SBDC's guide to Business Resilience below.
Small Business Administration Relief Funding Options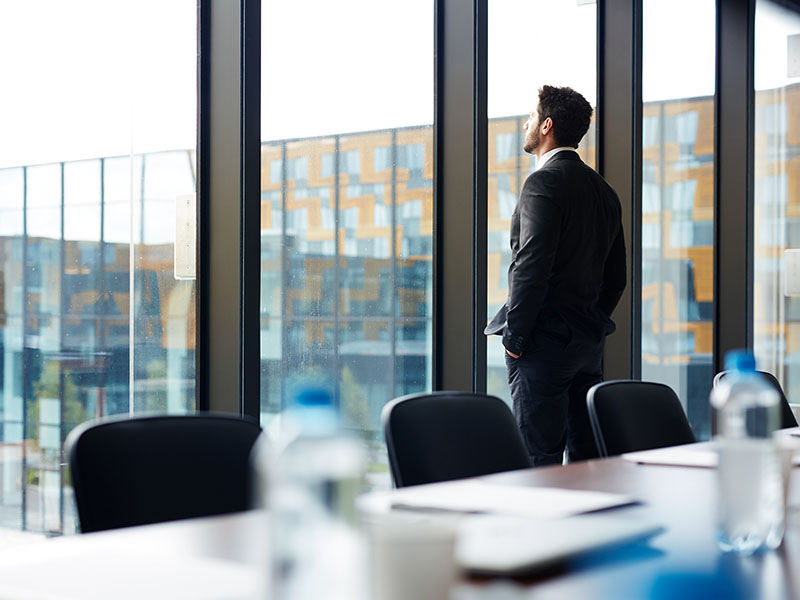 Business Term Loans
If your business has financing needs for general business assets from $250,000 to $1,000,000, we can help. We offer 3 and 5 year variable or fixed interest term loans to help you expand your business or purchase long term assets. With competitive rates and fast decisions, FLCBank is here to help your business grow.
More Lending Solutions
FLCBank has an extensive array of financing options to help you achieve your business goals and aspirations.
We can help you secure the critical funds you need to help your business with SBA 7(a) or SBA 504 loans.
Our Equipment Loans can help you purchase equipment, vehicles, or make capital improvements.
We can help with the purchase, refinancing , or with the construction of a new facility through our Owner-Occupied Real Estate Loans.
Our Business Acquisition Loans can be structured to provide cost-effective financing for purchasing a business or another business.