We know that the coronavirus (COVID-19) is affecting each of us differently. As this situation continues to evolve, we're taking steps to help businesses as much as possible, including ways for you to secure the funds you need to support your business during this time. We're working with the SBA to provide information on SBA hardship relief assistance programs that can help our business customers, as well as other businesses in your communities.
Loan payment assistance for our customers:
If you are a current customer of FLCBank and unable to make your loan payment due to being impacted by COVID-19, we may be able to help. Our call wait times are longer than usual at this time, so we encourage you to email us instead.
SBA Paycheck Protection Program - CARES ACT
There are still funds available for the Paycheck Protection Program (PPP).  The deadline to apply is June 30, 2020.
If you want to learn more about the PPP loan or ready to apply give us a call today. To apply for the SBA Paycheck Protection Program please contact your Business Relationship Manager.  If you don't have a Business Relationship Manager, please click here to contact a branch near you.  If you wish to begin preparing your application, we suggest you download our PPP Check List.
COVID-19 SCAMS
If you receive calls, emails, or other communications claiming to be from the Treasury Department and offering COVID-19 related grants or stimulus payments in exchange for personal financial information, or an advance fee, or charge of any kind, including the purchase of gift cards, please do not respond. These are scams. Please contact the FBI at www.ic3.gov so that the scammers can be tracked and stopped.
Fraud involving payment of Federal taxes should be reported to the Treasury Inspector General for Tax Administration.
Small Business Administration Relief Funding Options
On Friday, March 27, 2020, the President signed into law the CARES Act, which contains $376 billion in relief for American workers and small businesses. In addition to traditional SBA funding programs, the CARES Act established several new temporary programs to address the COVID-19 outbreak.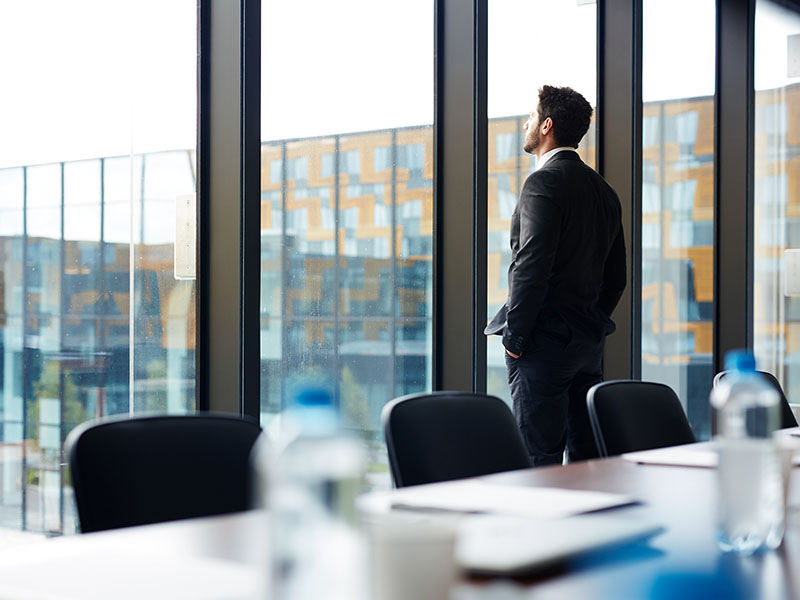 Business Term Loans
If your business has financing needs for general business assets from $250,000 to $1,000,000, we can help. We offer 3 and 5 year variable or fixed interest term loans to help you expand your business or purchase long term assets. With competitive rates and fast decisions, FLCBank is here to help your business grow.
More Lending Solutions
FLCBank has an extensive array of financing options to help you achieve your business goals and aspirations.
As an SBA Preferred Lender, FLCBank can help you secure the critical funds you need with SBA 7(a) or SBA 504 loans.
Our Equipment Loans can help you purchase equipment, vehicles, or make capital improvements.
We can help with the purchase, refinancing , or with the construction of a new facility through our Owner-Occupied Real Estate Loans.
Our Business Acquisition Loans can be structured to provide cost-effective financing for purchasing a business or another business.