Prevent Check Fraud With Our Positive Pay Service
The best defense against check fraud for every business is using a treasury management service like Check Positive Pay.  Some of the types of check fraud tactics targeting business accounts include duplicate and counterfeit checks (including payroll checks), lost or stolen checks, altered and check washing, and forged signatures.
Check fraud is still a very common scheme affecting business.
In some cases, fraudsters intercept mailed checks and alter the payee. FLCBank recommends not mailing large checks through regular postal services like the United States Postal Service (USPS). If payment through ACH or other secure debit transactions isn't an option, then mailing a paper check should be done using a secure, certified insured carrier such as FedEx or UPS to confirm delivery to the intended recipient. If a check hasn't been cashed timely it's best to call the intended recipient to confirm receipt and issue a stop payment if not received.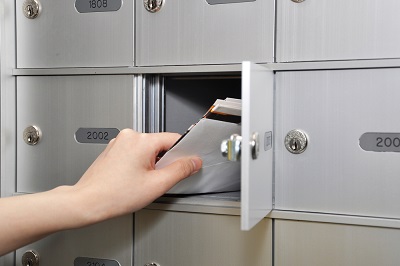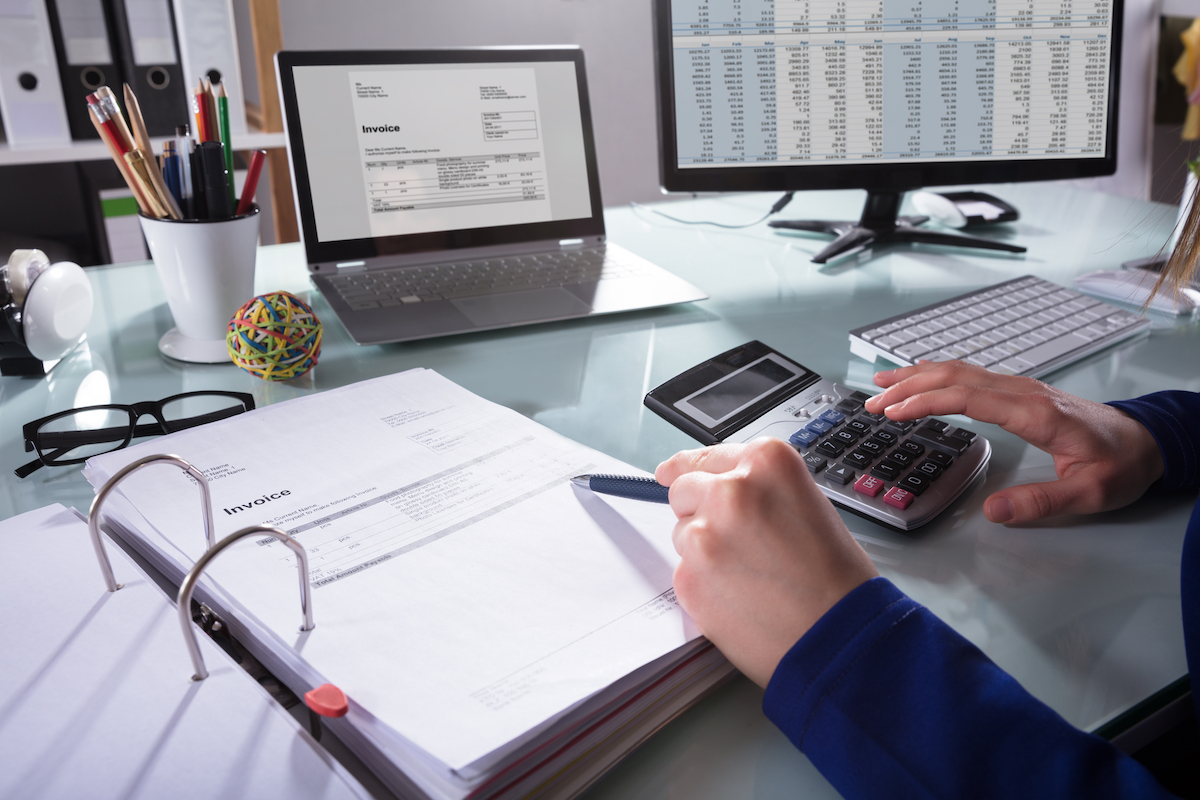 Check fraud can harm your business by causing cash flow problems, burdensome investigations, and even unreimbursed financial losses. With our Check Positive Pay service you can protect your business account against check fraud and the potential losses associated with the fraud. Prevent check fraud by reconciling accounts daily to quickly identify unusual transactions that could be fraud or accounting errors. Utilize Check Positive Pay on every business account to reduce the risk of fraud that your business could be responsible for if not reported within 24 hours to FLCBank.*
Securing Your Business Bank Account With Check Positive Pay
Detect and Prevent Check Fraud
Check Positive Pay is a fraud mitigation service that provides early detection of fraudulent, altered, stolen, duplicate, or counterfeit checks through a daily verification of checks presented for payment against your account. Using our Check Positive Pay service, you can make faster and more well-informed decisions about suspicious check activity, with reporting of exception items and user-defined controls.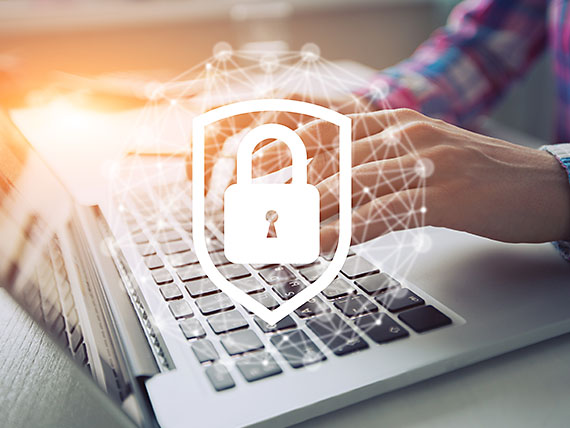 Get in Touch With Us Today
No matter the size of your business, you are vulnerable to check fraud. The FLCBank team is ready to help you manage and control your business finances in every situation. Secure all of your business bank accounts today with our Positive Pay Services.
Additional Treasury Management Services Available
At Florida Capital Bank, we offer a number of other leading-edge Treasury Management Services that can help you achieve optimal cash management and simplified accounting. These services include but are not limited to:
Monitor real-time balances and funds transfer activity.
Access check and deposit transaction images.
Access online and wire origination and approvals.
Automated Clearing House (ACH) and Wire Transfers
Easily and securely download your ACH files.
Initiate and manage online wire transfers, including domestic and international payments (USD currency only)
Sweep Services
Automate your daily cash management decisions by sweeping your funds.
Link your line of credit to your business checking account and excess checking balances will be applied to the credit account.
Remote Deposit Capture
Deposit checks electronically and securely from your office.
Consolidate deposits quickly into your account.
Lockbox
Allow your customers or business partners to send payments directly to your lockbox.
Minimize debt costs and keep funds available for your business
Detect fraudulent transactions before payment is processed
Receive alerts to ensure only valid transactions are made
Establish rules for vendors, set expiration dates and amount limits
*FLCBank offers Check Positive Pay Services to help identify unusual check transactions that might be caused by fraudulent transactions or accounting errors. The owner of the Business account may be responsible for any fraudulent or unauthorized check transactions which could have been prevented by reconciling accounts daily and using a service like Check Positive Pay.