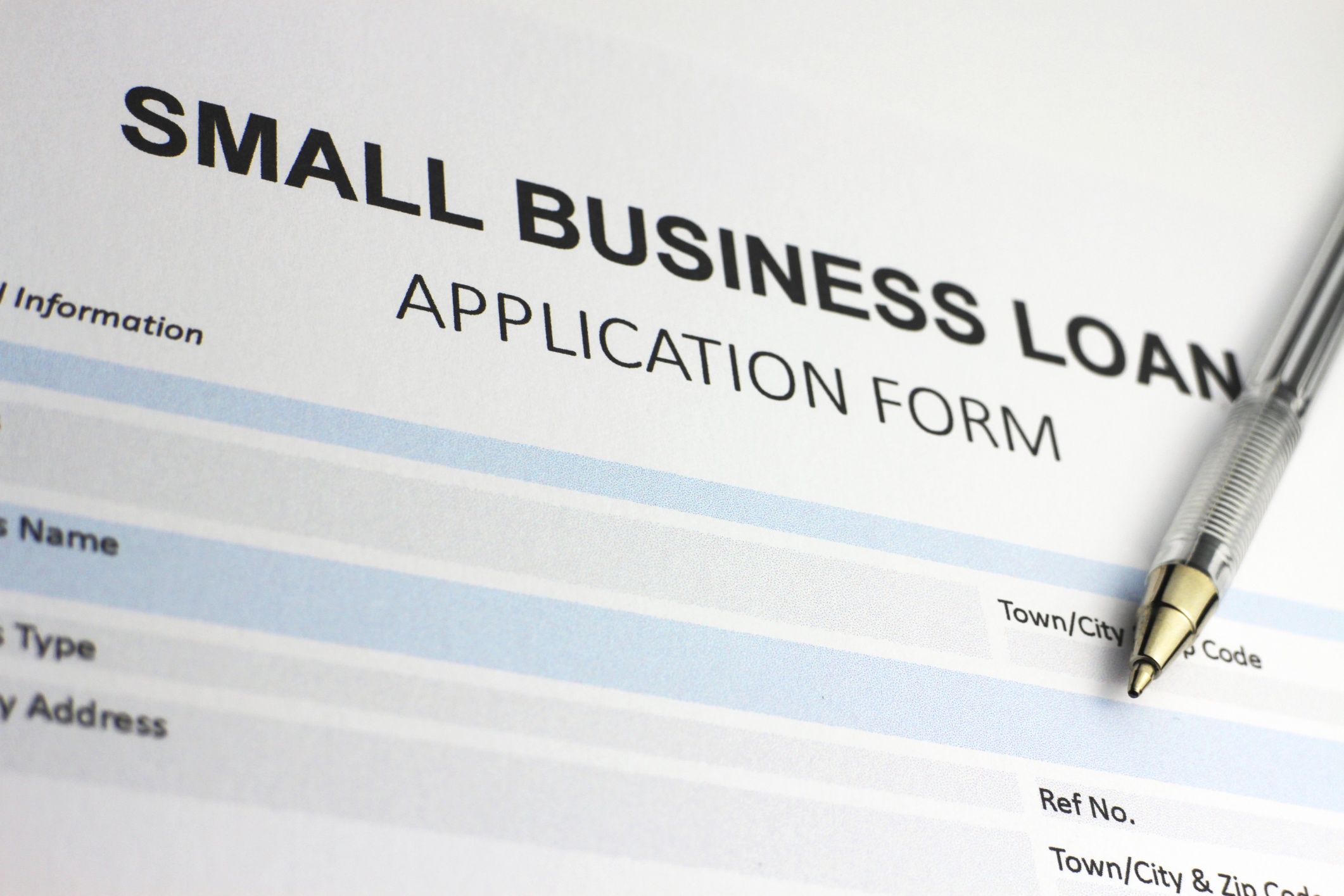 There are many misconceptions that surround loan processes, including the Business and Industry (B&I) Loan Program. Unfortunately, these misunderstandings can lead you to miss out on opportunities to further the success of your business.
Whether it is believed that you must be a farmer to be eligible for the B&I program, or that there are only a limited number of ways the B&I loan can benefit a community, we're here to set the record straight.
Myth #1: USDA lending is meant solely for agricultural businesses.
Fact: The USDA Rural Development "forges partnerships with rural communities, funding projects that bring housing, community facilities, business guarantees, utilities and other services to rural America."
Myth #2: You have to be a for-profit business to be eligible for a B&I loan.
Fact: Regardless of whether you own a for- or not-for-profit business, the USDA B&I Loan Program can provide a significant loan amount that can be used in various ways to benefit your business. With the program, you are able to make business and industry acquisitions, modernize your look and develop non-residential spaces. You can also purchase necessary equipment, machinery, supplies or inventory for your business.
Myth #3: Business loans only benefit the business and its owner.
Fact: The benefits of the B&I loan come not only to you as a business owner, but to the community in which you support, and who supports you. Increase in employment, economic stimulation, and stronger community ties are only some of the benefits that come from owning a business in a rural area. Due to the understanding that you have garnered from your experience in the area, you have an important insight into what your area needs, which allows you the space to help it improve.
---
Owning a business is complicated enough without having to be confused by misconceptions. Knowing your options when it comes to the future of your business is only a part of its overall success.
---
Determining whether you qualify as a rural area is easy: Any area, city or town with a population of less than 50,000 inhabitants (and the urbanized area of that city or town) is considered "rural," and is eligible for the program. A population of less than 10,000 is necessary for not-for-profit entities, such as charter schools.