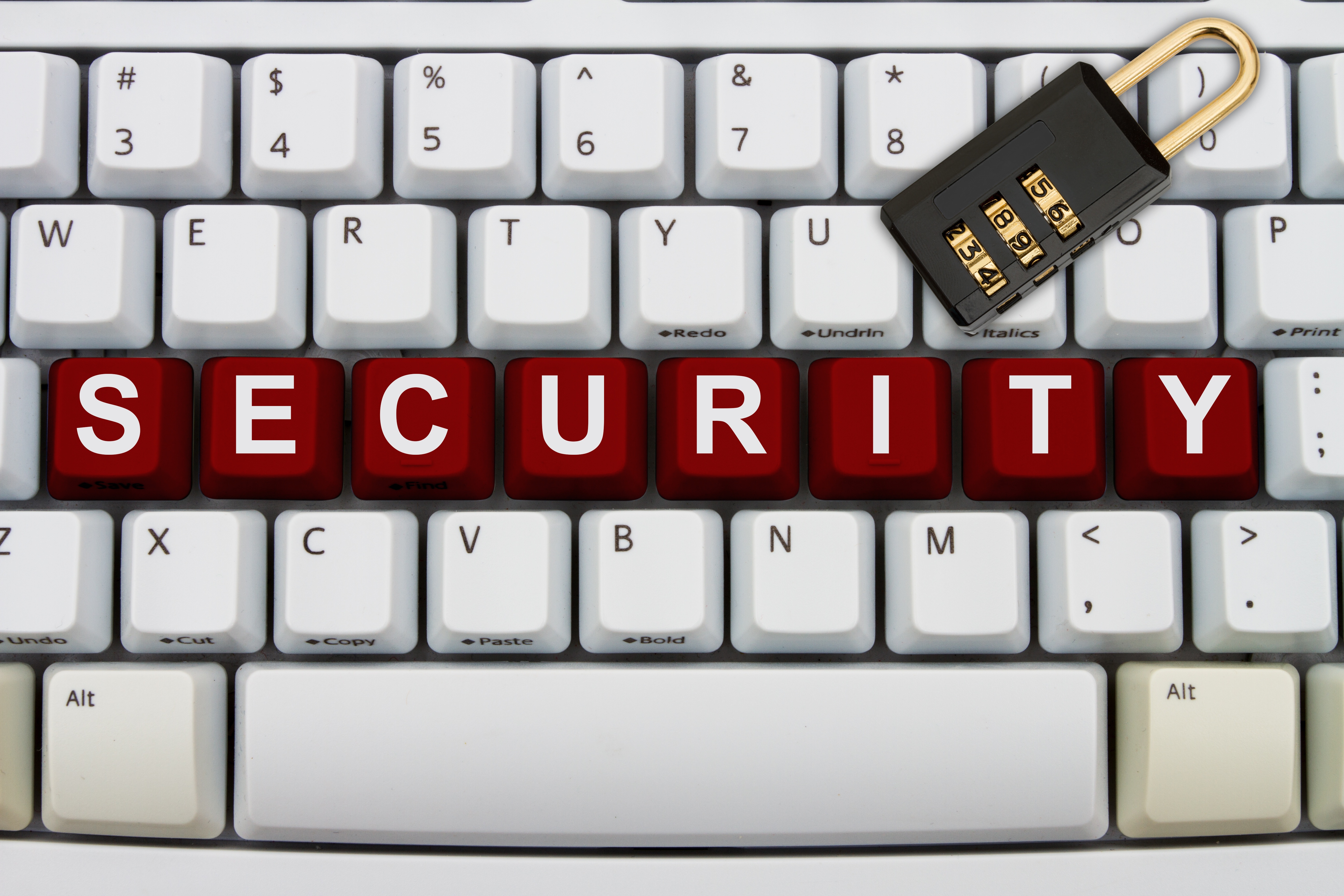 Maintaining your privacy online can often seem daunting. Between the various social media platforms and connections, both personal and professional, it can seem impossible to keep some pieces of your life away from the internet.
The National Cyber Security Alliance invites you to take control and conquer your own sense of privacy this January for Data Privacy Day. Today, January 28, you can become #PrivacyAware, and protect your personal information online.
Here are some ways to protect your information at home, at work and out in the community:
Be aware and watch what you post.
Whatever you post online will remain there forever, even if you delete it. When you are on personal platforms like Facebook, or are utilizing professional accounts like LinkedIn, before you post anything, make sure that it is something that you do not mind being a representation of you. Whatever is online that ties back to you, so be sure that you are always shown in the light you desire.
Remember: Privacy is for everyone.
If you are a parent, teaching your children early about online privacy will allow them to be more in control of their settings once the child begins to share their information. Practicing safe online behavior is beneficial for you at any age, so starting early is always a good idea.
Practice security everywhere.
If you are at home, at work, or anywhere in the community, you want to practice online security. Do not connect to hotspots in public that you are unsure of. Don't share passwords with co-workers, and if you share your home with more than one person, make sure to log out of your accounts. These are simple ways to ensure that the information about you that you wish to keep private stay that way.
---
Whether you work for a company who collects consumer information or are trying to protect your personal accounts online, make sure you stop, think and connect. Stop posting without knowing your privacy settings, think about what you want to share and what you want to keep to yourself, and then connect with the knowledge that you have taken the steps to protect yourself online.
For more information and more tips on Data Privacy Day, be sure to visit staysafeonline.org