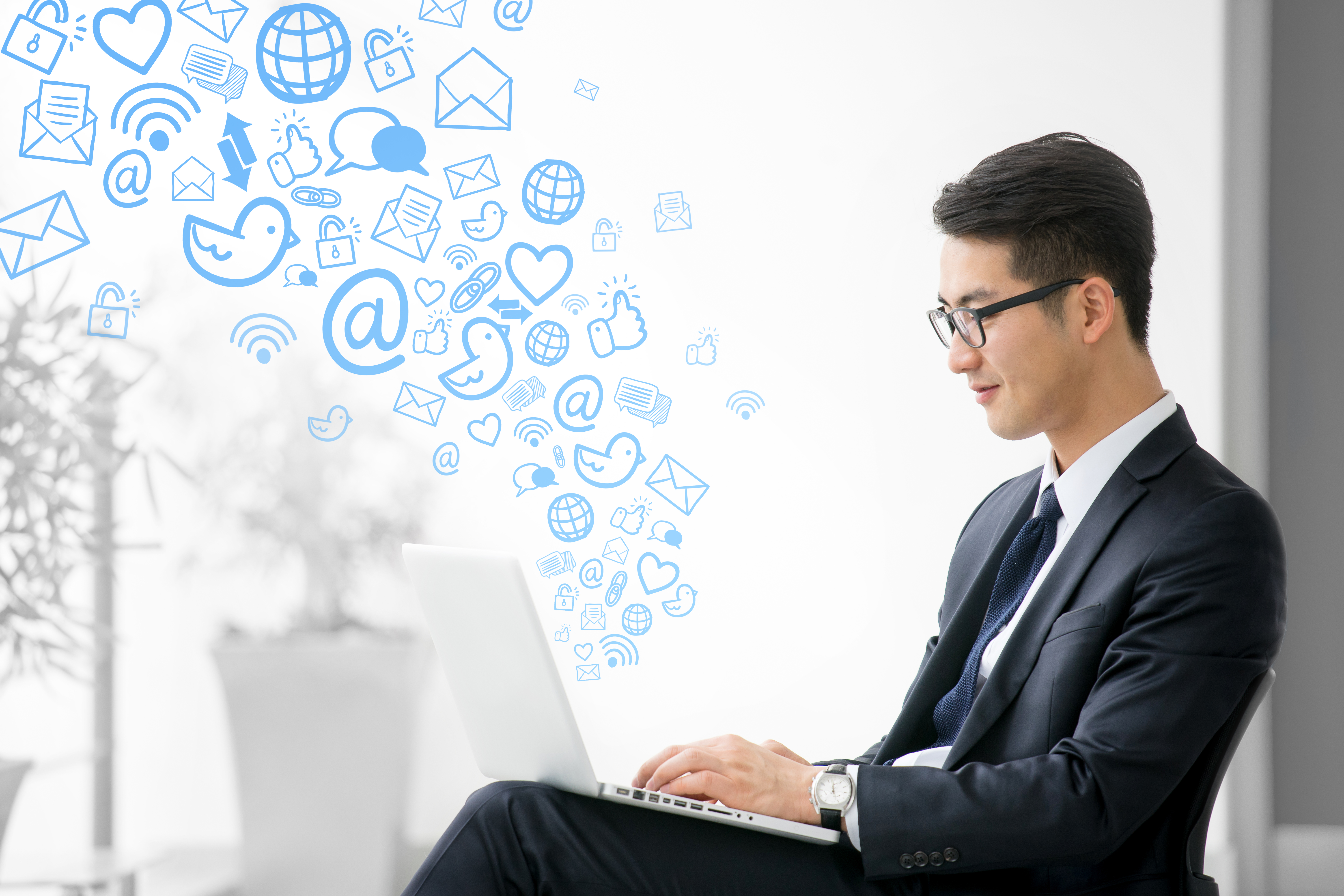 It's no secret that technology has changed (and continues to change!) the way we do business and communicate with customers. Whether they want to shop, bank, or buy a home, consumers are seeking information and taking control of their purchase power through the use of technological devices and mediums. With over 50% of potential homebuyers starting their homebuyer journey through laptops and smartphones, it is imperative that mortgage loan officers recognize the benefits of utilizing technological advancements to provide information and offer guidance to potential customers.
Social Media
When we think "online communication," social media is a thought not far behind. Through platforms such as Facebook, Twitter, and LinkedIn, mortgage loan officers can provide information to potential customers, and position themselves as industry leaders. Social media posts can offer valuable tips to customers, like tips on how to budget for a down payment, or linking to guides on qualifying for a mortgage. Social media is also a great tool to use to inform referral sources on key mortgage topics, allowing you to stay top-of-mind when the time for a knowledgeable loan officer comes.
Email and Text Messaging  
Email and text messaging has seen a huge market resurgence as more and more people select email or text messaging as their preferred form of contact. Utilizing these communication channels allows you to be where your customers are when they need you, prepared with the information they're looking for. When a mortgage loan officer sends an email, it is a valuable resource for providing personalized information that guides customers through the home buying journey. Informative text messages can be sent with short messages of time-sensitive information, special offers, changes to products, and vital market information.
Online Discussion
Outside of social media, the internet provides many other avenues mortgage loan officers can use to dispense information. Writing blogs, sending newsletters, or hosting discussion boards give a personality and voice to the online loan officer, and allow customers to engage in dialogue to seek specific information. Webinars and eBooks can also be hosted on a company or loan officer website to disseminate accurate and valuable information with a focus on topics relevant to the mortgage industry and the home buying process.
As a mortgage loan officer, it is necessary that you utilize these valuable tools so that you can inform and offer guidance to your customers throughout their journey.