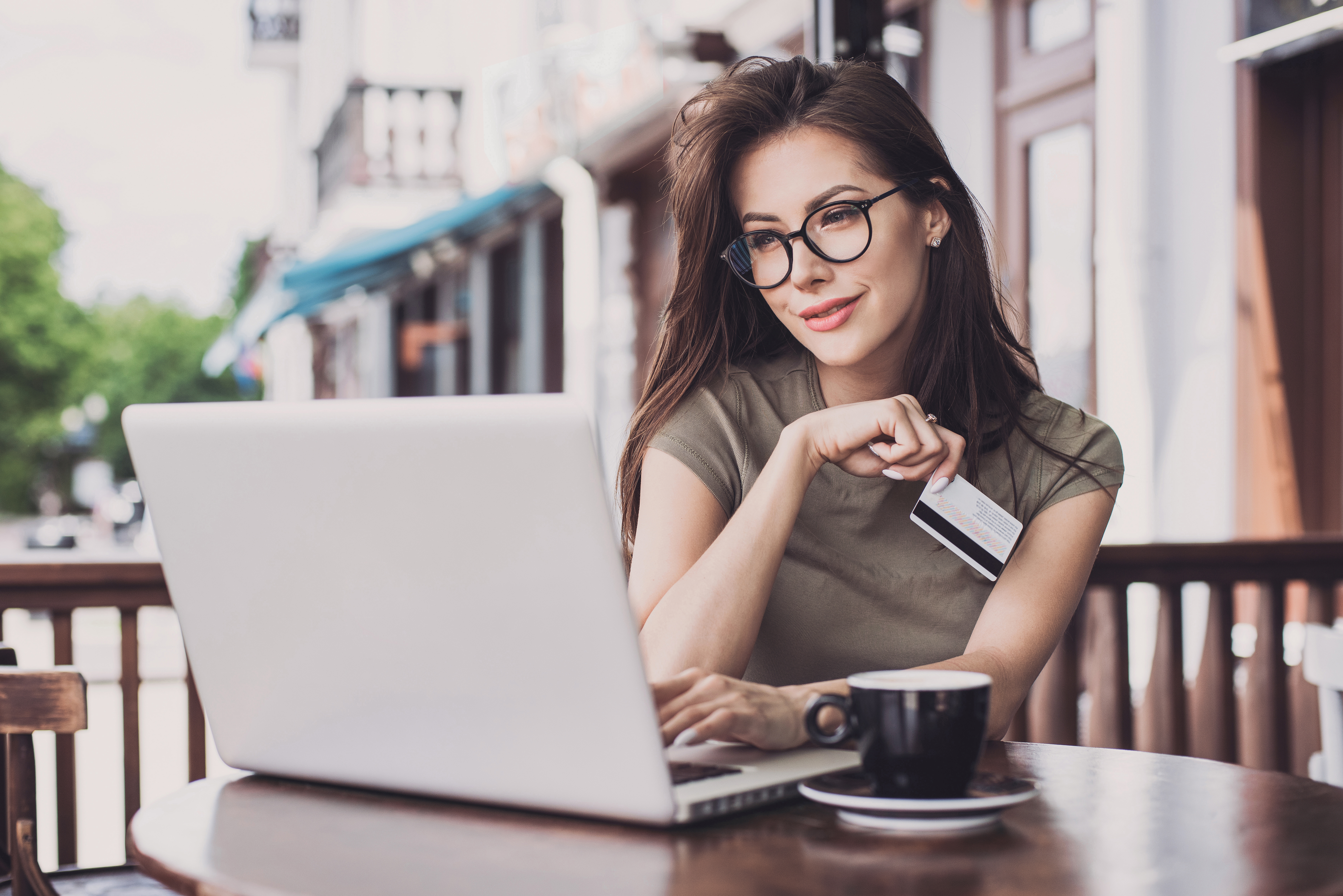 With back-to-school shopping in full swing, parents and students are spending money in stores and online. According to the National Retail Federation, back-to-school spending is projected to reach $82.8 billion the year.  Shoppers need to be cautious of scammers especially when it comes to using debit or credit cards for purchases. Here are some helpful tips to help you stay safe during back-to-school season and beyond!
Online Purchases: Be cautious when shopping online for books, supplies, and electronics. Don't be duped by fake websites or hijacked ads. Unless you know the site is reputable, check the reviews and ratings first. If you still have questions, contact the seller and ask how long they have been in business and ask for their website address. Make sure websites use "HTTPS:" in the address to ensure a secure site.  Do not use a debit card by phone or online. The better choice is to use a credit card or a reloadable prepaid Visa, Amex or Mastercard; in the event of a scam you can dispute charges and limit your loss.
Social media, phone orders, gas pumps, ATMs, & restaurants: Protect your information! Never provide your social security number, credit card information or bank account information on social media. When placing phone orders be sure to verify the business establishment.  Watch out for credit card skimmers that can be used on gas pumps, ATMs or at restaurants. These devices are illicitly placed in card readers to steal data.  A quick Bluetooth device scan from your cell phone is an easy way to check for skimmers. Go to the settings on your phone and select the Bluetooth option to see the devices around you. If you see a long string of numbers and letters (typically 8-15 characters) go to another location because this is a good indication that a skimmer may be present.
Scams involving college students and ways to avoid them:
Roommate Scams:  Students living off campus are susceptible to imposters posing as potential roommates. They can advertise locally in the newspaper, Craigslist or social media. These imposters may ask for deposits or payments up front to place on a location. Additionally, they may ask for your social security number, bank account or credit card information. Until you know the person and can verify their identity with the college registration office or other authorities, do not provide any personal or financial information.
IRS Student Tax scam: The IRS indicated there is a new scam involving phony calls, emails or text to students requesting immediate payment of taxes, loans or tuition.  This is false. The IRS advises to hang up and do not provide any information to the scammers.  They will usually ask for payment up front by enticing you to buy a gift card and provide them the number, using Bitcoin, Western Union or asking for a wire transfer to a fictitious account. If this occurs, report the incident to local police or file a complaint with the FBI.