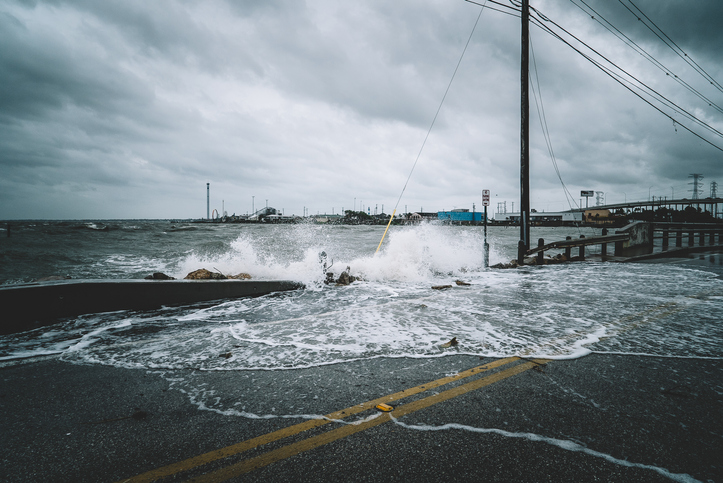 June is the official start of the Atlantic hurricane season. In recent years, Hurricane Irma and Hurricane Matthew have caused severe damage to many families homes. In times of crisis, it is important to be prepared when disaster strikes. In order to ensure means to better navigate around unexpected financial struggles. While no one can be prepared for everything, here are a few ways to stay ahead of the curve this hurricane season to protect your finances.
Check Your Insurance Plans
Hurricane season poses a lot of potential threats to your home and your personal wellness. Make sure you check over what your insurance plans cover and find out the steps necessary to document a claim. Additionally, find out how much you're responsible for to cover damages to your home and personal items (i.e. appliances, jewelry, etc.)
Automate Re-Occurring Expenses
When the lights go out for days on end and you have no access to the internet, make sure your monthly expenses are automatically withdrawn from your account. Just because you're out a few days from work, doesn't mean your bills take a break.
Waterproof Important Documents
In the case of a flood, make sure you gather all of your family documents and put them in plastic bags or envelopes to preserve them. An alternative option would be to upload your files and save them digitally on a thumb drive or cloud service.
Keep Important Documents in One Place
In addition to keeping your documents waterproof; make sure they are all in one place. You can use a binder with page protectors and dividers to organize your documents should you be required to evacuate. (The following documents should be in your binder: Birth Certificates and Social Security Cards, warranty deeds, insurance documents, wills, car titles, etc.)
FEMA's Financial First Aid Kit
In the case of an emergency, we suggest downloading FEMA's emergency financial first aid kit in order to help you securely gather documentation needed to ensure a smooth recovery process. Click here to get prepared:  ready.gov/financial-preparedness
Keep Cash on Hand
This may seem like an obvious tip, but often times electricity goes out and credit card machine systems may go down. Be prepared to have some emergency cash on hand in the event you are unable to use your credit card.
Watch out for Scams
Make sure you look out for any suspicious phone calls requesting your information after a hurricane. Scammers prey on hurricane victims and often times request personal information in order to steal from you. If you receive a suspicious call, hang up and call your insurance company directly. Additionally, be sure to watch out when getting home repairs. Do not pay any fees up front until you have a written contract/proposal. Always get any agreements made with a contractor in writing, in order to protect yourself from scammers.