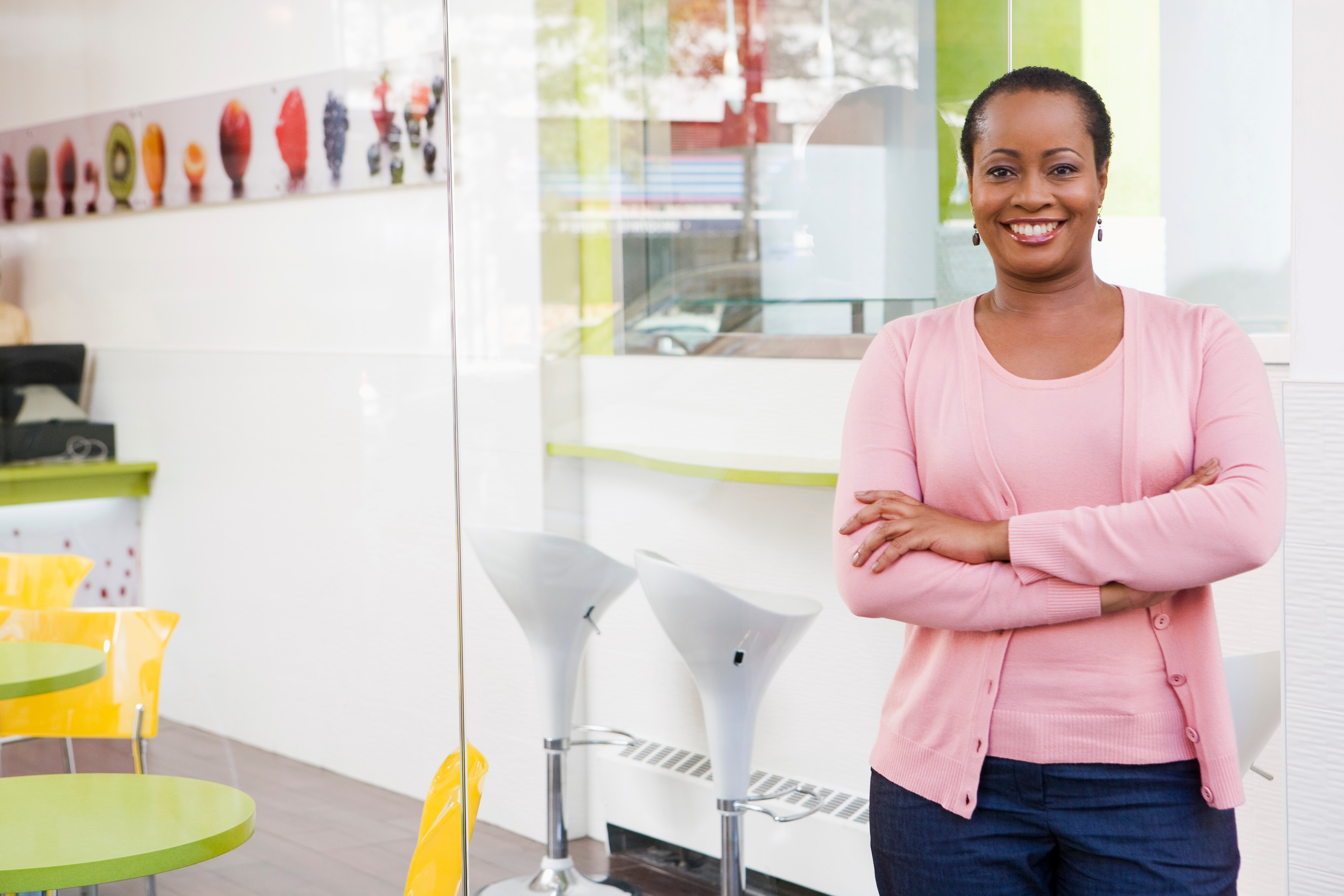 As a business owner of any size, you are always working towards building a successful entity. This means maintaining a reputable brand image, upholding values that are important to you and constantly pushing your business to reach your goals.
Part of having a successful business is having a reliable team to work with. As the owner, you are looked at as the head of your team—you're the coach. You are the person who plans and leads, making sure plays follow through. However, there will come times where you will be in need of guidance yourself.
Enter: Small business advisors.
These advisors provide you with the thought leadership needed to ensure your next step forward with your business is one in the right direction. To ensure your success with both your business and the relationship built with an advisor, you want to make sure they possess a majority of the following qualities:
"Experienced"
Technically, anyone is capable of giving you advice on what you should do with your company. However, what makes the opinion of a business advisor a reputable one is the experience he or she has. You want someone who is educated about the operations of small businesses both on paper and in practice. A business advisor who has worked successfully with a company, ideally with one in your industry whether it be running health centers or construction companies, can understand more what your long-term goals are and provide you with effective consultative services.
"Certified"
While you're leading a team of your own, think of your small business advisor as a coach. (Picture 1960s Vince Lombardi.) With this advisor, you're able to gain an objective analysis of where the strengths and weaknesses of your company lie, and have assurance in your advisor's ability to work with them. You can identify "coaches" who are qualified to assist in handling your company through their credentials and certifications. Whether yours is a Certified Merger & Acquisition Advisor (CM&AA), a Professional Certified Coach (PCC) or a Certified Exit Planning Advisor (CEPA), an advisor holding sound certifications not only enhances their reputation and credibility, but can also reinforce your confidence in their abilities.
"Informed"
All throughout your time together, whether it is months or years, you want your advisor to know all about your company. From its financial status at the time of your partnership to background on the company itself, it's important for them to have this information in order to provide their best services. Your advisor will ask questions concerning where you have been with your business and where you want to go with it. They will also assess your enterprise value and become comfortable in the way your business operates. The more time spent with an advisor, the more they will be able to pick up on patterns within your organization that you may have missed. Ultimately, this means they can also see opportunities that may interest you in the future.
"Adaptable"
You want a business advisor who is able to tailor their work to your company. Instead of having a blanket solution or procedure that may not apply to all factors in your situation, your advisor should be capable of adapting. The ideal business advisor is able to approach you and your company's situation, assess your current equity value, modify the knowledge and experience they have gained over time and provide you with growth strategies that are specific to you, aiding in the achievement of your long-term financial goals.
"Willing"
The small business advisor that you want to work with is willing to listen. They know your situation is a unique one, and will take the time to learn as much as they can about it. They also want to know about your goals and the possible worries you have.
At the same time, you want an advisor who is willing to speak up, disagree and (respectfully) voice their opinion if they see your company going in a different direction than what you had in mind. While the advisor does not make the final decision on what you do, remember that you sought out this partnership for a reason. They are subject matter experts who are working towards gaining you success. Having an advisor who is merely a "yes man" is counterproductive, and frankly, a waste of money.
"Challenging"
One of the greatest benefits that come from having a business advisor on your team is having someone who will constantly challenge you. As the business owner, you are focused the overall success of your business. Your advisor, while also being focused on the success of your business, is also searching for ways that you can do more. Whether it be suggesting the exploration of transferring ownership, repurchasing shares or financing a buy-out, your advisor will present you with the ideas and possibilities that your may not have considered.
"Perceptive"
A business advisor has a flexible role in your company that allows them the freedom to take a step back, and really assess your current situation. Maybe it's the right time to look into taking out a loan to upgrade your medical office. Or, maybe it's more efficient to begin the coordination your advisory team. These are moments that advisors are keen on finding, all at the benefit of your business. At times it will take a new perspective to see opportunities that may have otherwise been overlooked
---
Above all, when choosing a small business advisor to partner with, you want them to be competent. Searching for an advisor can be just as tricky as deciding on one. With Florida Capital Advisors, however, your search is over. This advisory team not only possess all seven of the aforementioned traits (and more), but years of specialty experience that will ultimately prove to be invaluable to you and your business.
Having Florida Capital Advisors at the forefront of your business advisor search is a no-brainer. Investing in that extra guidance that a business advisor can give you is not only an investment in your business, but in yourself as well. After all, coaches need coaches too.