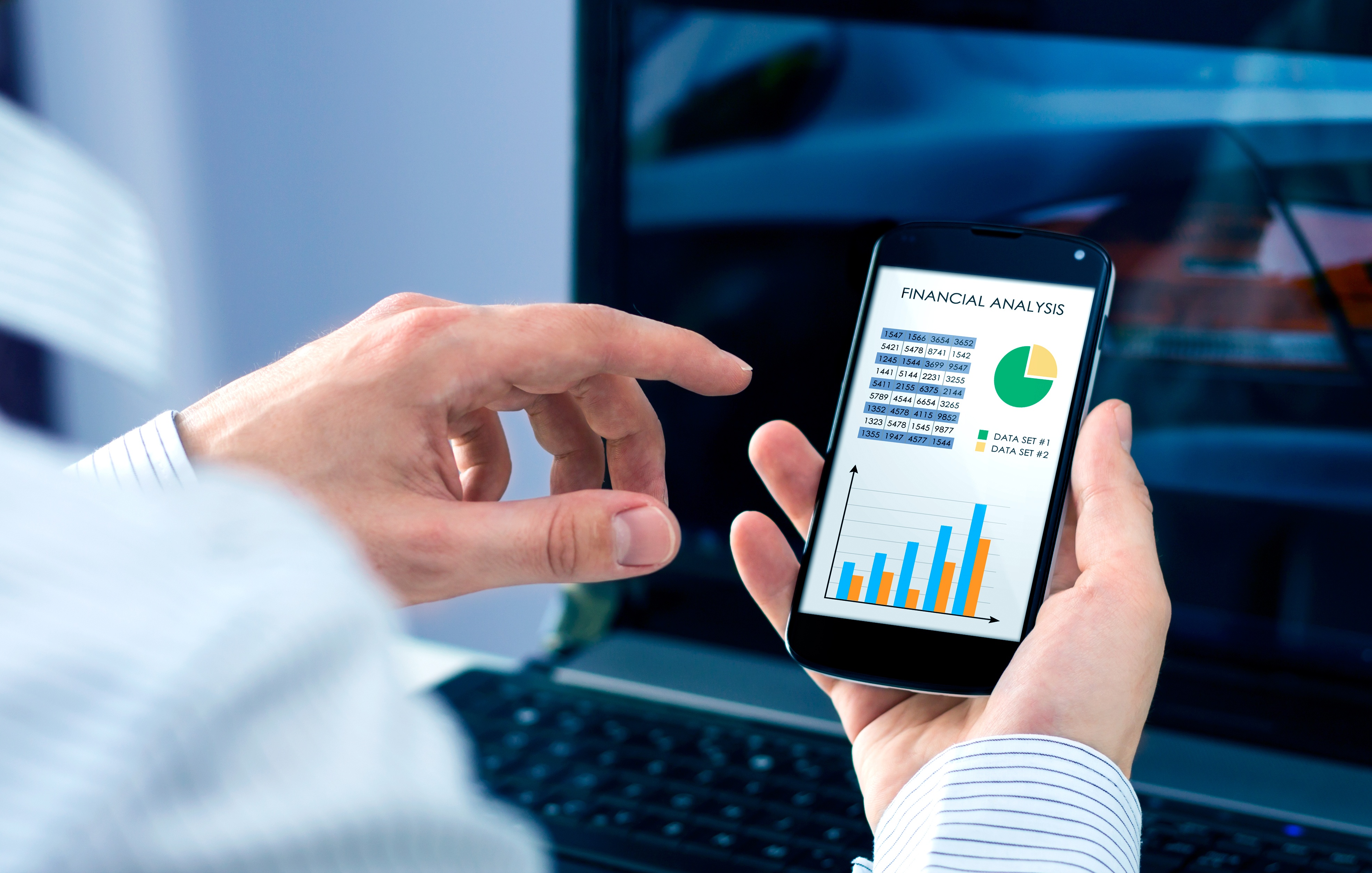 Managing your time on a day-to-day basis can get be difficult. Whether you're used to writing down your To-Do's on a post-it note at the beginning of the day, but by 3:00, the note is nowhere to be found, or more inclined to rely on your team to be on schedule, there are ways in which you can better utilize the time you've set aside for work.
To make your life easier, here are nine apps that you may want to look into:
If you need help with Project Management:
Slack is a great communication tool that lets you keep up with all of your team members. Through the use of "channels," you are able to communicate with your team members through Slack all in one place. You can avoid digging through mounds of old group emails, and be able to respond to multiple people without worry of someone being left out. Plus, you can share documents, files, and photos through Slack, which lets you complete your projects faster.
For teams who collaborate on a great number of projects, Trello lets you keep track of your progress through each step. Somewhere in the middle of Asana and Slack, Trello lets you make "cards," where you can build new tasks, share updates and files, and comment on other team members' work.
More word-heavy than Trello, Asana is a program that also lets you keep track of group projects through the use of to-do lists. Here, you can assign center team members to certain tasks, comment on projects as they are in the works, and visually see how close you are to completing a roject by its due date with the use of your Asana dashboard.
If you need help with Organization:
Is it time to reintroduce yourself to someone you met at a tradeshow? Are you ready to send finalizing documents to a potential client? What is the next step for you and your customer? Connecting to your personal inbox, Streak lets you manage where you are in a deal-timeline with clients. It also lets you collaborate with and share information with your team members in a simpler way.
Clear is a mobile to-do list that visually shows you when your hot-topic, high priority items are coming due. Clear is a customizable app that an translate on multiple devices, allowing you to keep up with your to-dos wherever you are.
Evernote is a great app not only for organization, but for communication and sharing information as well. With Evernote, you can keep notes, send photos, and create to-do lists all from this app—and then access it on multiple devices.
If you need help with Project Completion:
For on-the-go business deals, Sign Easy is an app that lets you electronically provide your signature on important documents. Instead of racing back to the office or waiting for mail to come in, you can now sign forms through your phone and send it off in an instant.
Cloze is an impressive app that focuses on where you are in a relationship with a particular work partner. It measures who you are in contact with more often, keeps contact information sorted, and lets you know when a good time would be to follow up on potential clients.
The Scannable version of Evernote keeps all of your received information in place. From documents to receipts, you are able to hold electronic versions of important papers, and not worry about them being lost.
If you need help with Money Management:
Florida Capital Bank provides and a mobile banking app for all of your personal banking needs, as well as a business banking app for business owners. You can check your balance, pay your bills, deposit checks and more, all from your fingertips.
---
Technology has made various parts of the workday easier. Utilizing these apps can help you move smoothly throughout your day, and consequently, become more effective.