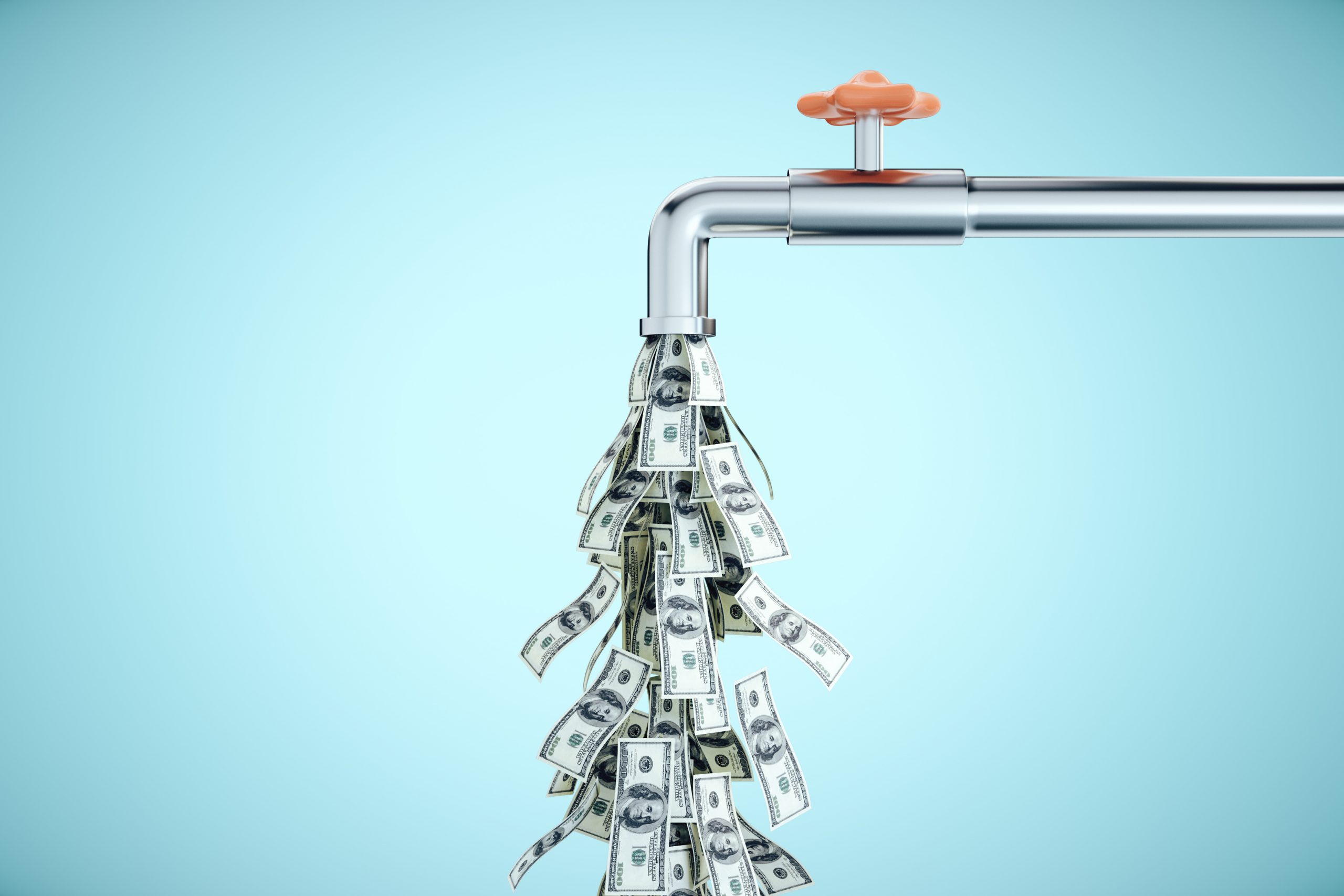 If there's one hurdle to success in small businesses, it's cash flow. A consistent, positive income stream can keep employees on the payroll, keep the supply chain intact, and keep your customers happy. As members of your local community, the team at FLCBank wants to see small businesses like yours thrive throughout Florida. FLCBank offers these tips to boost and improve cash flow for your small business.
Cut Costs & Manage Inventory
Pay close attention to how much you spend across the board. A line-by-line budget for your business can help you see at a glance where money is coming in — and where it's leaking out.
Also, double-check your inventory. Do you need to purchase holiday stock in February, or would that cash be better spent on marketing for spring? Does that bulk discount make a difference to your bottom line, or will boxes of unused supplies take up space in your storage area?
Streamline Processes
Small business banking solutions, such as the treasury management services offered by FLCBank, allow you and your employees to concentrate on the finer points of running your business — leaving the tedious work of collecting and managing payments in capable hands of a trusted banking partner. Treasury management also streamlines cash flow and simplifies accounting.
Make Getting Paid Easy
More than half of customers pay electronically via e-checks or bank cards. Having business banking tools such as ACH (automated clearinghouse) payment capabilities set up will ensure payments reach your account quickly and securely. For those customers who rely on cash, money orders, or paper checks, discuss with a FLCBank team member ways to make these transactions more secure.
Offer Discounts and Loyalty Programs
Take good care of your customers, and they'll repay you with loyal business and word-of-mouth referrals. Loyalty programs can be as simple as placing your initials on a business card for every purchase or as complex as swipeable points cards set up through a third-party supplier. Running frequent sales and offering discounts on your services or products can boost your cash flow in the short term and gain new customers for the long term.
Small Business Banking With FLCBank
FLCBank provides solutions for small business banking and the technology, tools, and lending products to help you manage your small business's cash flow. With full-service branches in Gainesville, Orlando, Tampa Bay, and Jacksonville, FLCBank is fully prepared to equip your small business for maximum impact and success.