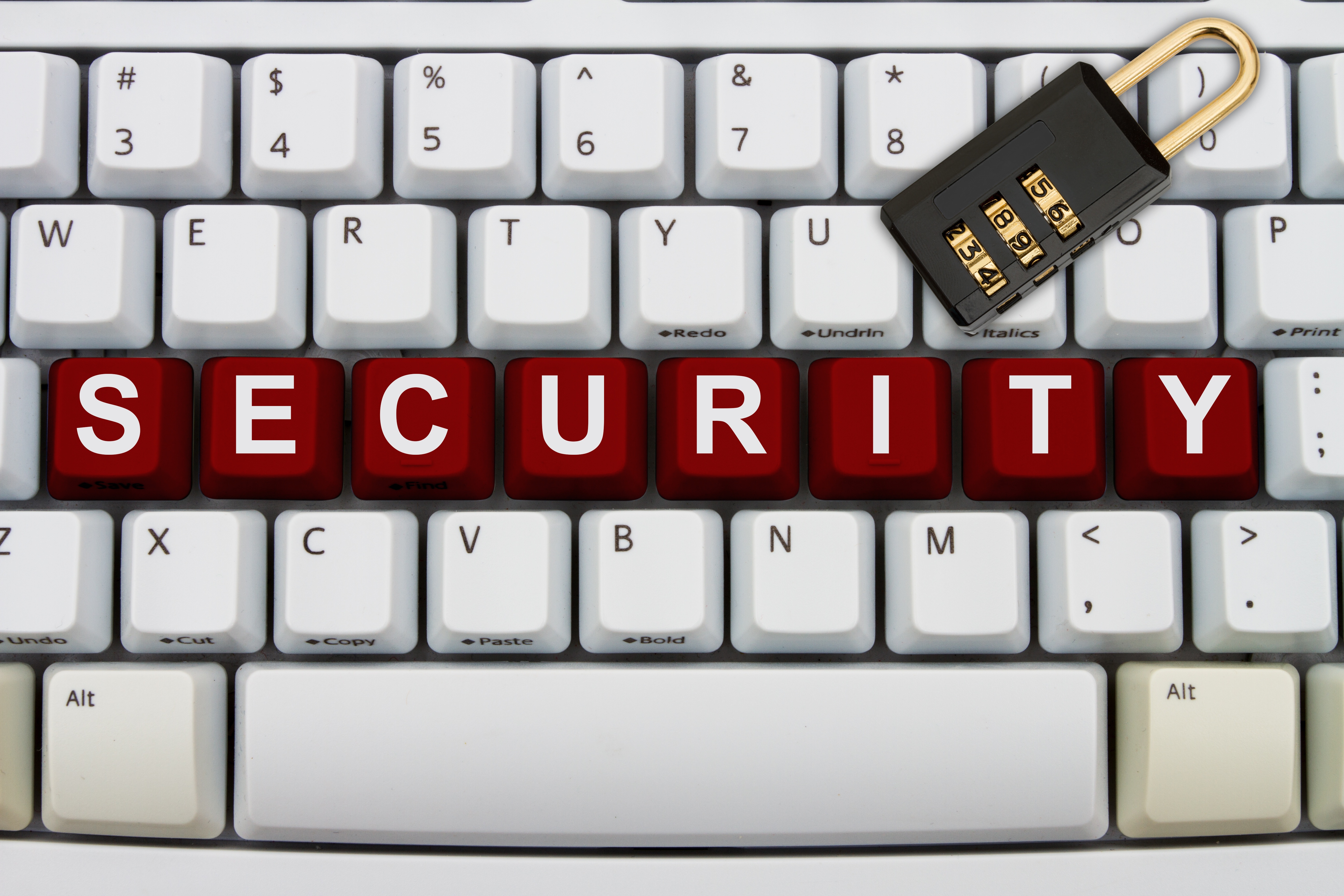 Between managing day-to-day operations, monthly cash flow, and customer interactions, it can be overwhelming for any small business owner to figure out how to keep their funds out of the hands of cybercriminals and protect customer information. While you may not be keeping financial records in a shoebox any longer, even old-fashioned desktop accounting software may not provide you with the accounting and security tools you need.
With hacking as an ever-growing concern, it's essential to have backups and automatic ways to restore your business information after a cyber break-in. Hackers are coming up with new ways to target small businesses every day, so it is your job (or that of your IT department) to stay current.
Cloud-based software maintained by large companies can offer protection against hackers, as long as you follow recommended procedures on your end to keep your financial information safe (system updates, routine password changes, etc.).
Cloud accounting software companies focus on different specialties. Some offer features that can support many different types of businesses like Intuit's QuickBooks; others specialize in accounting for Mac users like Xero or cater to the needs of small or micro-businesses like Zoho systems*.
In addition to basic accounting needs and keeping track of cash flow, digital accounting software can help strengthen your cybersecurity. Along with these systems, it is important for business owners to continue practicing manual preventions like setting passwords that are complex and include a variety of characters, and change them regularly. Deleting and not opening suspicious emails, and refusing to respond to requests for password information via email can help protect your business from hackers.
If you are a vendor for a bigger business, hackers could use your computers to gain access to the larger businesses. Cyber thieves who break into your computers or mobile devices can even hold your business hostage and shut everything down using ransomware. You won't be able to start up again until you pay the ransom, which is increasingly being requested in untraceable crypto-currency like Bitcoin; and even after payment, a cybercriminal could refuse to "give back" your business, and proceed with causing harm.
Companies that utilize accounting software understand the threat small business owners can face, and take the necessary precautions to help prevent an attack. No matter what you do or how small your business is, you can find an accounting package to track cash flow, run your business and protect against cybercrime.
---
*Florida Capital Bank is in no way affiliated with these systems. They have been included only as examples of available software as pertained to this topic.