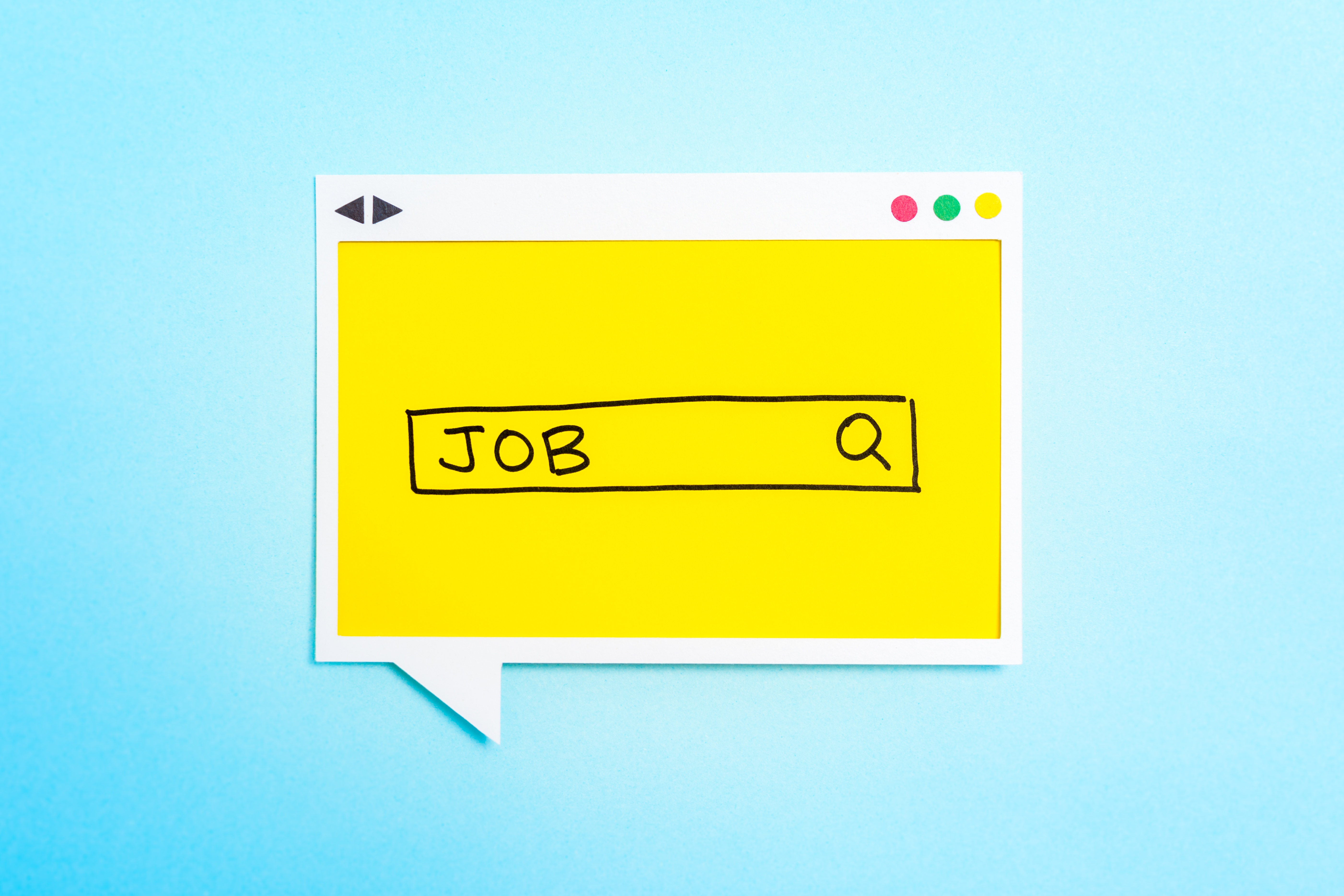 And the list of social media platforms continues to grow.
Earlier this year, recognizing the presence of freelancers looking for one-off job opportunities within its professional network, LinkedIn introduced an extension of itself with ProFinder. While it is not a separate platform from LinkedIn itself, it is another tool you can use to generate leads. Here is the breakdown of what ProFinder is and how it can help your business.
Who is ProFinder for?
The ProFinder extension of LinkedIn has two target audiences: freelancers and those looking for freelance help. Organized by industry, potential homebuyers can search for the help of real estate professionals, and more specifically commercial lenders, real estate appraiser, mortgage brokers and more. This is where a homebuyer may find you listed as a trusted and knowledgeable mortgage professional who they can work with.
What is the benefit of ProFinder?
For a freelancer, ProFinder is beneficial because it allows you to communicate with clients who are looking for what you are offering. Because these are clients who seek you out directly, you can be confident in their commitment to the home buying journey. At first meeting, you and your potential client can essentially be on the same page.
When should I consider using ProFinder?
Are you currently a mortgage broker, a correspondent or loan officer? If you are, then the answer would be "now."
Where does ProFinder get my professional information to give to potential clients?
To give searchers an idea of whom they may begin doing business with, LinkedIn will source the information searchers see from the professional's LinkedIn page, from your experience to your recommendations. This means that your LinkedIn profile should be up-to-date and highly representative of the services you offer. Check out some of our past blogs (like this one) for tips on how to improve your LinkedIn profile.
Why should I use ProFinder?
ProFinder can be extremely beneficial for growing your client list, which is the main reason you should be listed. Aside from your regular efforts of reaching out to find clients, being listed on ProFinder lets you have an additional lead generator outlet.
How do I go about getting started on ProFinder?
You can read up on what else ProFinder can do for your client list along with how to get started here.
---
ProFinder is a great lead generating tool to add in to your regular efforts, giving you the ability to communicate with homebuyers who are looking for a professional like you.