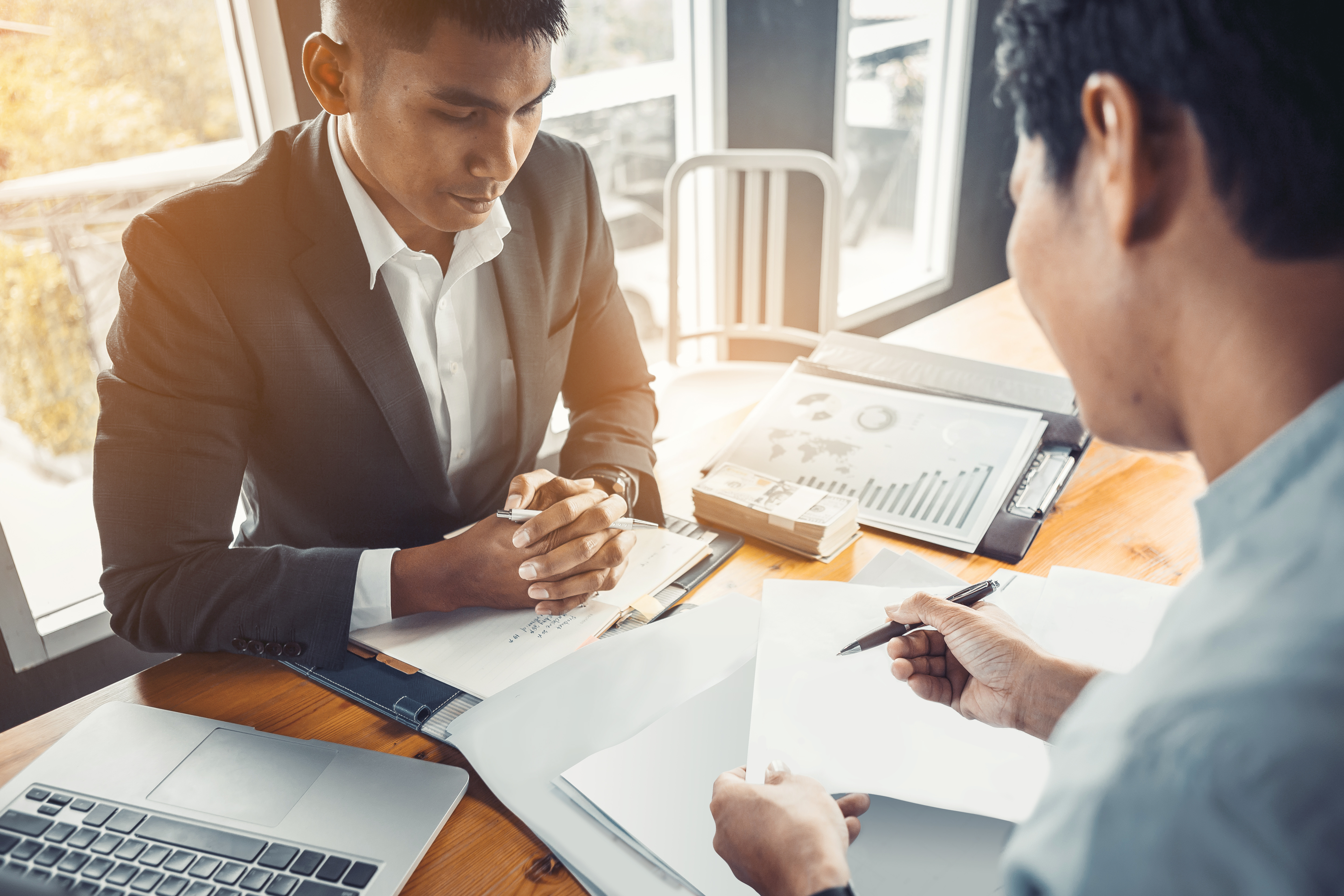 In the United States, there are many small businesses and they are very important to the state of the economy, which we are especially seeing right now during the COVID-19 pandemic.
If you own a small business, it is important you know how to handle the finances so you can succeed now and grow in the future.
At FLCBank, our priority is to make running your business as easy as possible in any way we can.  As a business, we believe that managing your finances should be a simple, effortless process.
For this article, we wanted to share some simple banking tips for small businesses.
Establish one or more business accounts at a bank/financial institution.

Do not combine personal accounts with business accounts.

Monitor your banking activity for accuracy. Check monthly statements. Review account fees.

Avoid getting an unnecessary loan unless you have a worthwhile reason for it.

Assign one person to oversee the company's finances and financial processes frequently. This person will handle deposits, writing checks, ordering company checks, and any other financial matters.

Review accounts once a year.

Make sure that your financials are being maintained with the latest software and current business practices.

Correct any glitches or errors in an account immediately.

Pick a bank that meets your needs now but can also meet your needs as your business grows.

Make sure you are clear about all fees associated with your account.

Do your research on banks and find one that works best for your business. As a small business, find a bank that caters to small businesses and get to know the people you are dealing with.

Let your bank know the number of services that you are subscribing to from their bank and how much revenue or interests they make from your business when you negotiate interest rates.

Track your income by week so you can make progress towards your income goals.

Keep your business account reconciled.

Opt for more than one business account to separate things like employee wages, inventory, etc.

Get to know your banker. Building relationships with a banker as a small business is critical as it can help create more opportunities and connections.
Need Small Business Banking in Florida?
Business banking is an important role in your small business's success. It's in your best interest to take steps to set up appropriate business accounts, monitor them closely, and use them to protect the business' financial interests.  At FLCBank, our business checking and business savings accounts give you the features and benefits you want, plus the service you count on from a partner that's dedicated to helping you succeed.
Contact us at FLCBank to find out about our small business banking services. We have a variety of accounts available to meet the needs of your business. We can grow with you as your business grows. We give you a choice of business checking or business savings accounts, to make sure you get the account you need for your business. All our checking and savings accounts have low opening deposits, low or no fees, and easy-to-use mobile banking – an essential part of running a business today.
At FLCBank, we help business owners with the financing and growth of their business from the start. Our team of banking experts at FLCBank will help you find the right financing solution for your new business.
Let our bank specialists find the right type of banking option for your business' financial needs. Check out our options on our small business banking page.
FLCBank is a leader in the banking industry focusing on solutions for the financial well-being of businesses and their owners. We are a nationally chartered bank headquartered in Jacksonville, Florida with full-service branches located in Jacksonville, Gainesville, Orlando, and the Tampa Bay area.
Call us at 8003183159 to learn more.