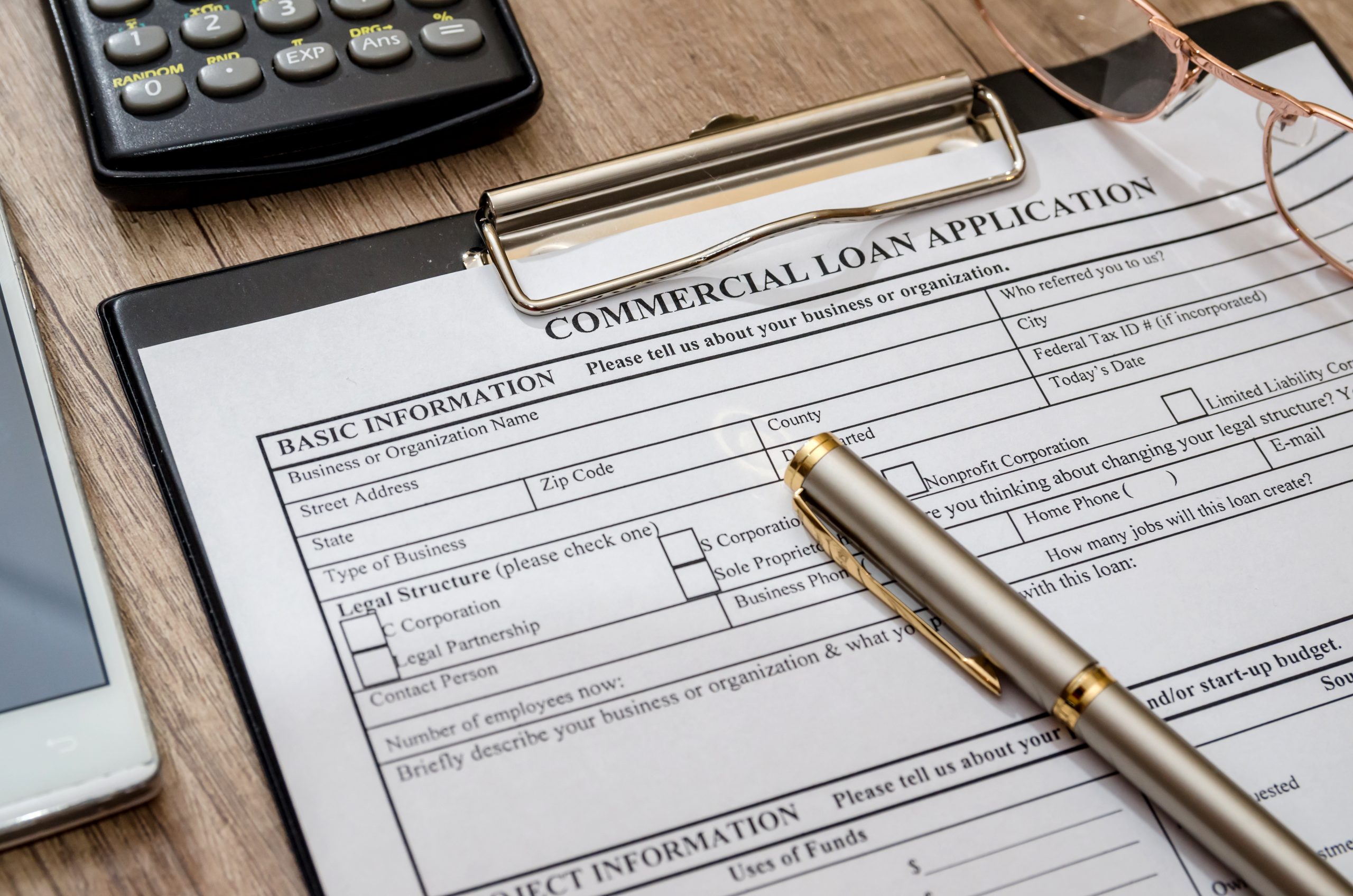 ​​Whether you're starting a new endeavor from scratch or looking to expand your existing operations, securing commercial real estate offers your business the opportunity for growth and security. Our loan professionals at Florida Capital Bank strive to help you understand the commercial lending options available to your business and determine whether your business is financially ready to take this important step. 


What Is Commercial Lending?
Commercial loans are typically used by businesses in order to borrow money to pay for expenses. The loan is typically backed by hard collateral, such as real estate, vehicles, or equipment. In some instances, such as for newly established entities, future cash flow may help boost a business's borrowing power. The seasoned commercial lenders at FLCBank can help you determine if your business qualifies for a commercial real estate loan.


Qualifying for a Commercial Loan
When individuals secure loans for personal vehicles or a new home, the loan determinations and rates are based on that person's credit history. When a business wants to secure a loan, the underwriters will consider the business owner's credit and the business's financials, including cash flow, collateral, and character. Qualification for a commercial loan also depends on how much the business is asking to borrow and how the business plans to use the funds.
To boost your chances of qualifying for a commercial real estate loan, consider these points:
Keep Debt Low:

Taking on a new commercial loan payment is easier when your debt load is low. 

Consider All Collateral:

Securing your loan against equipment, buildings, and vehicles improves the confidence of the lender that the business will pay its loan.

Positive Cash Flow:

 Be prepared to show cash flow statements to your lending professional. A strong, steady history of business income is always a plus, no matter what type of loan you're looking to secure.

Character References:

Ask vendors and other professionals in your industry to provide credit and character references. This can help your lender feel more confident in the loan process. 


Financial Solutions
No two businesses are the same, and no one-size-fits-all commercial loan will fit every unique circumstance. Florida Capital Bank offers a variety of programs and financial solutions for commercial real estate to help business owners succeed. A seasoned commercial lender on our team will guide you step-by-step through each leg of the loan process, and the lender will consider unique financial solutions for your situation, including: 
Owner-occupied real estate and equipment financing

Refinancing of current debt

Real estate investments

Business acquisition financing
Reach Out to FLCBank Today
As a hometown lender with nationwide reach, Florida Capital Bank succeeds when our neighbors and fellow business owners succeed, too. We are headquartered in Jacksonville, FL, with full-service branches in Tampa Bay, Orlando, and Gainesville. Reach out to FLCBank today for all of your commercial real estate banking needs and discover our wide array of financial solutions for business owners.