Your business is your largest asset. Working with an advisor to maximize and harvest value is critical to reaching your family's financial goals.
Florida Capital Advisors, a division of Florida Capital Bank, N.A. is an advisory firm and debt capital provider to privately held companies. Our credentialed team of advisors are experienced with business owners' specific challenges in growing business value, as well as transitioning ownership to family, partners, senior management or key employees. Florida Capital Advisors can assist you with the critical thought process required to achieve your goals. We will help you create a more valuable company and have a more successful transaction when you are ready.
Visit our Resource Center for informative articles on topics such as business ownership transition, mergers and acquisitions, and  business valuation.
Advisory services
Business Valuation Advisory
Value Enhancement Strategies
Business Succession Planning
Recapitalization Strategies
Financing Solutions
Minority Shareholder Buy-ins and Buyouts
Change of Control Shareholder Buyouts
Owner Occupied or Investment Real Estate Acquisition or Refinance
Tips & Advice
Subscribe to our email newsletter that provides actionable advice to business owners.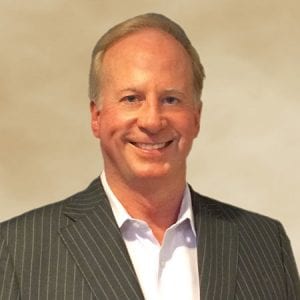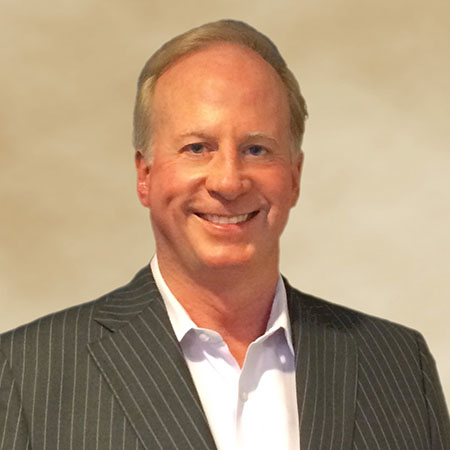 Chuck Owston, CMAA
Managing Director
Prior to forming Florida Capital Advisors in 2015, Chuck joined the founding shareholder group of Florida Capital Bank in 2005 to assist with raising capital  and market development of a statewide commercial bank. He served as President of the Bank Division of Florida Capital Bank, N.A. from 2010-2014. He spent 21 years with Wachovia Bank (now a Wells Fargo Company) where he advised shareholders of middle market companies on optimal capital structures, enterprise value growth strategies, ownership transition, shareholder liquidity options and managing wealth. Chuck has a Bachelor's of Science in Finance and is a Certified Merger & Acquisition Advisor (CMAA), granted by the Alliance of Merger & Acquisition Advisors. Chuck is a member of the Rollins College, Department of Business Advisory Board.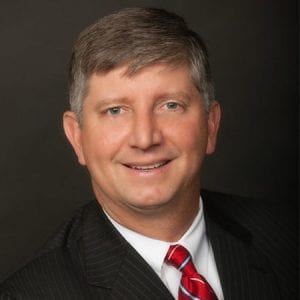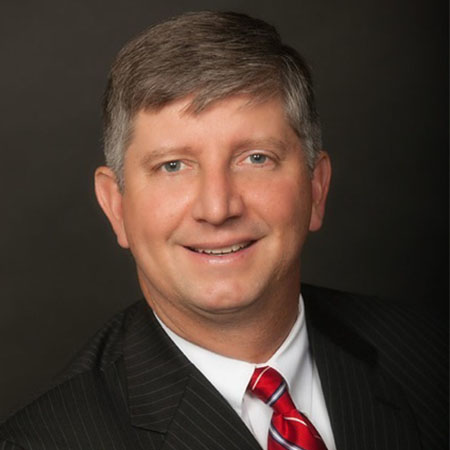 Peter Allport, CEPA
Director
Peter has worked in a commercial banking and business financial advisory capacity for over 30 years. He is experienced in both commercial and real estate financing.  Prior to joining Florida Capital in March 2007, Mr. Allport spent 20 years with Wachovia Bank (now a Wells Fargo Company) in a similar capacity.  Mr. Allport earned a Bachelor's degree in Economics from Rollins College and he holds the Certified Exit Planning Advisor (CEPA) designation through the Exit Planning Institute.  Peter serves on the board of directors of Certified Slings, Inc. (a middle market company in the rigging, overhead lifting, load securement and contractor supplies industry). He is a past President of the Winter Park Racquet Club.
*Minority shareholder buy-in/buyout, majority shareholder change of control and real estate financing is provided through Florida Capital Bank, N.A. All loans are subject to credit review and approval.
Proud Members of the Following Associations