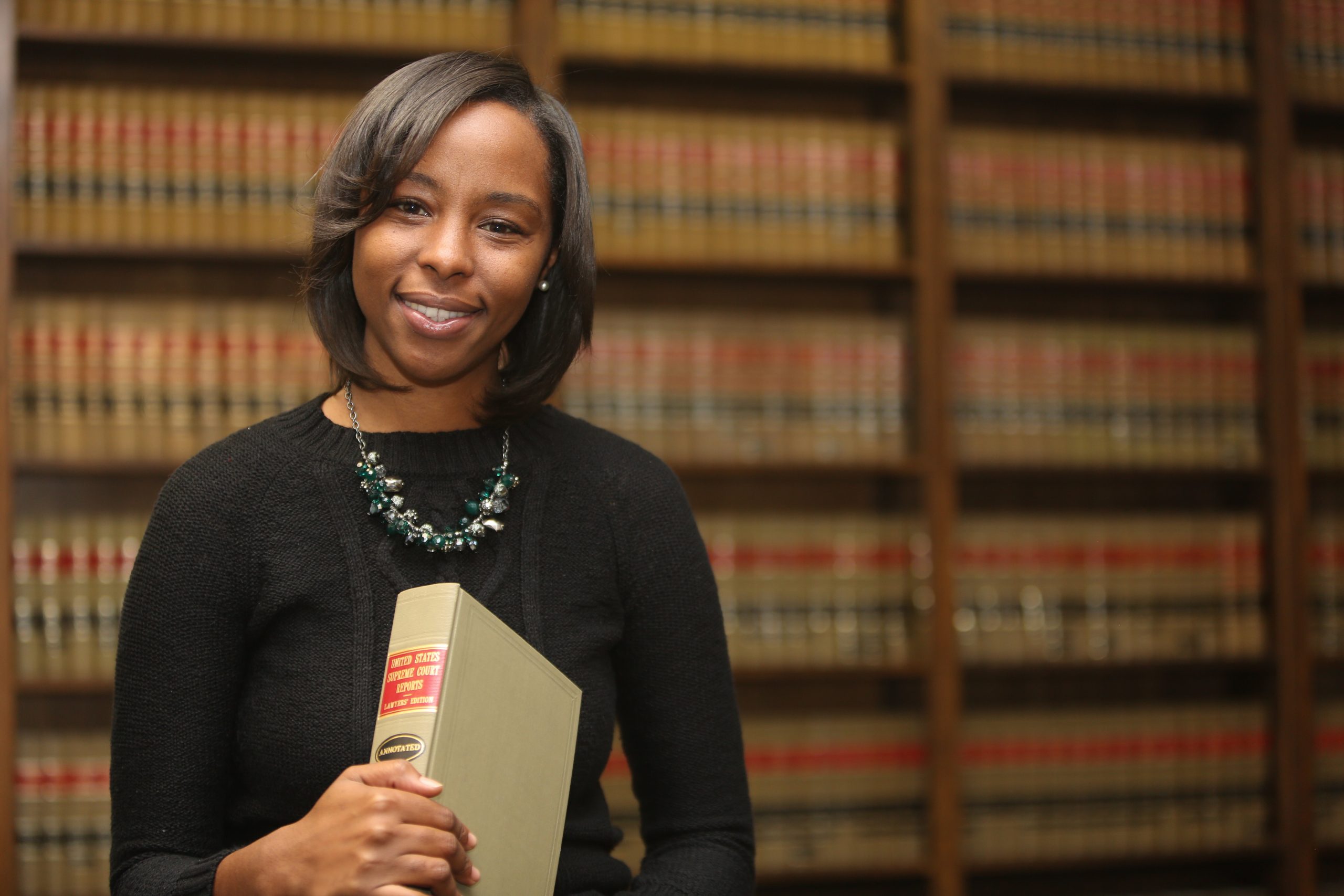 The legal industry is a varied and complex niche requiring complete dedication from the professionals who work in it to provide the best representation for their clients possible. The day-to-day interactions with your clients should be the top priority, and you need your financing and banking solutions to run as seamlessly as possible.
FLCBank understands the unique banking needs of law firms and attorneys. Whether you're a self-employed attorney or the CEO of a large-scale legal practice, FLCBank offers a suite of industry-specific financial solutions to meet your needs.

Treasury Management Services for Attorneys
A legal business isn't the same as a small business, and the financials for law professionals certainly need a special touch. Treasury management services provide multiple benefits, allowing more time for you and your team to focus on your clients.
Our Florida-based banking solutions help you manage the unpredictable cash flow cycles that often plague legal practices. FLCBank can help you access working capital, manage your IOTA accounts and set up ACH payment solutions.
When it's time for something more complicated, like buying out a partner, adding to your legal team of professionals, or starting a new practice from scratch, FLCBank has the experience and connections to help you reach your goals.

Banking for Small Business Law Professionals
Headquartered in Jacksonville, Florida, FLCBank understands not all legal professionals in our area work for or own large, established firms. Complete, quality business banking in Florida is a must-have for those operating small businesses or solo practices. When it's time to secure office space, invest in new technology for your practice, or add team members to the payroll, you want a banking partner well versed in your industry-specific needs.
Serving solo attorneys to full legal practices, FLCBank brings nationwide banking power with a hometown touch, understanding the unique needs of those in the Jacksonville, Florida areas and beyond. Our full-service branches in Orlando, Gainesville, Tampa Bay, and Jacksonville provide convenience and professionalism without sacrificing our sense of community.
Let FLCBank provide treasury management services for your law business needs, so you can focus on providing the best representation for your clients.