Faster, Easier, More Convenient Way to Pay Bills.
Enjoy the convenience of Business BillPay from any of your eligible Business Online Banking accounts. Using the BillPay service saves you time by allowing you to schedule payments – all from one location, one username, and one password. With Business BillPay you can manage your company's expenditures and securely pay anyone online that you pay today by check.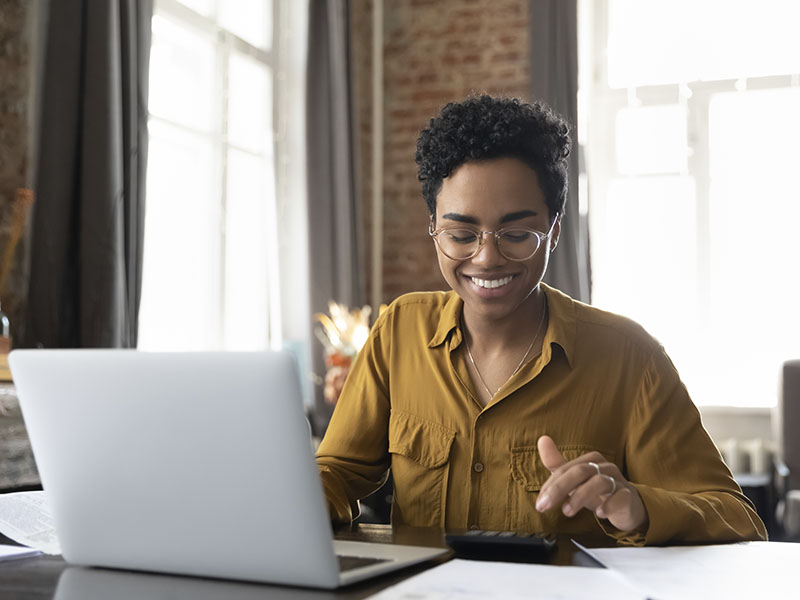 Save Time and Money by Paying Bills Online
Business BillPay helps you spend less time paying bills by check and more time managing your day-to-day business. Paying your bills online eliminates the need to issue and mail checks and reduces your risk of check fraud. It's easy to set up, available 24/7, and offers real-time information as well as pending transactions. Speak with a Business Relationship Banker to get started.
Simplify Your Vendor Payments
Business BillPay is the fastest, easiest way to pay vendors while maintaining internal controls. You can delegate responsibilities to your employees with individual user access levels and schedule and monitor your bill payments. Use it for all your business bills and expenses, reducing your risk from payment fraud, unauthorized transfers, counterfeit checks, forgeries, and bookkeeping discrepancies. With recurring payments, you set it, forget it, and never have to worry about missing a payment again. With our Online BillPay Guarantee1, you can pay with confidence.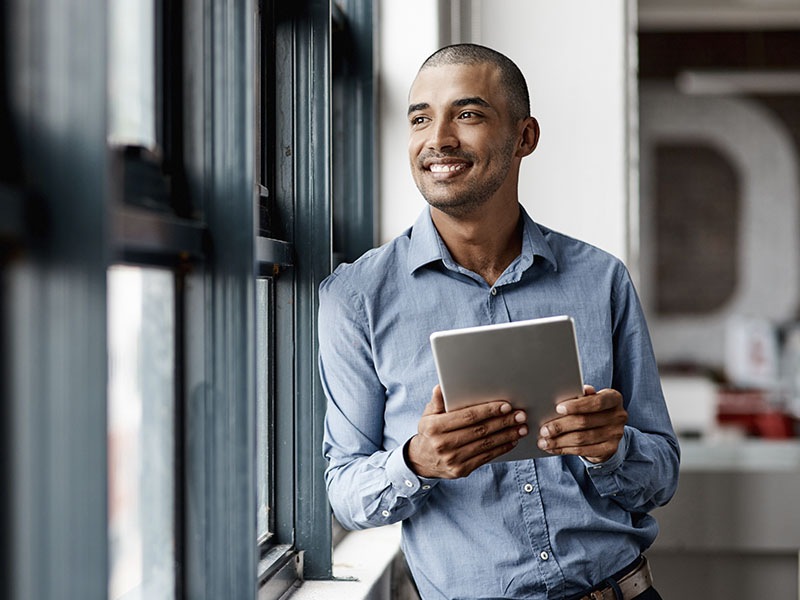 Benefits of using Business BillPay:
Set access for other individuals in your business
Maintain internal control over the creation, approval, and viewing of payments
Review payment history and manage pending payments
Include invoice and credit memo details to ensure proper crediting of accounts
Schedule payment dates and choose a frequency that works for your business — one-time, recurring, or auto-pay
Receive alert notifications for scheduled and processed bill payments
Pay multiple invoices from a single vendor with one payment
Expedite payments and same-day payments for select payees2
Discover How Easy it is to Pay Business Bills Online
Business BillPay offers you the ability to pay the lease, utilities, or suppliers — all in one place.
To learn more about Business BillPay, contact a Business Relationship Banker today.
1 Online BillPay Guarantee. If FLCBank does not properly complete a bill payment on or before the "Deliver by" date, we will pay any late fees or finance charges directly caused by a delay or error on our part up to $50.00. Refer to your Florida Capital Bank's Bill Pay Service Terms and Conditions for more details
A real-time payment cannot be canceled or changed, after it has been sent. If you order a payment to stop on another type of BillPay payment and we fail to do so, we'll also pay any related late fees or finance charges, as long as you do the following:
- Provide us with accurate information about the payment;
- Make your stop payment request no later than 3 pm Eastern Time on the payment "Send on" date. If a BillPay payment is sent by check, any stop payment provisions found in your specific account agreement and Bill Pay Service Terms and Conditions also apply.
- You schedule your payment request by the cutoff time and sufficiently in advance of the payee's due date.
- Payments scheduled before 3:00 p.m. ET Monday through Friday, excluding federal holidays, will begin to process on the same day. After 3:00 p. ET Monday through Friday, excluding federal holidays, will begin to process the following business day
- Electronic payments should be scheduled at least three business days before the due date.
- Paper check payments should be scheduled at least six business days before the due date for payments mailed via the U.S. Postal Service.
- You input the Payee information correctly.
- You have sufficient funds available in your account
- Our guarantee does not cover errors made by your payee or your payee's change to a delivery method that increases processing time for your payments.
- Our guarantee does not cover charges, fees, or other consequences caused by you or payment processing delays not caused by us or within our control, including if:
- You do not schedule a payment correctly;
- Your account with the payee was already past due or in default before the "Deliver by" date;
- A third party fails to properly transmit payment to an intended payee (This includes paper checks delivered by the United States Postal Service (USPS), which may take longer than five business days to be delivered. If your payment is by paper check, please consider sending your payment early to avoid a late fee.);
- A payee fails to properly apply the payment to your account once delivered;
- There are insufficient available funds or credit availability in your BillPay payment account and/or a linked overdraft protection plan on the "Send on" date;
- A legal order directs us to prohibit withdrawals from the BillPay payment account;
- The payment was misrouted or delayed because the information you provided for the payee was incorrect or incomplete;
- The BillPay payment account is closed or frozen; or- Any part of the electronic fund transfer system is not working properly.
2 Expedited and same-day payment services. Expedited and same-day payments are only available for select payees and Expedited and same-day payment fees may apply. Expedited ACH payments are only offered for those active payees that accept this type of payment. Overnight check payments can only be sent to a valid street address in the continental United States. Overnight checks cannot be delivered to APO, FPO, or PO Boxes. Refer to our current Schedule of Account Fees provided at account opening or available upon request.