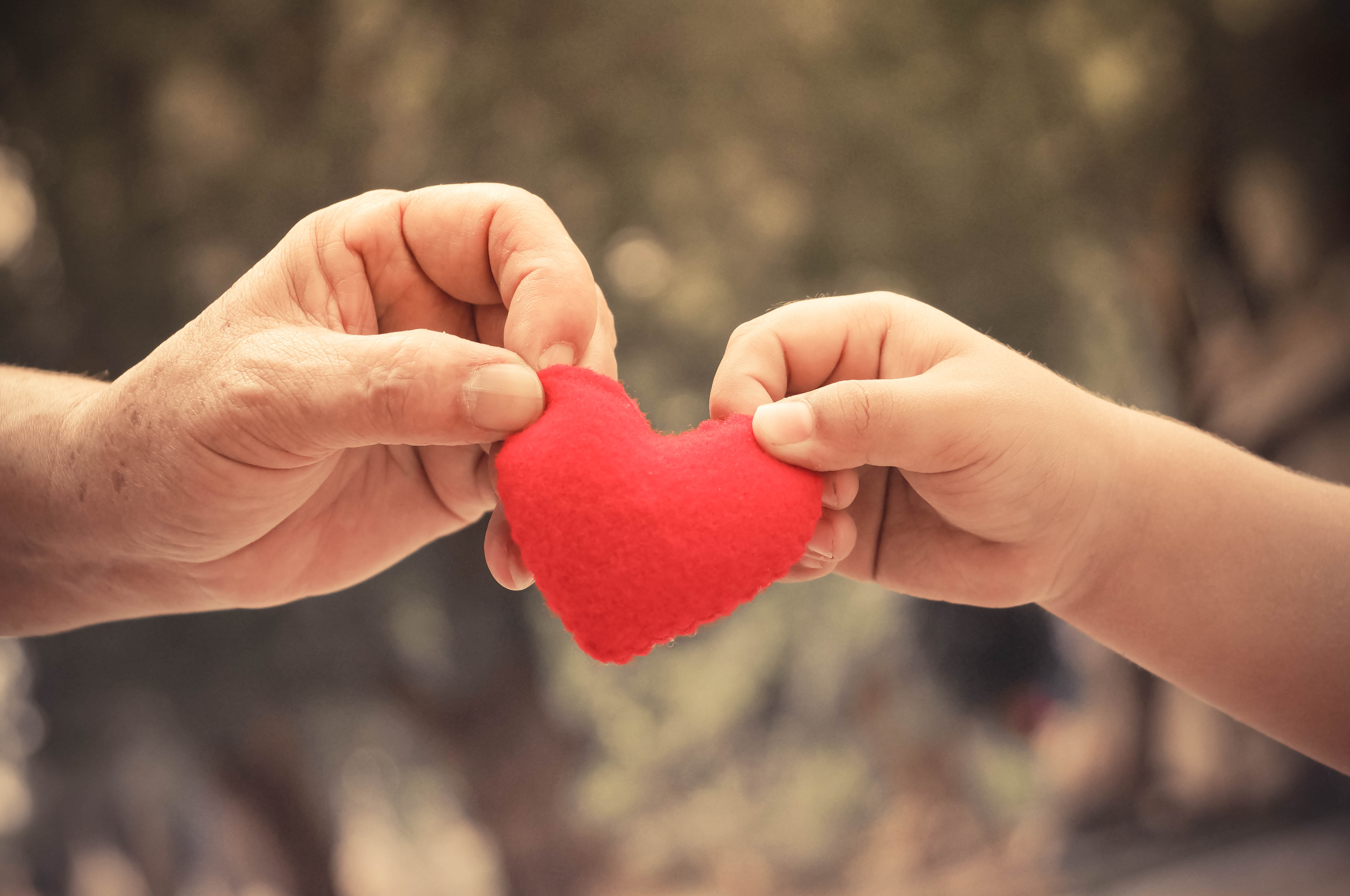 Small business owners, especially those that are heavily supported by their local community, should also consider ways in which they can give back. From sponsoring a middle school baseball team to allowing employees to dedicate three business days to offsite volunteer opportunities, there are many ways that an owner can build community involvement into their business plan. And, there are several benefits as well.
Community Connection
A genuine connection can form between a community and small business when an owner actively decides to uplift their community through sponsorships, donations, and volunteering. Business owners can begin to feel more rooted in their community, and more supported by those who reside in that area; locals will begin to value the business for its participation in the community and seek to support the business in a similar manner. Both parties will seek the success of one another, and work toward a shared goal.
Business Promotion
When a small business sponsors community efforts, more often than not they are able to attach their name to the event. For example, if a t-shirt company sponsors the uniforms for a local middle school baseball team, their logo can appear on the shirts, garnering promotion for the brand. There are many opportunities for a small business to align their name with community support that will allow them to get in front of potential customers.
Charitable Deductions
Tax season comes around every year, and depending on the levels of community giving a business owner was involved in throughout the previous year, they will be able to use charitable deductions on their income tax. Speaking with a financial advisor before tax season can help a business owner prepare for this kind of claim when the following April comes.
---
There are no downsides to business owners committing to supporting their community. Aside from providing sponsorships or donations, or taking the time to volunteer, business owners can also sit on nonprofit boards, or organize events to build up the community. There is more than one way a business can offer support to its community, and developing and implementing a strategy to consistently be involved (instead of waiting until the end of the year to rush) is the best course of action. Doing so can earn the business positive publicity, save it money during tax season, and above all, connect the business to the community that supports it.