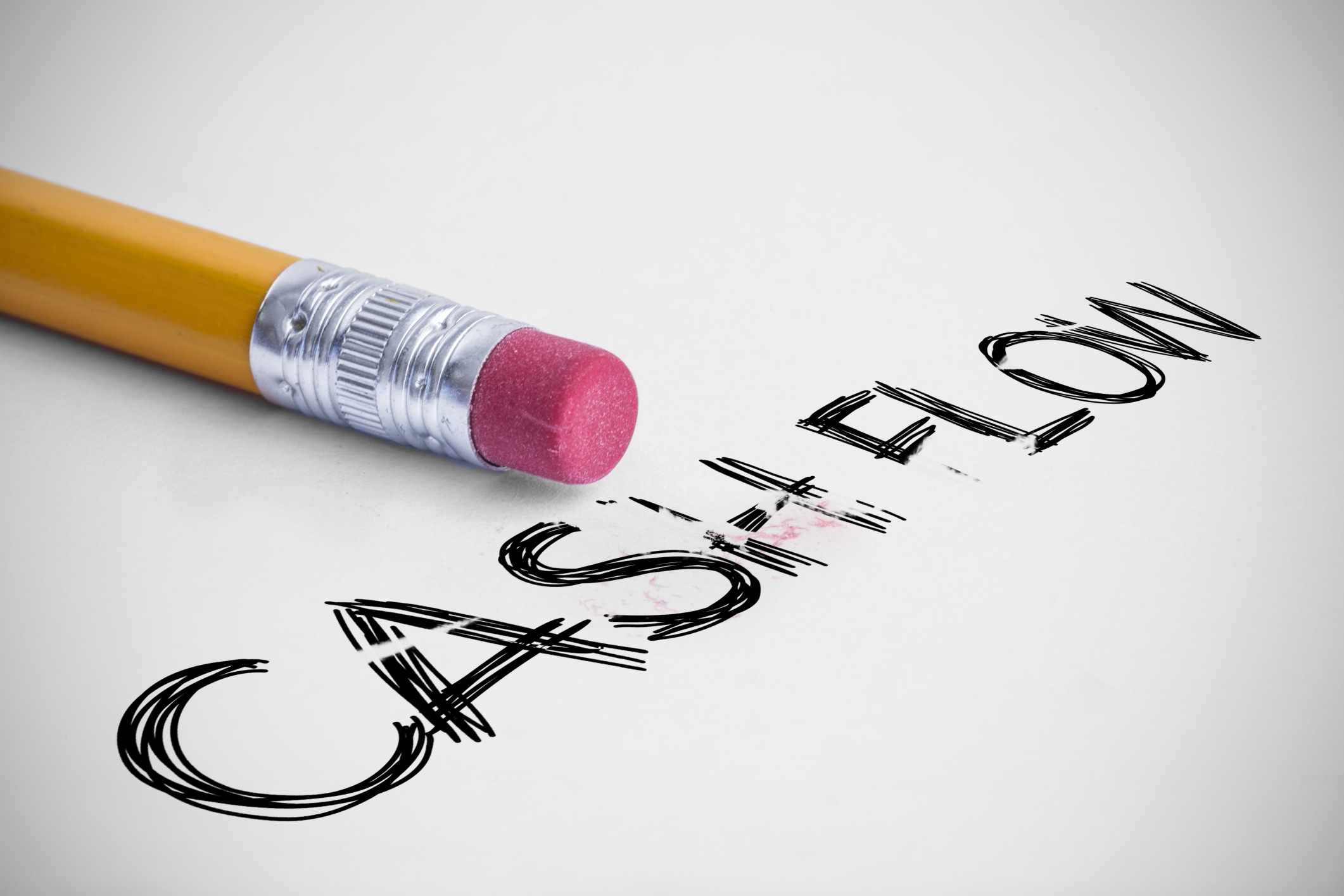 The lifespan of a business depends heavily on its financial comings and goings. Being profitable is only part of a business's financial status. Understanding how to manage the money surrounding your business is important, which is where having a Cash Flow Forecast (CFF) can come into play.
A CFF is a financial management projection that is based off of previous financial patterns that acts as a plan to avoid crises.
The usefulness of having a CFF exceeds the temporary headache you may get when making it. Preparing annual CFFs allows you not only to identify financial problems your business may find itself in, but also gives you the information you'll need to stay open.
When preparing your CFF, here are a few numbers you'll want to keep in mind:
ONE Year in Advance
You'll want to prepare your CFF annually, and span it throughout the entire year. You should be able to accurately predict the financial goings of your business month by month—this includes payroll, inventory, bills and other monthly expenses. Creating a (realistic!) sales forecast next will allow you to see how much money you should have in your business at any given time. You're in good shape as long as your intake exceed money leaving by a comfortable amount. However, if you are narrowly escaping insolvency, or if you find your business slipping beneath that line, you have given yourself time to find a solution before the theoretical problem becomes a real one.
TWO Forecasts
While it is important to have a positive outlook for the future of your business, it's equally as vital to prepare for the worst. In order to do this, you may want to take the time to make both a best- and worst-case scenario forecast. As you continually work to prevent the hypothetical worst-case forecast, it's better to be prepared for it should it become a reality.
THREE Reasons Why
There are plenty of reasons for why your business should have at least one CFF. Here are three pretty important ones:
Identify potential problems
Looking at the year ahead of you can bring light to problems that may arise well before it's time to actually deal with them.
Make changes where necessary
With a full outline of your definite financial goings and hypothetical financial comings, you should be able to see where changes need to be made. You may see that now is the time to downsize on your operational space or look into changes of vendors. Either way, you are able to find ways to minimize your costs of running a business to thus maximize your profits.
Ensure you stay open – and successful!
This may just be the most important reason for creating a CFF. If you want to avoid closing your doors for good, plan ahead. At the same time, you want to make sure that you're constantly working towards success, and having a CFF is a great place to start.
---
Planning ahead with your business is not only crucial to ensuring you stay active, but also that you are successful. Creating a CFF is a very basic way to get a glimpse into what the future of your business may look like, and where you may want to consider making changes. Overall, a Cash Flow Forecast is the first step in preparing your business for financial success.