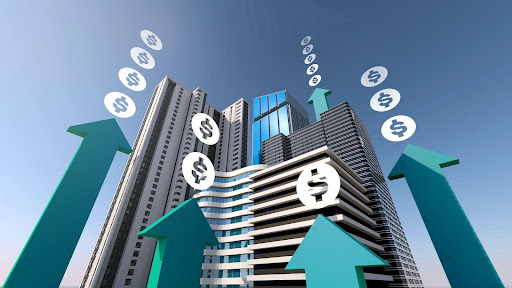 Business owners understand that investing in land, construction, and equipment is often necessary to move their companies forward financially. That's where commercial business loans come in. These loans can help bridge the gap between where your business is now and where you dream it could be. Florida Capital Bank offers different types of commercial financing to established businesses to help them further grow their bottom lines.

What Are Commercial Business Loans?
With flexible terms and larger limits, commercial business loans allow business owners to upgrade some aspects of their company, from equipment to real estate. These loans are typically secured by the business's assets, meaning they are better suited for companies that have been in operation for at least five or more years.

Commercial Business Loan Types
Every business's journey is as unique as the business itself, and quality lenders understand this. Florida Capital Bank offers a range of commercial loans to cover several situations and a team of lenders to help you navigate your choices.

Equipment Financing
Upgrade or add to your existing array of tools or machines with an equipment loan. Qualifying uses for this loan could include vehicles, medical equipment, computer and technology assets or manufacturing and industrial equipment. These loans are usually secured by the equipment itself.

Commercial Real Estate Loan
Expand your business's footprint with new acreage, a new building, or a remodel of your existing structures with a commercial real estate loan.

Commercial Construction Loan
Similar to a real estate loan, you can use these funds to renovate or upgrade existing real estate. The property usually serves as collateral.

Bridge Loan
As the name implies, bridge loans help bridge the gap between financial transactions, giving you elbow room in your budget while waiting for a large payment or sell-off. Again, the property is usually the collateral.

Inventory Financing
When your business could benefit from buying products or inventory in bulk, inventory financing loans can help you secure what you need to serve your customers and grow equity.

Experience FLCBank's Full-Service Commercial Lending Options
Let Florida Capital Bank help you take your business to the next level — or start an entirely new endeavor from the ground up — with our suite of commercial financing options. Call our Florida business banking specialists today to partner with a leading commercial lender in The Sunshine State. With full services branches in Jacksonville, Orlando, Gainesville and Tampa Bay, we have the local availability and the national connections to meet your business's needs and a team of lenders who can help you choose the best financial products to grow your business.