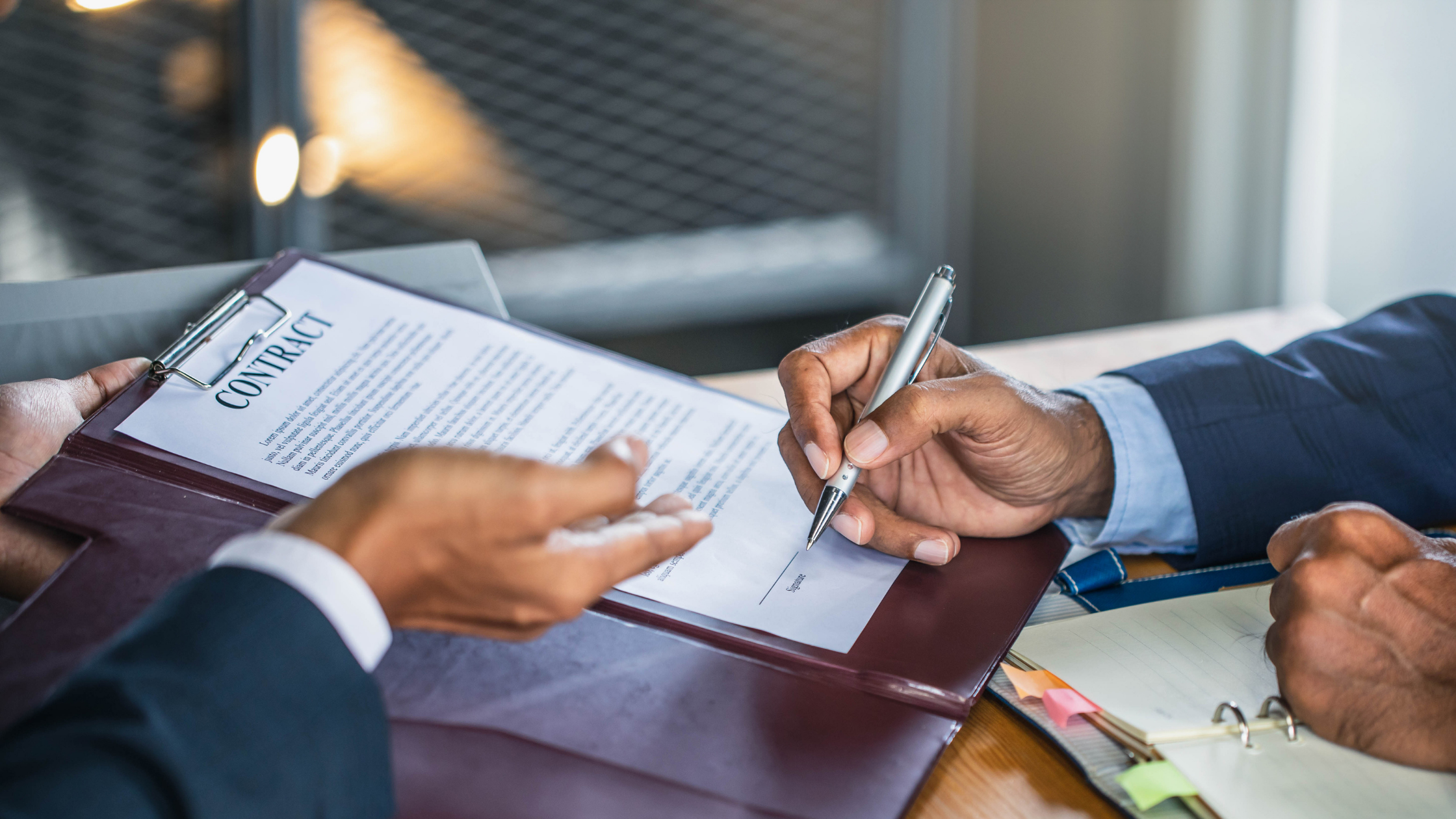 At Florida Capital Bank, we understand that business owners want to expand their bottom lines with the right financial products and assistance from seasoned commercial lenders. In this article we break down something business owners should consider when figuring out of a commercial loan is right for their business.


What Is a Commercial Loan?
Commercial loans offer businesses funds backed by collateral such as real estate, equipment, or vehicles. The rates and terms can vary based on how much is borrowed and the intended use of the money.

What Is the Difference Between Commercial Loans and Other Loan Types?
The main difference between a commercial loan and other types are the parties involved, the collateral used, and the amount of money being borrowed. Personal loans are between an individual and a lending institution. Small business loans and commercial loans are between a business and the lending institution. Small business loans are usually under $100,000, while commercial loans can go into the millions of dollars. Qualifying for a commercial loan requires more steps than personal loans because more money and risk is involved. 
Commercial loans can be further divided into categories, depending on the amount of money and intended uses. These include term loans, short-term loans, lines of credit, equipment loans, and commercial real estate loans. A member of our FLCBank team can help you choose the right option.
What Types of Businesses Should Use Commercial Loans?
Qualifying for a commercial loan is more involved and requires more steps than other types of loans. Mid-sized businesses with $10 million in revenue are best suited for these types of loans. Commercial real estate loans are ideal for those companies in agriculture, health and wellness, construction, restaurants, retail, and trucking. 
In any case, if you have an established business that needs to grow, a financial advisor can help you determine if it's the right time to expand with commercial lending options. For businesses looking to add new equipment, expand a vehicle fleet, purchase buildings or office spaces, or upgrade existing facilities, a commercial loan may work for your situation. 


Start Working With FLCBank Today
FLCBank's experienced team is ready to work with you to determine the right type of commercial loan for your business. With headquarters in Jacksonville, FL and full-service branches in Tampa Bay, Orlando, and Gainesville, we have a team of seasoned commercial lenders ready to walk you through each step of the loan process and ensure you choose the right financial solution for your business.