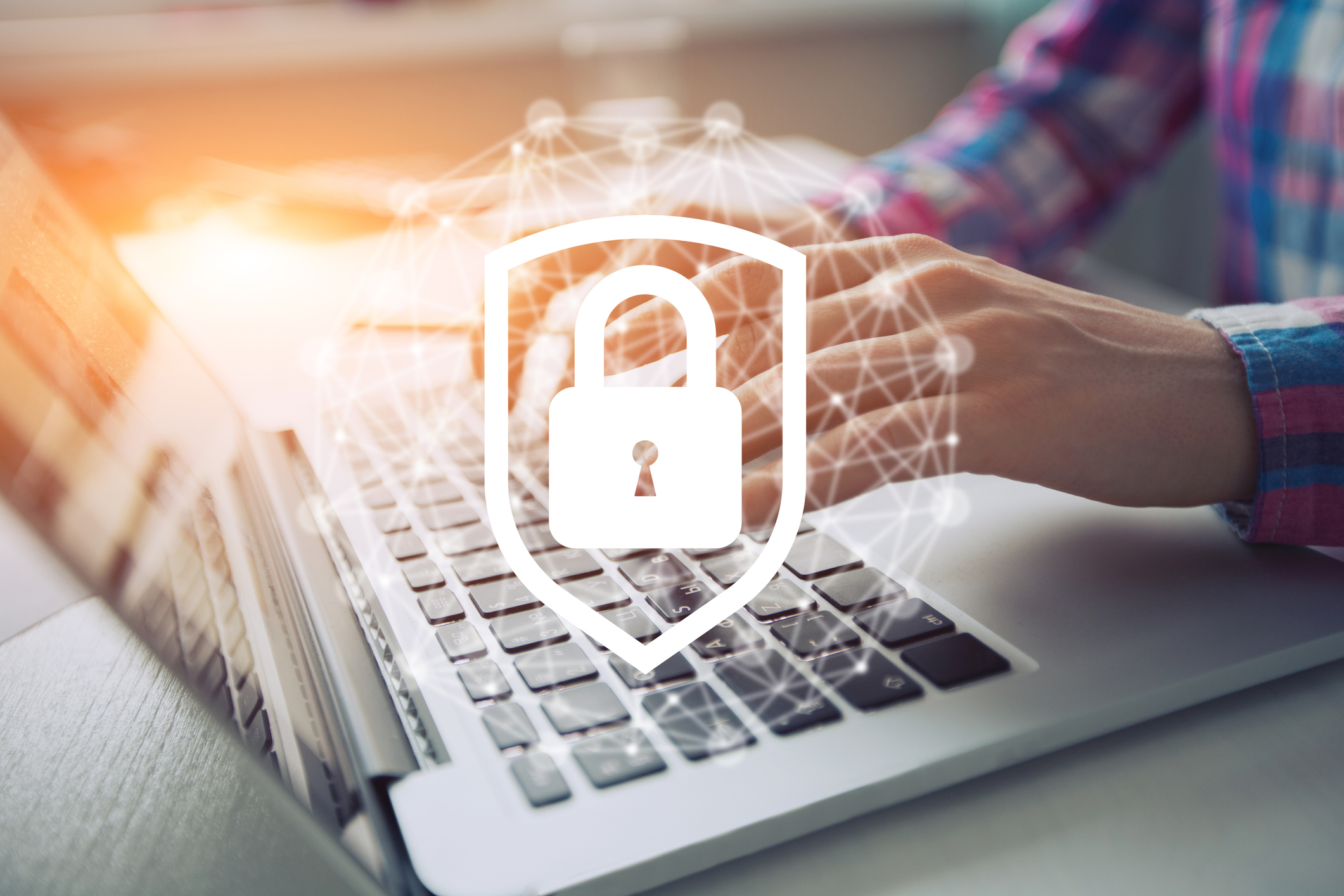 According to the FBI's Internet Crime Complaint Center Report, thousands of scam email attacks are sent out every day. These fraudulent emails, called "phishing emails," are designed to look like authentic communications from reputable sources like your bank or credit card provider.
There's a wide range of email scams but ultimately their goal is to trick you into revealing your personal, financial information – your account numbers, passwords, social security number. You may think you can recognize these counterfeit emails when they arrive in your in-box, but the grim reality is that phishing emails and cyber scams cost Americans over $57 million in just one year.
The FTC warns you to watch out for emails with these seven common messages:
Notifying you of "suspicious activity" or log-in attempts
Claiming there's a problem with your account or payment information
Asking you to confirm some personal information, usually with a note of urgency
Demanding payment of a fake invoice
Offering you a link or button to make a payment
Telling you you're eligible to register for a government refund
Giving you a coupon or coupons for free stuff
An industry-wide effort to fight email scams
The banking industry as a whole fully understands the tremendous risk that cybercrime presents – to both clients and to banks themselves. That's why, this year, beginning October 1, banks across the nation have launched a campaign entitles "#BanksNeverAskThat."
"This campaign is an unprecedented effort by the banking industry to address a growing threat to our customers," said ABA President and CEO Rob Nichols. "America's banks are fighting back with major investments in technology and security protocols designed to stay a step ahead of the bad guys, but well-informed customers are another critical layer of defense."
The #BanksNeverAskThat campaign will, as you might expect, focus on educating clients on the ever-growing threat of email fraud. The colorful, engaging website includes videos, tips, and general information like this valuable list of things your bank will never ask you for in an email:
Your account number
Your user-name or password
Your Social Security Number
Your pin
Your birthday
Your address
The answer to your security question
FLCBank's commitment to fighting cybercrime
At FLCBank, we're committed to doing everything possible to protect clients from the threat of email fraud. We've recently launched a comprehensive Fraud and Scam Alert resource page on our website providing reference information including:
Links to the FTC and Internet Crime Complaint Center
Updates on scams specifically targeting FLCBank and our clients
Detailed information on the latest COVID-19 scams
Remember, at FLCBank, we will NEVER call you to request account or personal information or ask for it in an email. If you ever receive an email that looks like it's from FLCBank asking you to click a link and provide, confirm or update your information, DO NOT CLICK on any links in the email. Report the email to us and log in as you normally would to check the status of your account.
To notify FLCBank of online fraud or a scam involving FLCBank or your FLCBank account, please call the 800.318.3159, Mon. – Fri., 9:00 a.m.— 5:00 p.m. EST or e-mail us at cybersecurity@flcb.com. Include your name, e-mail, phone number and a detailed description of the possible fraud or scam.