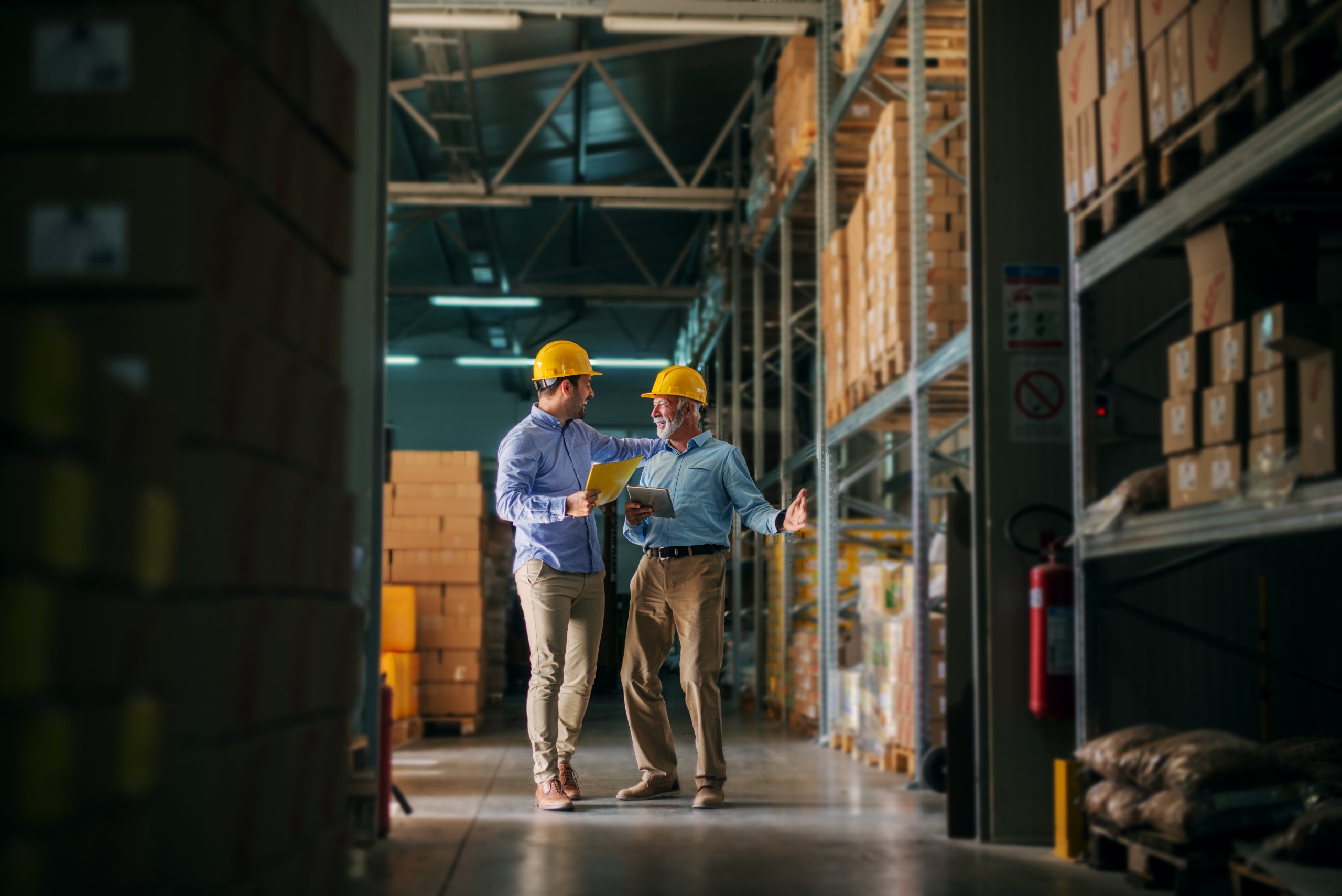 Our economy and our communities depend on manufacturing and distribution companies to produce and distribute products — and those companies need reliable financing solutions to make that happen. 
Partnering with a reputable financial expert like FLCBank can help you hedge against as many unforeseen obstacles as possible and set operational and financial goals to keep your supply chain intact.
Sound Planning for Manufacturer and Distributor Financing
Improving the efficiency of your company's processes, caring for your employees and customers, and growing your reach requires someone in your corner with acute business intelligence that reaches beyond spreadsheet math and bottom-line numbers. The expert lenders at FLCBank offer impeccable business expertise that reaches beyond simple commercial banking, helping you plan for more than just dollars and cents.
Whether you wish to fund a new acquisition, enter a new market, or expand your manufacturing company's current offerings, Florida Capital Bank can equip your business to weather ever-changing supply chain challenges and ensure your business reaches its full potential. FLCBank strives to develop meaningful relationships with our clients to thoroughly understand your unique situation's needs. We stay up to date on best practices for manufacturer financing to bring you the best financial solutions for your company, and we'll help develop and fine-tune your business plan to run as efficiently and as streamlined as possible.
Robust Manufacturing and Distribution Solutions
FLCBank can be your single, go-to source for your distribution financing, manufacturing financing, and commercial banking needs. We proudly bring you a wide array of services to shore up your supply chain and set your business on a forward-reaching track.
Comprehensive Treasury Management: Streamline cash flow and free up employees to focus on other aspects of your business, rather than chasing after collections and keeping books.
Merchant Services: With our high-end technology and experienced financial officers, you can rest assured your electronic payments, deposits, and ACH transactions will be processed timely and accurately.
Asset-Based and Cash-Flow Lending: Avoid manufacturing standstills and prepare for rapid growth with a variety of business financing options. A FLCBank team member can walk you through options for creating useable capital to meet your goals.
Equipment Financing, SBA 504, and Commercial Real Estate Lending: As a nationally chartered bank with strong ties to our local communities, Florida Capital has the lending power to see that your business overcomes operational inefficiencies and maximizes its financing options. When your company thrives, it benefits you and our neighbors. Together we can find a solution to promote growth and build a solid supply chain for your manufacturing or distribution company.
Contact us or visit one of our full-service branches in Gainseville, Orlando, Tampa, or Jacksonville to get started today.