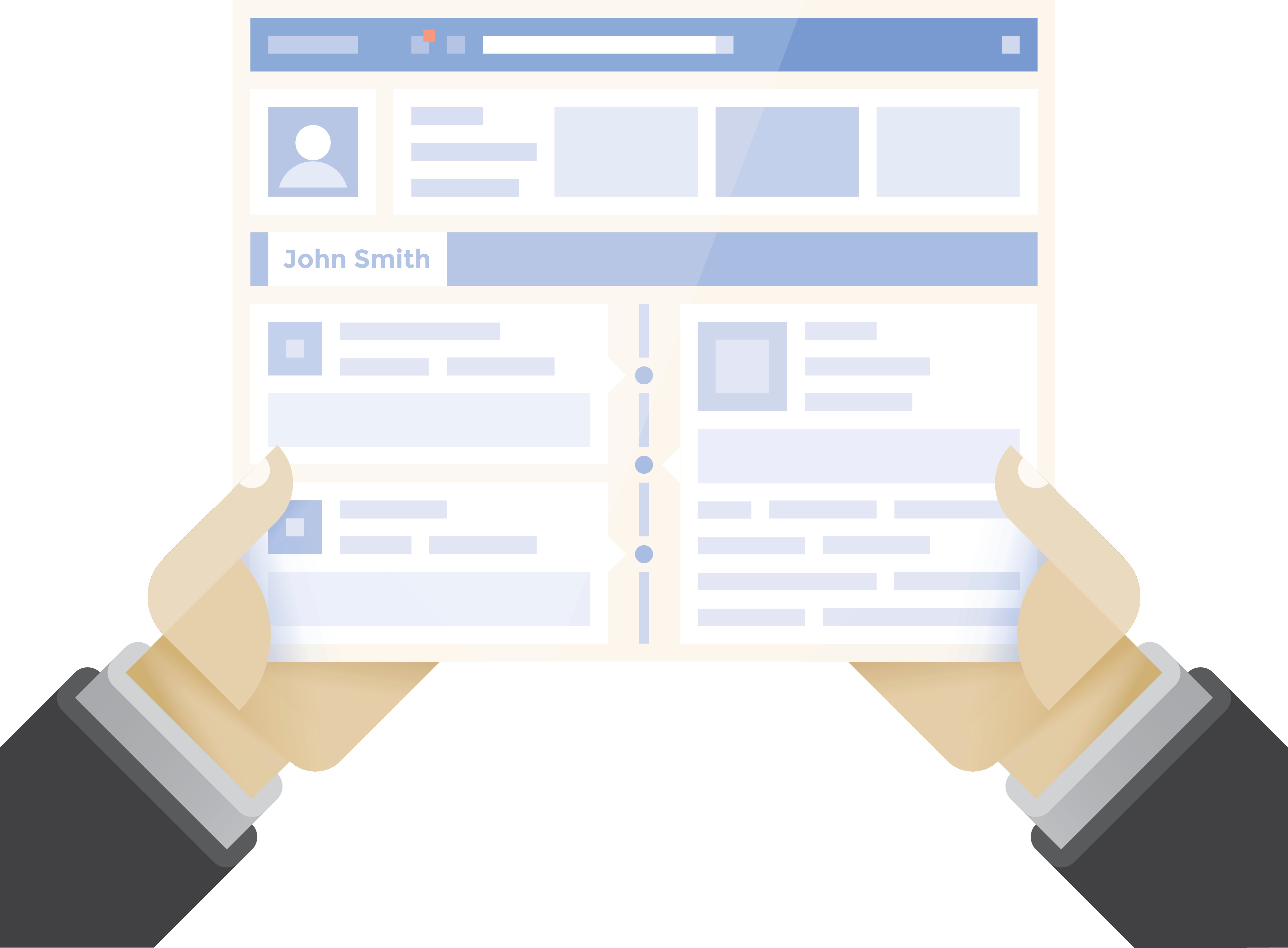 INTRODUCTION:
Using social media is a great way to find and engage new clients in many professions, including those in the mortgage industry. It's an alternative to your own professional work website (with some limitations), but it allows you to showcase a multitude of things, like the products you offer, closed deals, and knowledge you have gained from your years in the industry.
However, before you decide to hop into the world of Facebook for Business, here are ten things that you should prepare to do to have a successful page.
You should plan to…
Follow the rules.
In order to have a business page on Facebook, you must first have a personal account. However, you cannot create a personal, unmanaged account for the sake of having a business page. This, along with a number of other rules, is put in place by Facebook, and if broken, your page could be taken down. So, to put it simply, follow the rules and you should be fine.
Set up the basics.
Attracting potential clients and keeping them on your page should be one of your main goals. One way to make sure they don't leave just as quickly as they arrive is to have all of the information that they are looking for. Setting up your profile picture, header, contact information, and an "About Me" allows your customers to get a feel of who you are within a few seconds. Without this information, they may think that your page is inactive, or just decide that you aren't for them and go elsewhere.
Engage your target audience.
Managing a business page is not just about posting the latest industry news or promoting your latest deal—it's also about communicating with your audience. Positive back and forth conversation is a good thing when it comes to being a relatable presence on any social media platform. This strategy is one that allows you to answer questions of potential clients easily, and encourage them to trust that you are someone they want to do business with.
Share your knowledge.
Sharing tips on purchasing a home, the mortgage industry, or anything that you feel relates to your customer is a good way to both bring diverse postings to your page and set yourself apart as a knowledgeable and trustworthy broker.
5. Commit.
One of the most important questions to ask yourself before setting up a business page is, "Do I have the time to properly manage this site?" It takes more than a few minutes a day to have a robust page that is engaging and appealing to customers.
Share success stories.
Sharing photos and asking customers to give testimonials after doing business with you is a great way to display success stories that will catch the eyes of potential homebuyers.
Plan ahead.
A good way to keep content flowing on your page without having to manually post is to schedule updates through Facebook to post at a specific time. Whether you schedule postings through the week or through the month, this keeps your page moving with new content without you having to take time out of every day to do it yourself.
Say no.
If you have decided that Facebook will be too time-consuming, or if you just don't want to manage a business page, it is okay to just say no. While Facebook can be extremely effective in client recruitment, promotion, and establishing yourself as an industry leader, to set up a separate page and have it to be mismanaged is actually worse than not having a page at all. If Facebook isn't your social media of choice, you may want to consider what LinkedIn has to offer. Keep these tips in mind, however, because they work for both platforms!
---
Having a Facebook for Business page is a good alternative to a personal website for those who wouldn't necessarily have enough to information to fill up a whole site. It's a simple platform to manage with many advertising options, and the fact that it attracts more than one billion individual users per month is just a bonus. While Facebook for Business cannot completely replace the individuality that you can display with your own online business portfolio, it is still a great way to connect with clients and become more visible to prospective homebuyers.