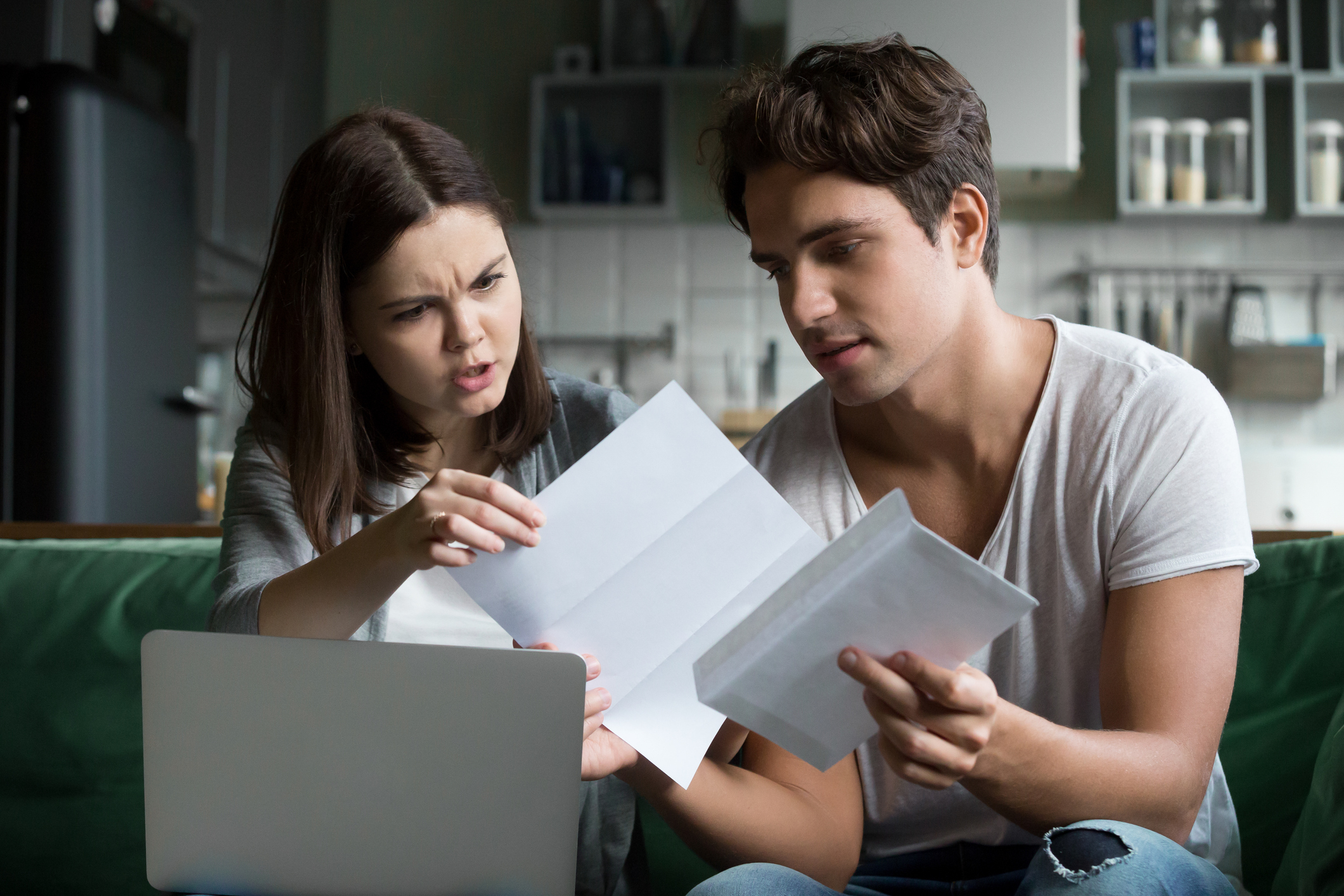 There are many fears that come along with the decision to purchase a home. The same fears appear in just about every home buyer, whether you are a first-timer or a baby boomer looking to settle down into their retirement home.
While you most likely will not be ride of every worry you have during the home buying process, here are five ways to ease some of your fears for a more enjoyable experience:
Communicate with your mortgage broker to understand all of what you are going to pay at closing. It is more than just a down payment that will be committed at closing (called closing costs)—often times there are lawyer fees, processing fees, etc. While it can be helpful to look up the general costs of closing on a home, do not rely solely on the internet as your information source. Speak directly with your broker as they will be able to tell you what to expect for you specific situation.
If you have a tight budget (which is common for Millennials or first-time home buyers), then you may have considered purchasing a fixer-upper. Usually cheaper than homes that a ready to be moved into, fixer-uppers can end up being a greater challenge than some may expect. Prepare yourself beforehand by hiring an inspector for the home and doing a generic pricing of how much it may be to fix the home. (You may also want to factor in time here.) If all of the unknowns are too much for you, you may be better off sticking to finished (more expensive) homes. If you're finding that fixer-uppers are all that you can afford at the moment, you may also find that staying where you are and saving for a few more months to be beneficial.
Purchasing a home should not be a rushed project. It is a very long and heavy commitment to enter into and should be treated as such. If you are fighting a deadline of moving, whether it be for work or because you have to vacate your current home, plan to enter into the home buying process earlier. If it is getting close to your deadline date, do not settle on one home just because it fits for right now. Instead, look into apartments or other rental spaces that have flexible leasing options to give you more time in looking for a more permanent residence.
Afraid of major mortgage payments?
Build and stick to a budget when you shop for a home and a home loan, to avoid the shock of a large monthly payment on your mortgage. Communication is key (between you and your mortgage broker, and you and your real estate broker) to ensure that you don't exceed a comfortable range of home costs.
Afraid of buyer's remorse?
Did you move too fast in your decision to buy? Did you agree to too high of a price for your home? What if you made a mistake?
These are common fears for buyers once the process of buying a home is complete. The key to being confident about the decisions you make throughout your home buying journey is to make your mind up before you begin. This means you make a wish list of things you must have in your home and setting a maximum you are willing to pay (that is reasonable of what you are asking for). Without some forethought you may end of being swept up in the hundreds of options and decisions you have to make during the process and lose out on things that are truly important to you.
---
It's completely normal to have concerns when entering into such a large commitment. By planning ahead and effectively communicating with your mortgage lenderand real estate agent, you should be able to simplify your process to focus on enjoying the fact that you are taking such a big step.