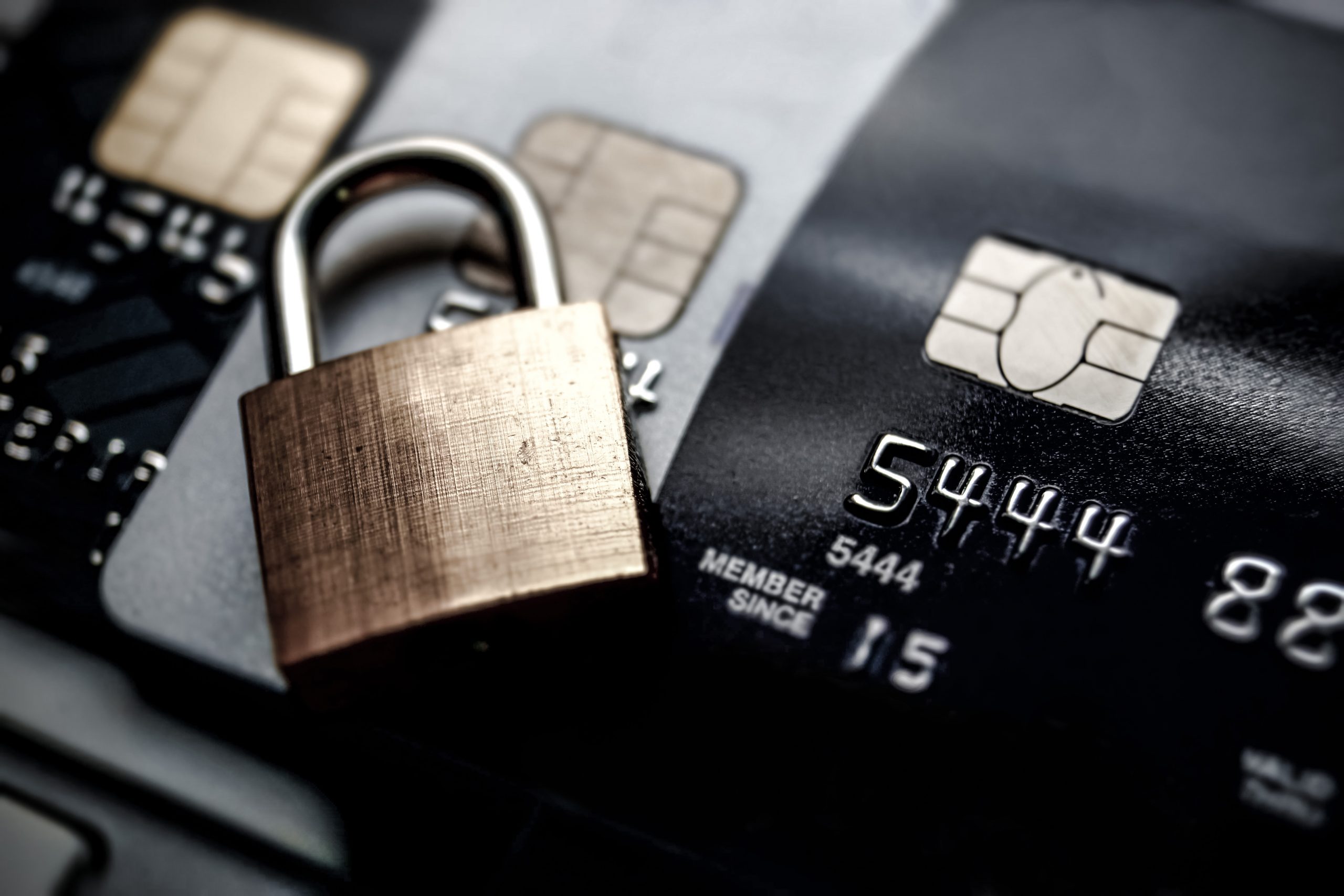 Preventing Fraud With "Positive Pay" Service from FLCBank.
Keeping Your Businesses' Bank Account Secure.

Scams and fraud are not new topics in today's day and age. In fact, The American Bankers Association's Deposit Account Fraud Survey reports more than $25 billion in losses from fraud in 2018 alone. Unfortunately, these trends do not seem to be changing throughout the Covid-19 Pandemic. 
Right now, scammers are capitalizing on the uncertain times that come with a global pandemic. The U.S. Department of Health and Human Services warns of several scams related to the Coronavirus Pandemic. That's why it's more important than ever to remain vigilant and take precautions to ensure you and your finances remain secure. 
In this article, we break down how Positive Pay can help keep your business bank account secure no matter what comes your way.
TABLE OF CONTENTS:
Protecting Your Bank Account With Positive Pay
How Positive Pay Works: Three Simple Steps:
The Benefits of Using Positive Pay
More Treasury Management Services Through FLCBank
Secure Your Business Account With FLCBank Today
Protecting Your Bank Account With Positive Pay:
At FLCBank, our expert team is ready to help you manage and control your business finances in every situation. Through our "Positive Pay" feature we are able to provide you protection against fraud and ensure better control over your working capital. This is done by:
Detecting unusual or unauthorized disbursement activity on your accounts.

Transmitting an electronic file of the checks issued to FLCBank for automated comparison with checks presented for payment.

Sending an alert of any non-matching checks for you to make a payment decision.

Instructing the bank to either honor the check and to pay it, or dishonor the check and return it.
How Positive Pay Works: Three Simple Steps:
FLCBank's Positive Pay Service is made up of three simple steps. They include data file creation, file review and exception reports, and making the decision to pay. 
Data file creation: 

Through your Business Online Banking account, create an online data file. This includes both payee and checking information.

File Review and Exception Report: 

FLCBank uses the file you upload to verify authenticity when your check is presented for payment. If the information does not match, the check will appear on a daily exceptions report we send to you for review.

Decision to pay:

Through Business Online Banking you make the decision to pay or not to pay the items on the exception report. Positive Pay also prevents duplicate checks from being paid.
The Benefits of Using Positive Pay:
FLCBank's Positive Pay tool puts you in control by reducing the risk of unauthorized check payments. Some other benefits that come with this service include:
Reduce Your Risk of Loss:

With Positive Pay, you can eliminate the chance of losses that comes with unauthorized, lost, duplicate and stolen checks.

Create Efficiency:

Positive Pay allows for reporting options that make workflow and reconciliation efficient for any type or size of business.

Share Information:

Our user-friendly file upload feature makes it easy for you to share information about issued checks with FLCBank.

Create Expectations:

Exceptions report are available through Business Online Banking and can be sent via email.

Easy Upload:

Use accounting software to generate a tab-delimited text data file for easy upload.
More Treasury Management Services Through FLCBank
At FLCbank, we offer a number of other leading-edge Treasury Management Services that will help you achieve optimal cash management and simplified accounting. These services include but are not limited to:
Business Online Banking:

Monitor real-time balances and funds transfer activity.

Access check and deposit transaction images.

Access online and wire origination and approvals.

Remote Deposit Capture:

Deposit checks electronically and securely from your office.

Consolidate deposits quickly into your account.

Automated Clearing House (ACH) and Wire Transfers:

Easily and securely download your ACH files.

Initiate and manage online wire transfers, including domestic and international payments (USD and foreign currency)

Lockbox:

Allow your customers or business partners to send payments directly to your lockbox.

Minimize debt costs and keep funds available for your business

Sweep Services:

Automate your daily cash management decisions by sweeping your funds.

Link your line of credit to your business checking account and excess checking balances will be applied to the credit account.
Secure Your Business Account With FLCBank Today:
FLCBank is ready to help you secure your business bank account today! Click HERE to get started!