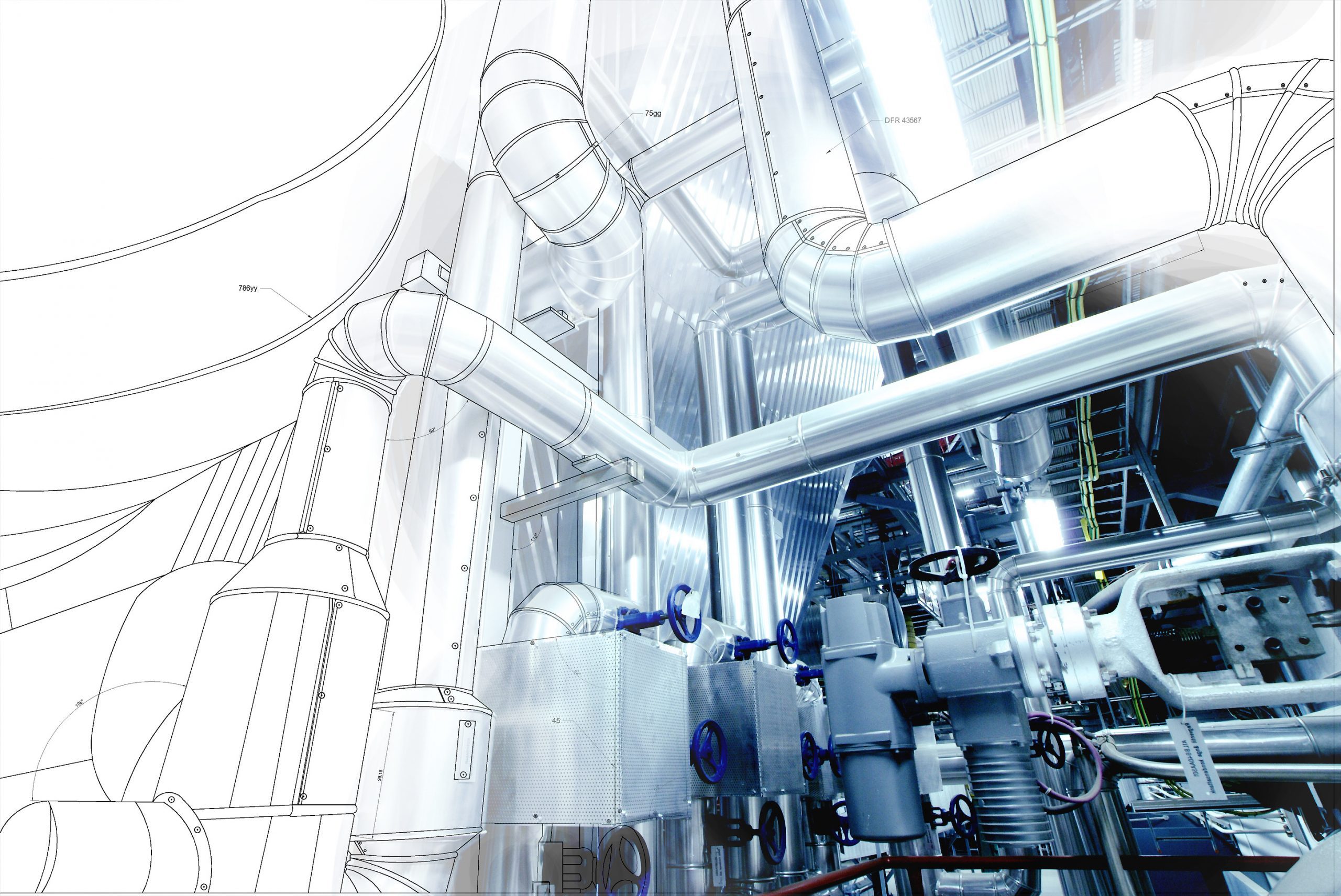 Any business owner will tell you that having the right manufacturing equipment is crucial to successful day-to-day operations. However, a lot of equipment is often prohibitively expensive to pay for outright, leaving many new manufacturing business owners seeking financing options to run operations. Choosing the right bank for commercial lending in Florida can be easy, even with so many choices. FLCBank is a local bank ready to assist you with all your business and manufacturing equipment financing needs.
If you need commercial lending, FLCBank offers manufacturing equipment financing in FL to qualified individuals as determined by our application process. We are a nationally chartered bank with branches across Florida, including Jacksonville, Gainesville, Orlando and Tampa Bay. We have you covered if you're looking for a local bank for your banking needs.

Manufacturing Equipment Financing with FLCBank
Whether you need general-purpose machines or something more heavy-duty, FLCBank offers financing for manufacturing equipment. The application process is simple, and the funds can be used for both new or used equipment. The repayment process is simple and FLCBank offers several flexible payment options to ensure that they meet the needs of the business and create accessible, affordable financing options to Florida business owners.
Many fixed asset items can be purchased using FLCBank's equipment loans, including business vehicles, manufacturing and industrial equipment and computer software and hardware. This allows business owners to equip their businesses and get operations up and running fully.

How to Apply for Manufacturing Equipment Financing with FLCBank
Applying for manufacturing equipment financing with FLCBank is simple. Fill out the form on our Equipment Financing page. This will require you to select the amount you are looking to finance, report the type of equipment that you intend to finance, and then put in your contact information so a representative can get back to you to complete the process.
You will receive a decision quickly, based on credit and numerous other factors with a banking partner guiding the process. The banking partner will be able to answer any questions and ensure that your loan request is submitted correctly.