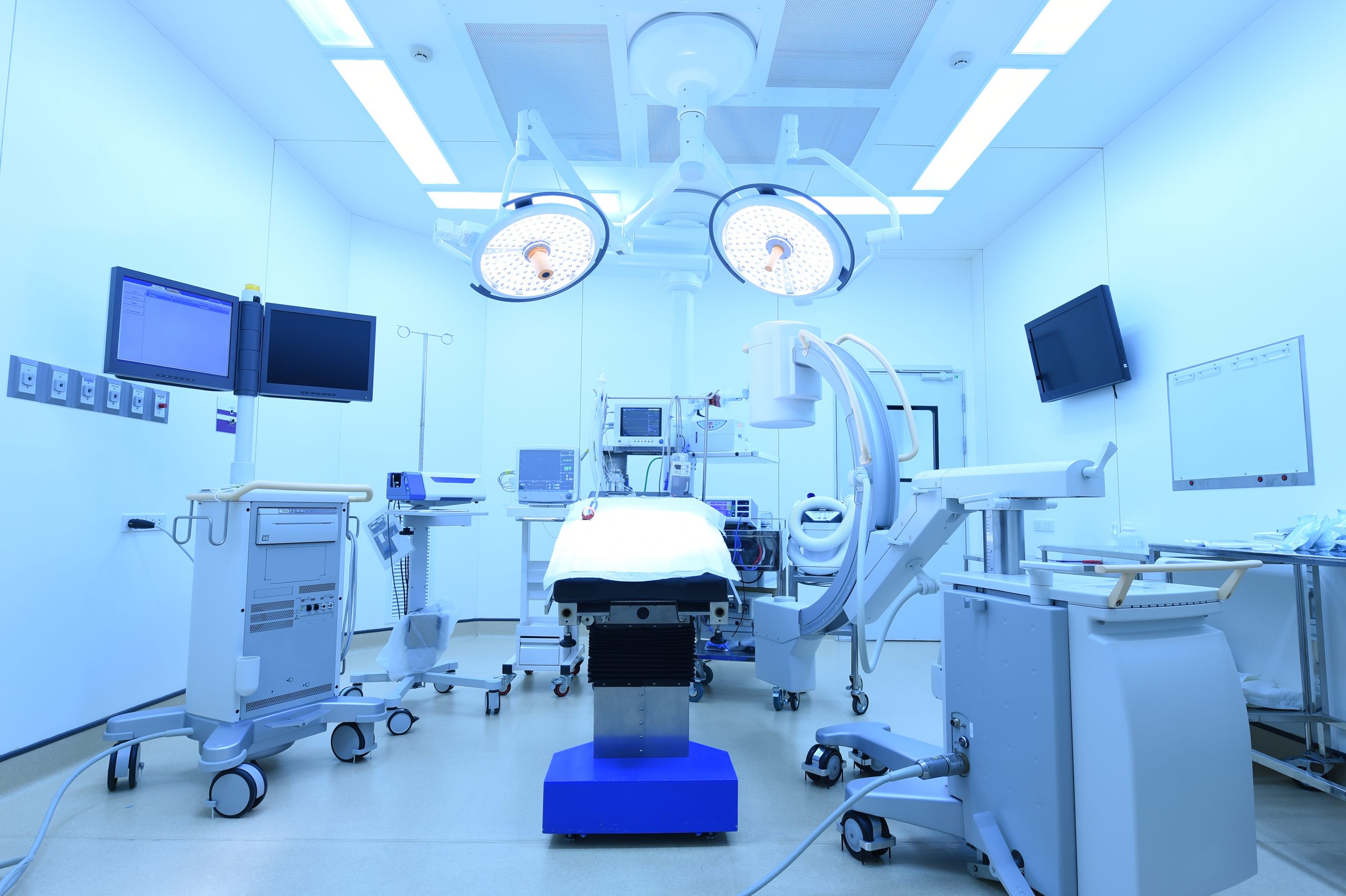 As a healthcare or medical professional, you know the importance of having the latest medical equipment to provide the best care to your patients. However, purchasing medical equipment can be a significant financial burden. Fortunately, FLCBank offers various equipment financing options to help you expand your practice and provide top-quality care.
Here are some medical equipment financing options available at FLCBank:
Term Loans:

FLCBank offers healthcare professionals a lump sum to purchase the necessary medical equipment, with fixed repayment terms and competitive interest rates. Term loans are ideal for healthcare professionals who need to make significant purchases and want to repay the loan over a more extended period.

Equipment Leases:

FLCBank's equipment leases offer healthcare professionals flexible repayment terms and the ability to upgrade their equipment as needed. Leases are ideal for healthcare professionals who prefer lower monthly payments and want to avoid the expense of owning and maintaining equipment.

Lines of Credit:

FLCBank's lines of credit provide healthcare professionals with access to funds for various purposes, including purchasing medical equipment. Lines of credit are ideal for healthcare professionals who want flexibility in using the funds and want to repay the loan on their terms.
Benefits of Medical Equipment Financing
Medical equipment financing offers numerous benefits to healthcare professionals, including:
flexibility in payment terms,

competitive interest rates,

and access to the latest equipment and technology.
How to Qualify for Medical Equipment Financing
Healthcare professionals must have good credit and a stable income to qualify for equipment financing. The exact requirements can vary depending on the lender and the financing option.
In addition to good credit and stable income, lenders may also consider other factors when determining eligibility for medical equipment financing. One important factor is the time the healthcare professional has been in business. Typically, lenders prefer to work with healthcare professionals who have been in business for at least two years.
Another important factor is the value of the equipment being financed. Lenders may require that the equipment has a certain value or may only finance a percentage of the equipment's value. Additionally, some lenders may require a down payment or collateral to secure the equipment financing.
How FLCBank Can Help with Medical Equipment Financing
FLCBank has years of experience helping healthcare professionals secure the financing they need to grow their practice. Our team of experts can work with you to find the best financing option for your needs and guide you through the application process.
Contact us today to learn how we can help you expand your practice and provide top-quality patient care.