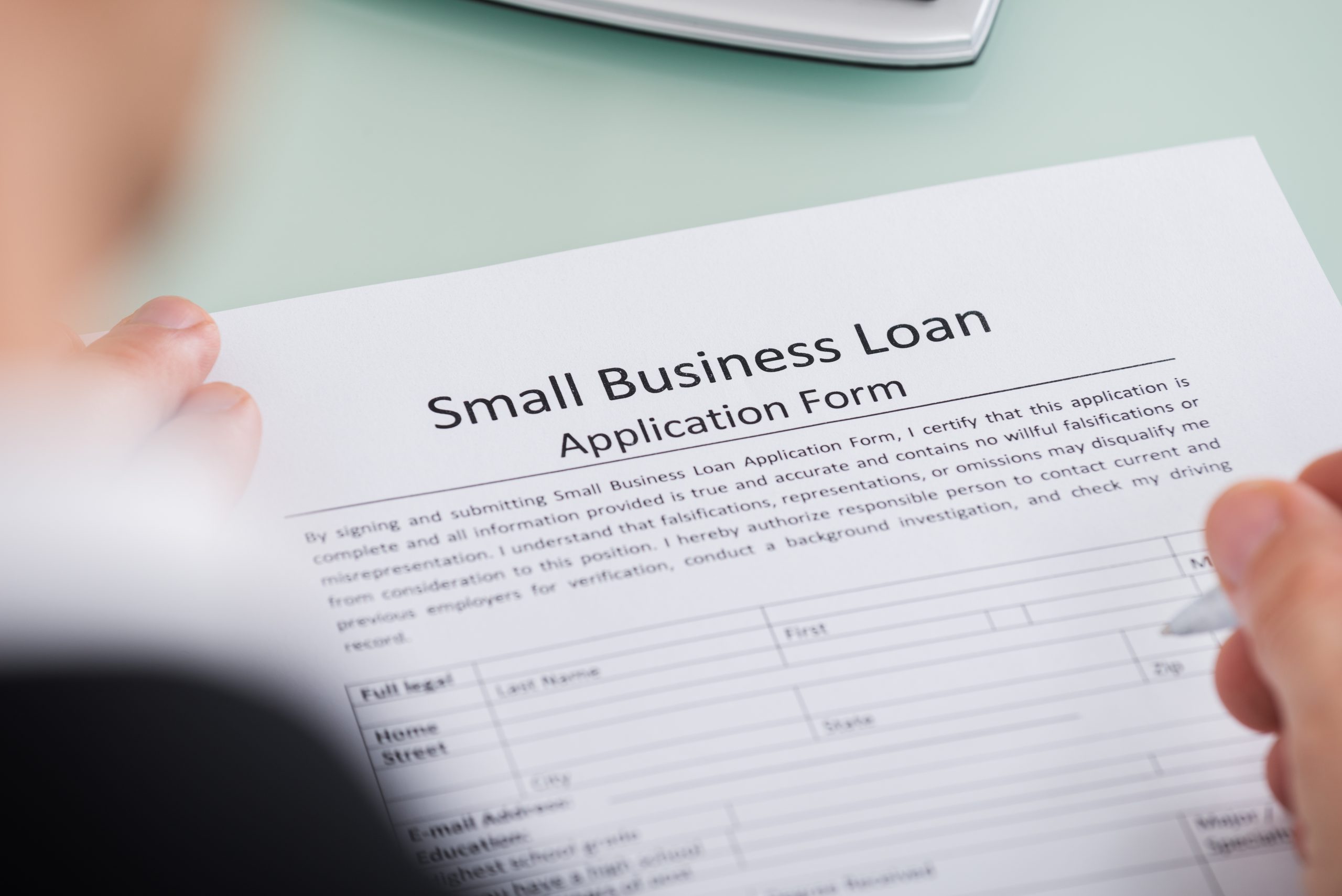 Whether you're just starting out, buying commercial real estate, purchasing equipment, or inventory, you need working capital to take your business to the next level. Small businesses often have trouble securing the grants or investors that they need to fund their enterprise. That's why FLCBank offers small business loans to start-ups in Florida. With a business loan, you can secure business funds for your company and with a variety of term options, can potentially pay off the loan in five years or less.
Small Business Loans
If your lending needs include purchases such as commercial real estate or business acquisition, we offer business loans up to five million dollars. Business loans have multiple term options, providing you with a payment structure best suited for your business. We also have equipment loans for businesses that need equipment, vehicles or machinery. Are you purchasing an existing business? Talk to us about our business acquisition loans that can give you the funds that you need to expand.
SBA Loans
The Small Business Administration (SBA) works with FLCBank to provide SBA loans. To qualify for an SBA loan, you'll need to operate a for-profit business in the United States. With an SBA 7(a) loan, you can cover a wide range of expenses including inventory and real estate. With an SBA 504 loan you can pay for real estate, building upgrades and new construction. Since FLCBank is an SBA Approved Lender, we can process your application quickly and secure your capital as soon as possible. 
USDA Business Loans
The United States Department of Agriculture (USDA) offers loans for rural businesses. To qualify, you'll need to live in certain regions and meet the demographic requirements. You can use your USDA business loan to buy equipment, supplies, machinery, real estate. You could also use the money to repair or replace old machinery. In addition to business loans, the USDA offers loans for public facilities like libraries, hospitals, and firehouses.
Apply for a Business Loan Today
FLCBank has helped business owners throughout Florida realize their dreams. If you're thinking about starting a company, contact FLCBank today to discuss how we can help you. We have loans and resources for new, as well as experienced, business owners who want to invest in their growing companies.
In addition to business loans, we offer banking solutions, business accounts, credit and debit cards, and other resources. Call us today to set up an appointment and talk to one of our representatives.