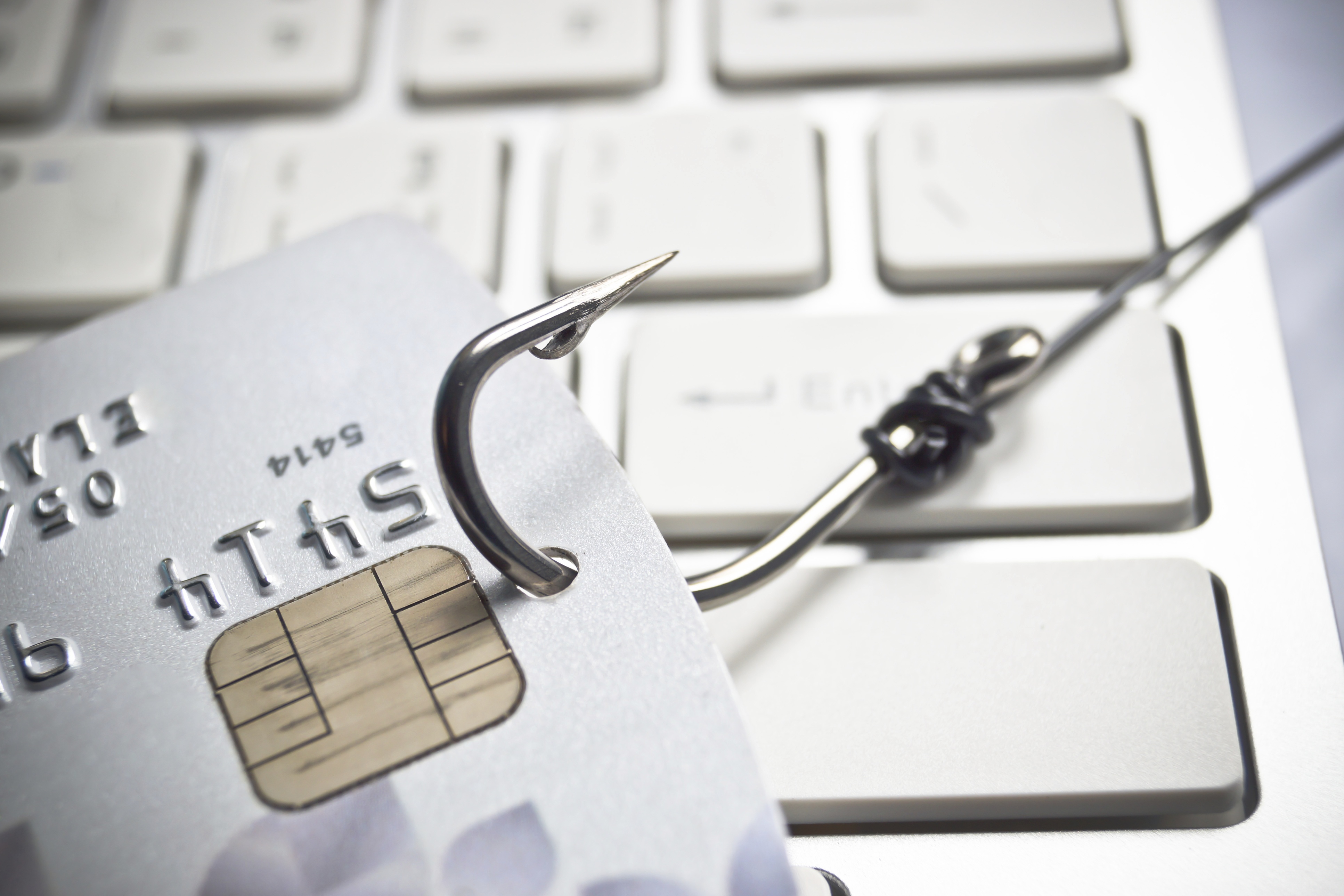 Phishing (pro. "fishing"), is a method of identity theft. It is the attempt to gain sensitive information, like passwords, credit card numbers, internet usernames and/or account data through email, pop-up links and other forms of electronic communications.
Unfortunately, many cyber criminals are able to construct these communication pieces to heavily resemble entities that are already highly recognizable and highly trusted. This, in turn, makes it difficult to distinguish which links you find online that can and cannot be trusted.
Picking through these links can be tricky. Here are five simple practices you can use to avoid getting on the hook of a phishing scam.
Never email personal information
When you must give out personal information (only to someone that you know), never send it through the web or through phone messages. Either enter it yourself, or give the information over a phone call. You never want any sensitive information resting in another person's inbox.
Don't follow links from people you don't know
Pop-up links and mysterious links coming through unsolicited emails cannot be trusted 100% of the time. If the link is sent to you by an email that you are not familiar with, do not open it. While the link may be safe, you'll want to err on the side of caution until you're sure.
Double-check for secure pages
Inputting credit card information, usernames and/or passwords through the internet can be unsettling for some. To ease that nervousness, be sure to check the URL of the page before submitting anything. If the page begins with "https" (emphasis on the "s,") then it is a secure page where your information will be protected.
Update your virus protection
This is a simple task that you can do every few months to ensure these emails and links are stopped before they are even brought to your attention. Anti-virus software are great tools that filter out potentially dangerous data before it can do any damage to your computer, opening up a space for criminals to get in.
Hover, then click.
Often times cyber criminals will send links through the mail that seem legitimate. To make sure you're being directed to the correct website before following anything from your email, hover over the link. In a moment, the actual URL of where you're being redirected will become visible, either near your cursor, or in the lower left corner of the webpage. If the two (the link in the email and the hover link) do not match, do not click.
---
There are no guarantees that you will not become a victim to a phishing attack. Thankfully, utilizing these methods of protection helps to protect yourself and your information from cyber phishing.