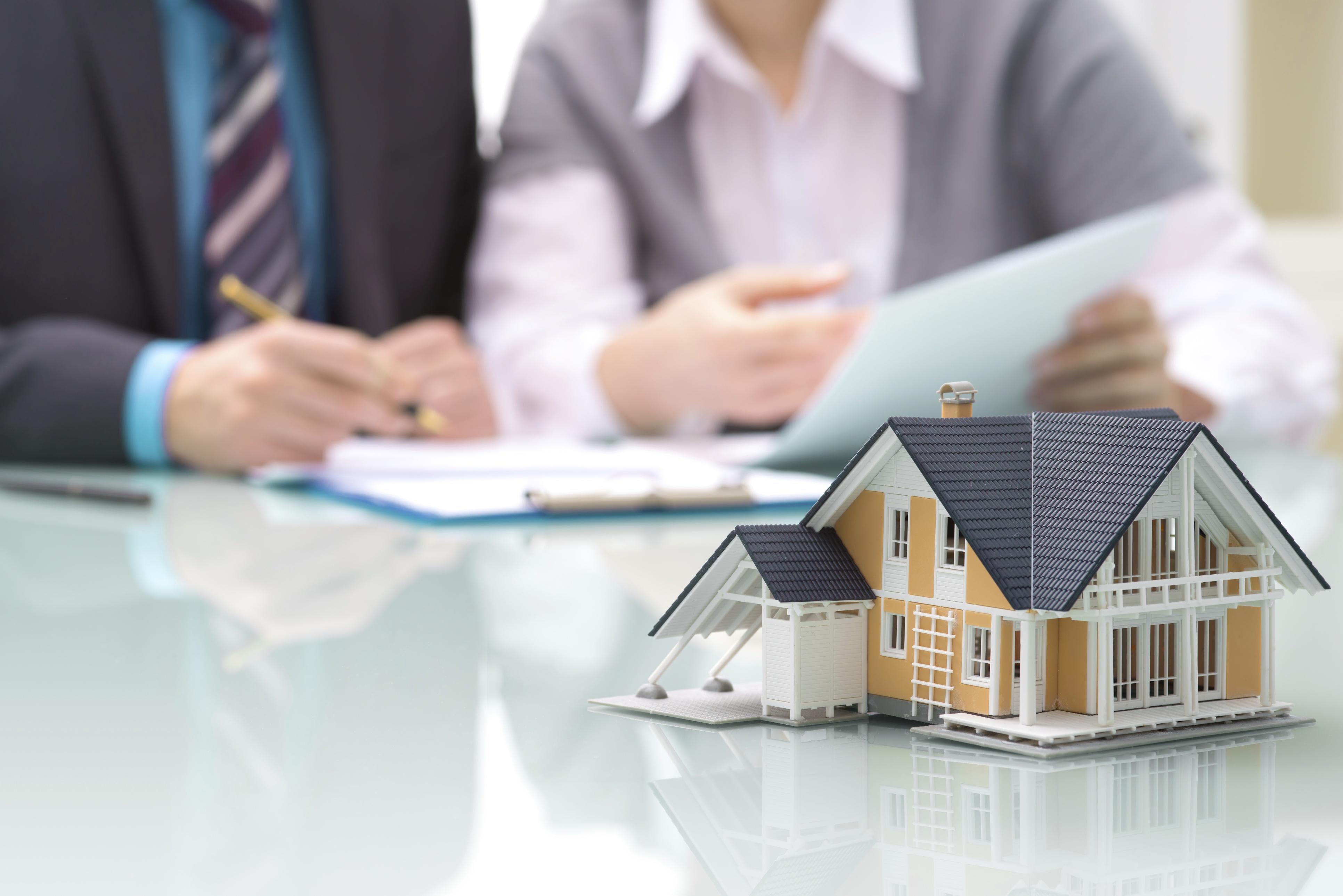 One of the great selling points of an adjustable-rate mortgage (ARM) is that it comes with a relatively low interest rate during the early years of the loan's life, making it a great borrowing option for a number of reasons, depending on your personal housing goal. If you're less likely to stay in a home longer than five or seven years, taking advantage of a 5/1 or 7/1 ARM rate may be in your interest. However, when that agreed-upon time period comes to an end, you'll want to be ready for a change in finances despite what new rates may look like.
Here are 5 ways to successfully prepare yourself for a rate change with your ARM:
1. Review the details of your mortgage agreement.
It's important to go back and review the details of your mortgage agreement. What is your first-year (initial) cap? What is the lifetime cap of your adjustable rate? How often can you expect your rate to change? Through a solid understanding of your loan terms you will be able to get a better grasp of what will happen in the future.
2. Research current rates.
If the fixed period of your loan is coming to a close, begin researching rates. You may not have been too interested in mortgage trends going on in the five, seven or ten years of having a fixed rate, but now would be the time to reintroduce yourself to the numbers. Your research, your understanding of your loan caps and a conversation with your mortgage broker can help you estimate what your mortgage payments will begin to look like, giving you time to adjust if need be.
3. Visit the option of refinancing for more stability.
There are a number of reasons you may want to refinance your ARM to a fixed-rate mortgage. One large advantage of refinancing to a fixed-rate is piece of mind that the payment you make will not change regardless of the behavior of the market. But remember, refinancing comes with a price. If you aren't prepared to pay more closing costs or other refinancing fees this may not be the best option for you.
4. Take another look at (and a pair of scissors to) your bills.
If refinancing is out of the question, the next step is to take a look at your bills. Recognizing and eliminating unnecessary expenditures can help you prepare for an increase in your mortgage payments should you need the extra room.
5. Contact your mortgage broker.
The internet is a great source of information on a plethora of topics, including adjustable-rate mortgages. However, for advice and better understanding of your own loan and how a rate adjustment will affect your finances, contacting your mortgage broker will be your best course of action.
---
A change in rates can worry many borrowers who have gotten comfortable with their current mortgage payment. Still, a smooth transition is possible as long as you find the solution that best suits your situation.
---