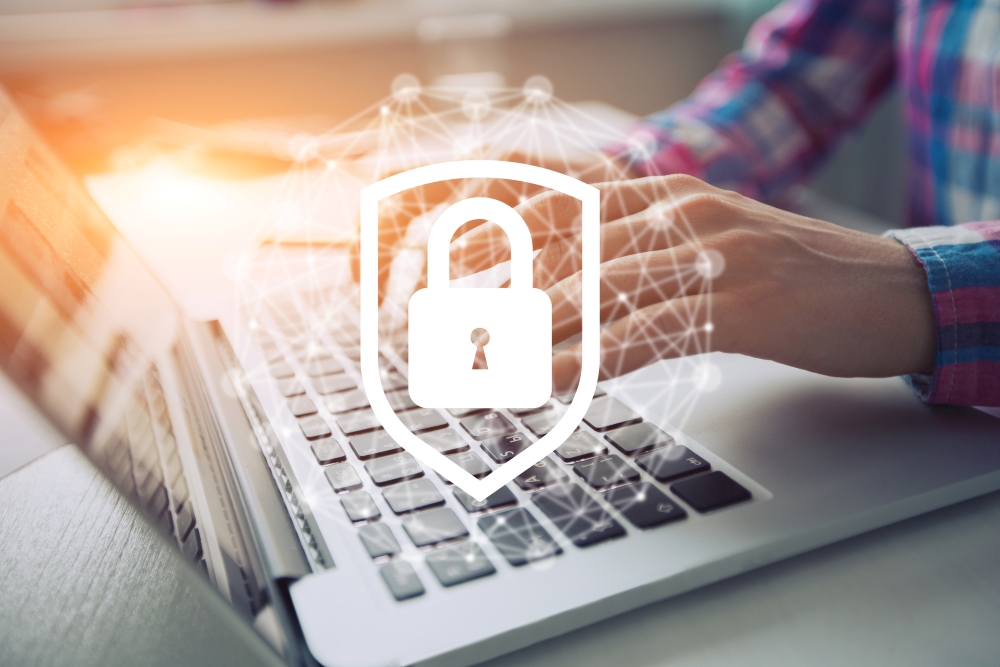 The many technological advances that have made our lives more convenient, in addition to providing readily accessible information, have also introduced new threats to our digital security. Protecting this sensitive information by being cautious online, especially with personal, medical, or financial information, is imperative to protecting yourself and your loved ones.
At Florida Capital Bank (FLCB) we take our commitment to protecting your financial information seriously by providing the highest level of online banking security. Our online banking site and mobile apps are designed with multi factor authentication and 128 bit SSL encryption. Remember, FLCB will never call or email you asking for any account or online banking access information.
As a part of our commitment to your safety, we would like to provide you with  some information to help educate you on the A, B, C's of cyber security. These are simple steps FLCB takes and you can too.
A

: Always make sure to keep your software and mobile apps up to date. Outdated software can put your systems and devices at risk for hackers and other cyber vulnerabilities.

B: Be aware of what you post on social media and when. Posting status updates and sharing pictures is nice for family and friends but be cautious of who can see your social profile. Review your social media privacy settings and be mindful of who might be sharing your information and have access to your whereabouts and activity.

C: Carefully choose your passwords. Setting passwords that would be difficult for someone to guess is a strong line of defense to avoid getting hacked. It is recommended passwords have a mix of alpha numeric, capital letters, and special characters to ensure the highest level of protection.

For additional resources on cyber security and online protection visit www.dhs.gov/stopthinkconnect or click here for tips on mobile security.