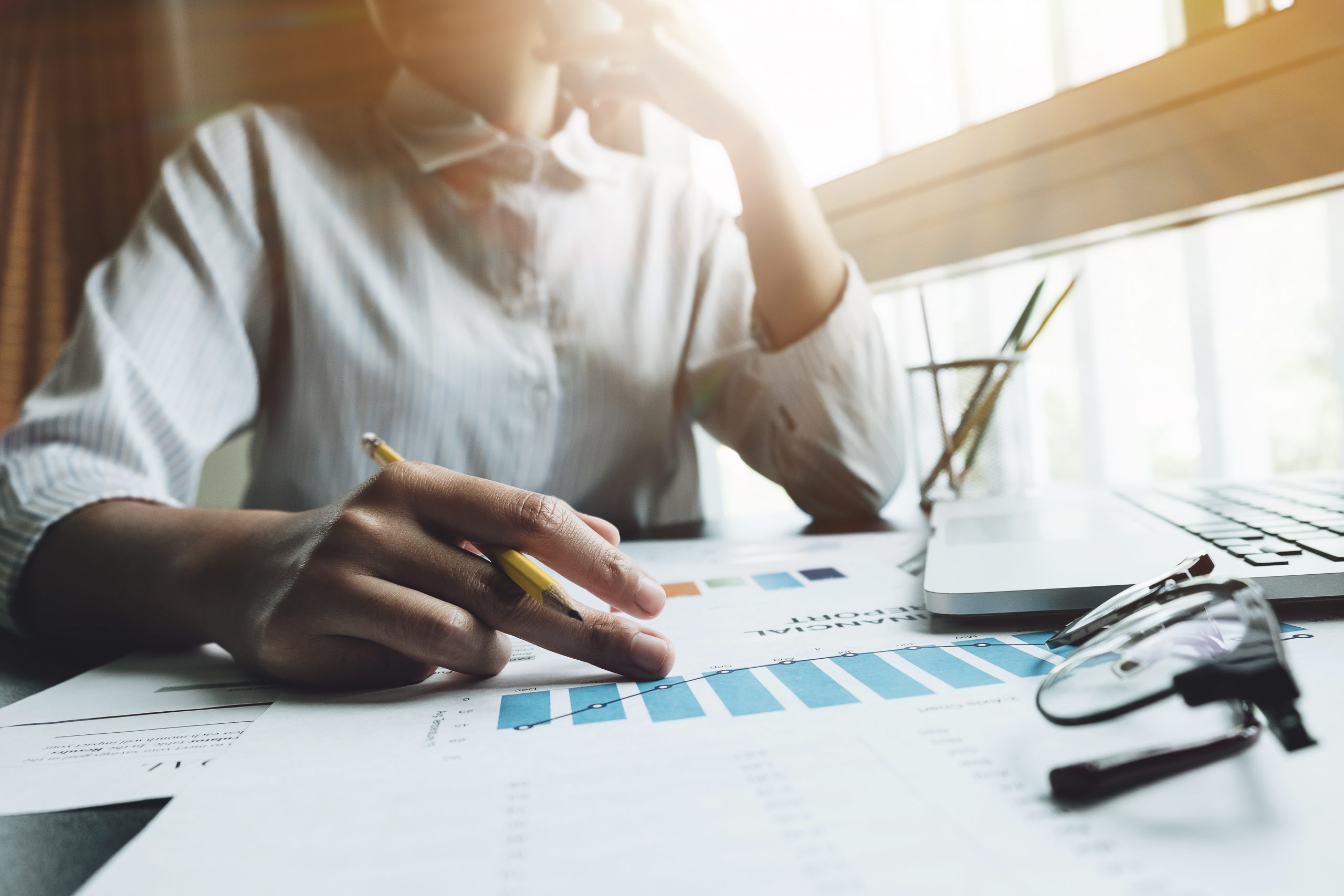 Looking to take your business to the next level? You may be considering a small business loan in Florida. A financial institution like Florida Capital Bank (FLCBank) can help with the financing. Obtaining a loan for your business can be a complicated process, especially for a small business owner. A member of our knowledgeable team at FLCBank can help you through this process of obtaining a loan to help you realize your dreams as a small business owner. There are a few steps you can take to secure small business loans in Florida:
Find out if you are eligible for a small business loan in Florida.
Depending on the size and type of your business, you may or may not be eligible for certain types of lending options. Based on your eligibility, you can then narrow down your options based on your needs.
Pick a small business loan option that fits your needs.
There are a lot of lending options available. Be sure to do some research and see what option best suits the needs of your business.
Find a financial institution that will provide you with the small business loan that you need.
Whether you want to consolidate or refinance other debt, improve cash flow, make a major purchase, or manage your working capital, most financial institutions like FLCBank have a business lending option to help you meet your goals. Just speak with a staff member to make sure that they are able to offer the lending option that works best for your business.
Gather all of the documents and information that you need to apply.
When applying for a small business loan in Florida, be ready to provide required information such as credit score, revenue, business plan, and financial collateral.
Fill out and submit your application.
Now that you have done your research and have gathered all of the information and documents you need, it is time to talk with a banker and discuss your options and find the right solution for you and your business. Our bankers can assist you with the next steps and complete the application process.
Apply for a Small Business Loan in Florida
At FLCBank, we help small business owners set up their businesses for success. A small business with proper banking solutions will have a better chance of success, and we want to help you get there. We will work with you to make sure you have everything you need to get a loan for your small business.
Choose to bank your small business with a reputable financial institution like us at FLCBank. Our bankers are experts at finding the right financing solution for your business. We have a variety of accounts available to meet the needs of your business. Whether you are just starting out or have more sophisticated needs, we can grow with you as your business grows. We have an array of business banking options to help you achieve your business goals and aspirations. We believe in building long-term business partner relationships, so you can count on us to be there as you grow.
FLCBank is a leader in the banking industry focusing on solutions for the financial well-being of businesses and their owners. We are a nationally chartered bank headquartered in Jacksonville, Florida with full-service branches located in Jacksonville, Gainesville, Orlando, and the Tampa Bay area.
Click our small business loans page to learn more.