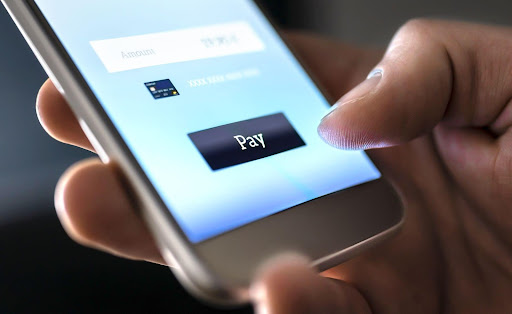 Peer-to-peer (P2P) payment system vendors are some of the fastest-growing tech companies. These companies use modern internet-driven technology to facilitate electronic transfers using proprietary software and apps. The Electronic Fund Transfer Act (Reg E) set the legal framework for these transfers beginning in 1978. While banks have used electronic transfers for decades, other businesses are now making them part of their business functions. 
The product and delivery side of business-to-consumer (B2C) and business-to-business (B2B) disbursements is well established as a means of doing business. Indeed, instant delivery after purchase substantially benefits our instant gratification-seeking culture. Additionally, electronic distributions have three other significant benefits: cost savings and efficiencies, enhanced customer experience, and provides added cybersecurity.
P2P Services are Cost Efficient
Although consumers have enjoyed products like music and video delivered instantly to devices for several decades, businesses are now discovering they can use the same electronic payment system structures to save money. For example, companies that send out thousands of rebate checks must wait until the paper checks are cashed before finalizing the sales and profit flows. Electronic rebates make cash transfers instant, giving company CPAs fewer headaches.
A Better Customer Experience
The instant gratification of getting the latest song downloaded instantly to your device when you pay for it is the norm. Consequently, when you add P2P to your business structure, you upgrade your company to modern expectations. While electronic goods support instant delivery, everything else must be shipped. Businesses that partner with local banks for electronic funds transfers and other P2P services automatically provide better customer service because that's what they expect.
Better Cybersecurity
Credit card payments are an e-commerce risk because credit card numbers are gateways to private electronic information like bank accounts and Social Security numbers. Businesses that use P2P don't store these numbers so that consumers can feel safe with P2P services. The upside for businesses is a drastically reduced risk to the company and the customer.
P2P and the Unboxing Experience
Integrating an electronic digital disbursement platform into your business may be the best way to modernize a business. This P2P service makes customers feel at home by giving them something reliable. Customers develop trust and are more likely to be repeat buyers. The unboxing experience brings people back for repeat business. The better the experience, the better the chances.