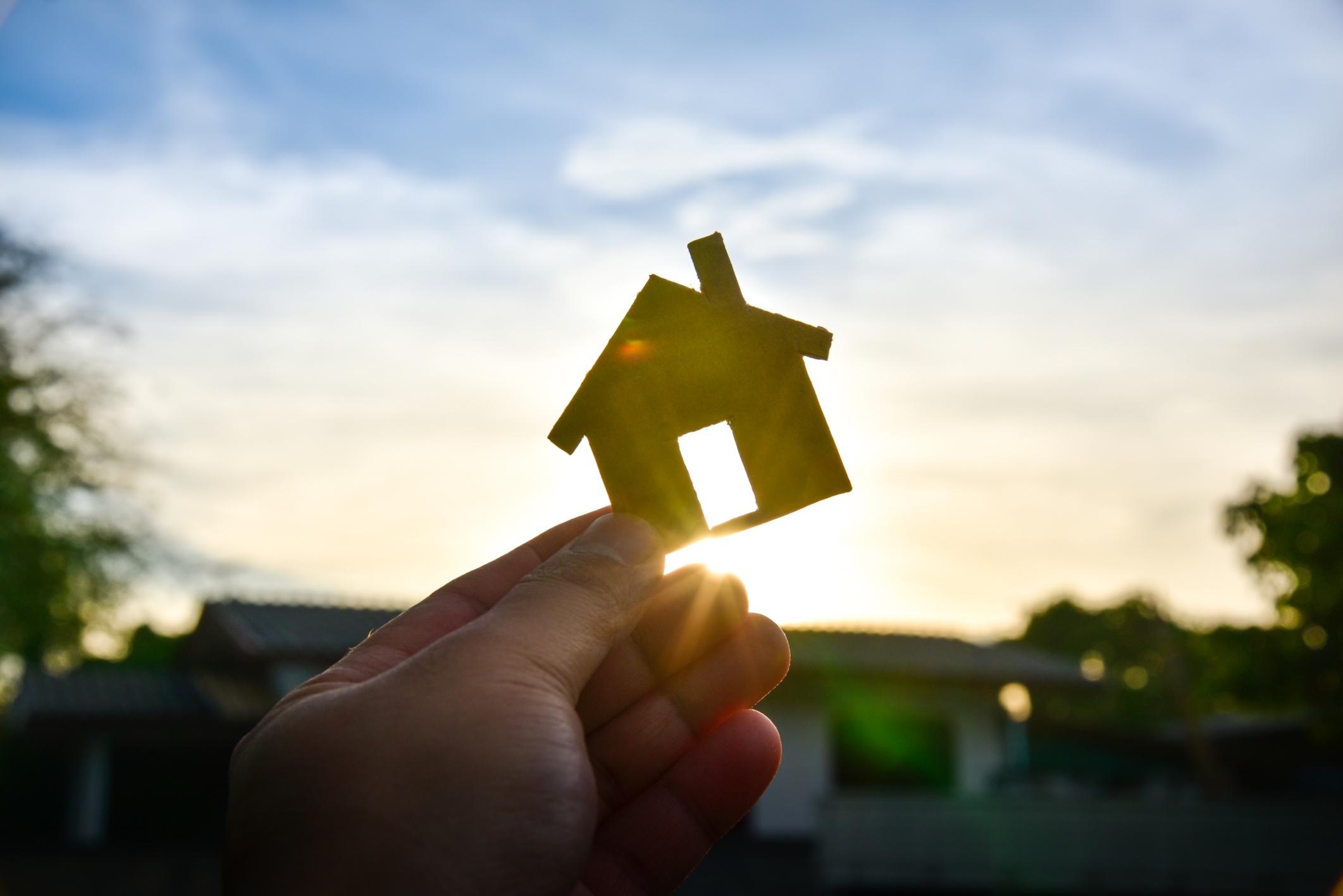 As a growing mortgage lender or an emerging banker, there is a certain kind of weight that is carried when choosing the right warehouse lender to partner with. In order to successfully and sustainably grow a mortgage banking operation, the lender must select a credible and dependable warehouse lender who is willing to stand alongside of the firm during the peaks and valleys of growth.
Fortunately, the process of selecting a warehouse lender who complements the short and long term goals of your organization is possible when you are aware of the key elements warehouse lenders provide, such as:
Valuing your success
The same amount of thought and consideration a company puts into what types of loans to specialize in should be put –into the selection of a warehouse lender. Recognize and understand the "niche" of a warehouse lender, whether it be facility line sizes, the ability to increase a line (whether temporarily or permanently), customer service, turn-times and/or flexible, competitive fees. This makes the selection of a warehouse lender who is committed to the support and growth of your entity easier.
Providing diversity in loan type
With the vast array of loan types available to lenders, combined with the number of wholesale lenders entering the industry, it is customary to add an additional warehouse line as a business grows. Ensure the potential warehouse lender offers diversity in products allowed to be placed on a warehouse line, as well as a comprehensive list of approved take-out investors.
Developing relationships along with partnerships
A business agreement between a warehouse provider and a mortgage lender or an emerging banker is more than just a partnership- it is a relationship. Sharing growth plans, challenges and successes are key elements to establishing trust and commitment between your firm and the warehouse lender.
---
Working with a warehouse lender is a long-term business relationship that requires a great amount of consideration beforehand. Review the entire program details any potential warehouse lender offers. A good place to start would be with the Florida Capital Bank Mortgage Warehouse Lending Program.