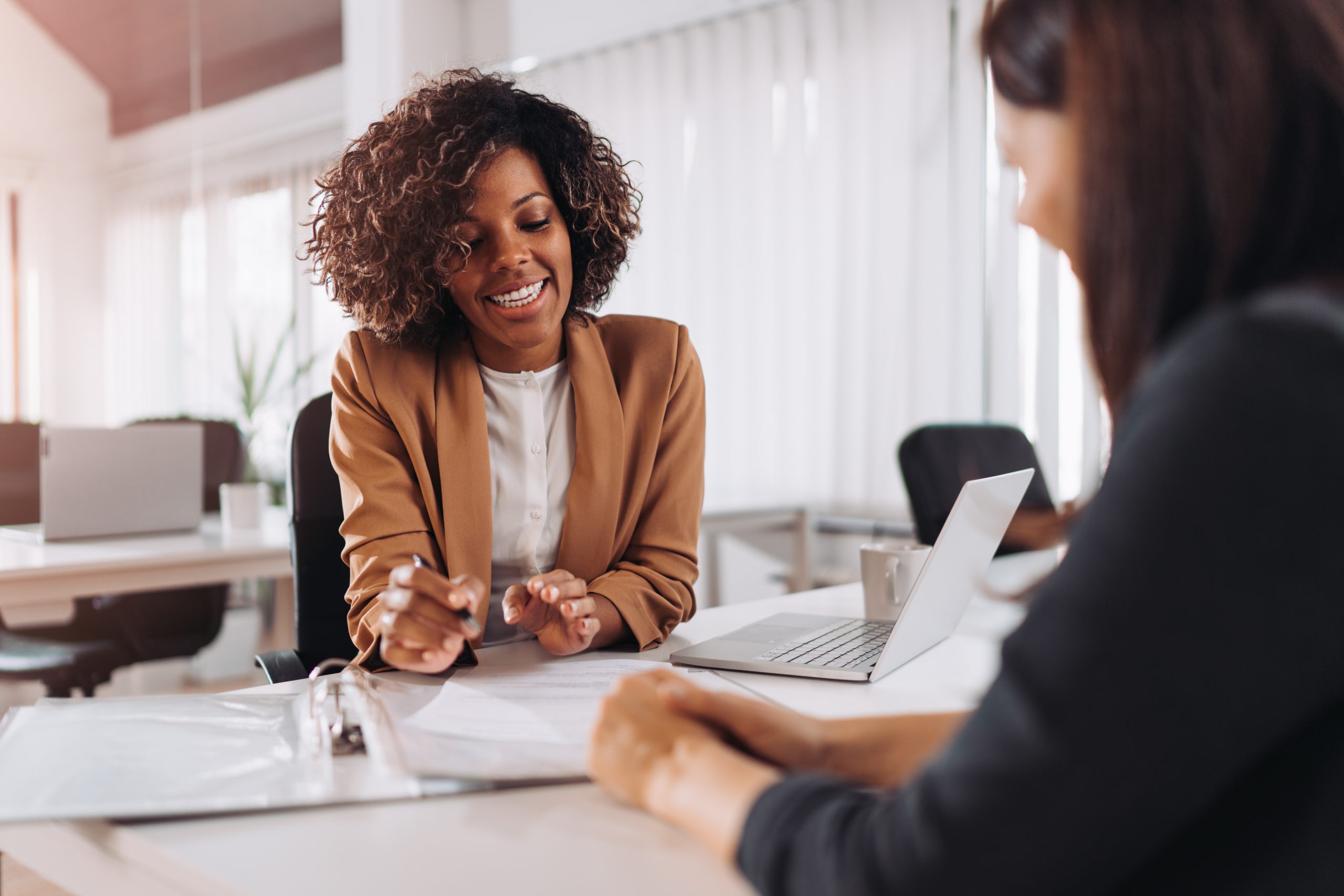 As a small business, should you open a business account? Yes.
If you're running a small business, don't put off opening a small business bank account too long as there's many benefits to having a separate business account from your personal bank accounts. A small business bank account is a valuable tool.
At FLCBank, our priority is to make running your small business as easy as possible. We believe that managing your finances should be a simple, effortless process.
For this article, we wanted to share some reasons you should open a small business bank account.
A small business bank account gives you the ability to see where your business stands when it comes to actual income and expenses versus accounts receivables and payables. You will always know your cash flow with a business account. If you don't have a separate business account, it will be nearly impossible to determine your cash flow with your personal transactions in the mix.
A small business bank account makes it easier for you to keep financial records. You will also be able to show financial documents and statements easier when your business finances are separate from your personal. With clear, easy-to-find financial records, you can manage your books and file your taxes much easier.
A small business banking account can protect you from personal liability by maintaining the separation between you (personal) and you (business). If your business is formed as an LLC, corporation, or limited liability partnership, it is seen as a separate entity by law. To continue to protect yourself, you need to treat your business as a separate entity from yourself so the courts will, as well.
A small business account allows you to accept checks in your business name, which is easier, more professional, and more reputable.
What type of small business banking account is right for you? It depends on what features you need and how your business works. We have a variety of accounts available to meet the needs of your business. Whether you are just starting out or have more sophisticated needs, we can grow with you as your business grows.
Need Small Business Banking in Florida?
Business banking is an important role in your small business' success. It will help you separate all financials from your personal finances so you can operate more concisely and effectively while also protecting you from liability if someone sues your business for debts.
It's in your best interest to take steps to set up appropriate business accounts and use them to protect the business' financial interests. At FLCBank, our business checking and business savings accounts give you the features and benefits you want, plus the service you count on from a partner that's dedicated to helping you succeed.
Contact us at FLCBank to find out about our small business banking services. We give you a choice of business checking or business savings accounts, to make sure you get the account you need for your business. All our checking and savings accounts have low opening deposits, low or no fees, and easy-to- use mobile banking – an essential part of running a business today.
At FLCBank, we help business owners with the financing and growth of their business from the start. Our team of banking experts at FLCBank will help you find the right financing solution for your new business. Let our bank specialists find the right type of banking option for your business' financial needs. Check out our options on our small business banking page.
FLCBank is a leader in the banking industry focusing on solutions for the financial well-being of businesses and their owners. We are a nationally chartered bank headquartered in Jacksonville, Florida with full-service branches located in Gainesville, Orlando, and the Tampa Bay area. Call us at 800-318-3159 to learn more.