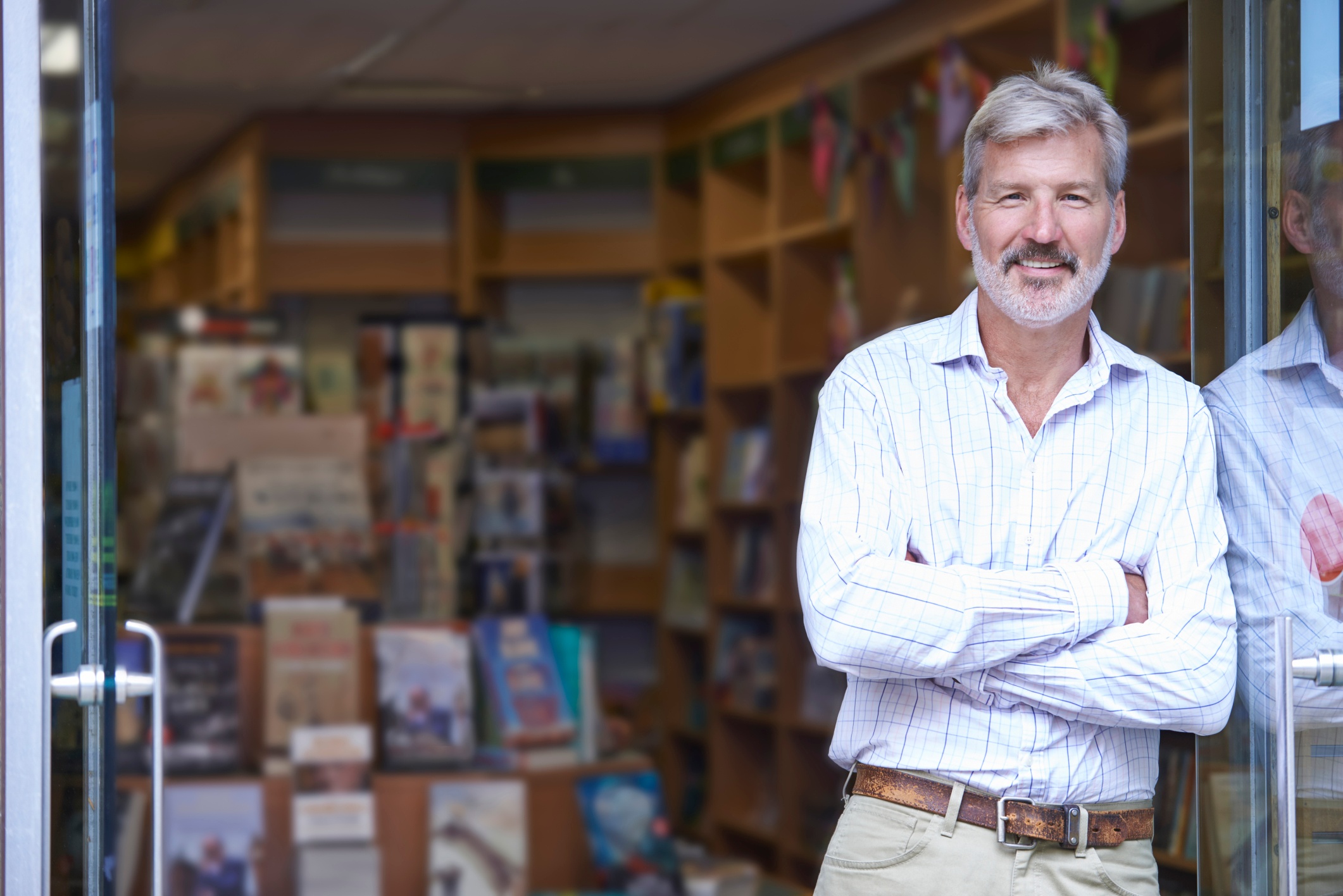 National Small Business Week is the time of the year where contributions made by small businesses throughout the U.S. are recognized and celebrated.
Small businesses rely heavily on community support, for which they return through job creation and economic stimulation. At the same time, a lot of the success of a small business relies on its internal workings. Here are four easy ways to amp up your small business:
Get Online
If you haven't already, now would be a good time to create a website for your business. (If you have a website, take a look at it to see if it needs updating!) Having a website allows you to create the initial image of your business that you want people to see, and believe us, they will see it. More than 80% of adults use the internet. When they are searching for a specific product or service, you want to make sure you're visible. Without a website, you may lose potential customers to your competitors.
Know Your Customers
Besides your product or service, what do your customers like? How else can you appeal to your target audience that doesn't include trying to sell them something? A great deal of our purchasing decisions stem from our emotions. Knowing your audience allows you to better know how to emotionally attract them, and can lead to better business.
Listen!
As a business owner, one of your goals may be to ensure customer satisfaction. In order to do this, you'll have to make note of when customers are unsatisfied. This means listening to their problems, and really working to not only better their experience, but to find a way to prevent these problems in the future. From complaints to suggestions, listening to your customers (the people whose business you want) can help you succeed.
Seek Advice
So, you and your business in a bit of a funk. Or, maybe you've been given a great opportunity, and you're not sure what to do. Being a business owner, it can be tough to make decisions regarding the future of your business by yourself. This would be the time you seek the advice of a business advisor. This is someone who takes a look at the status of your business and where you want to take it to provide you with helpful strategies. Instead of worrying alone, seeking the help of business advisors, like Florida Capital Advisors, can make taking your next step a lot easier.
---
At Florida Capital Bank, N.A., we're honored to serve many small businesses on their journey to success. By utilizing these four tips, and more of the information you'll find here throughout Small Business Week, you can better serve your community as a business owner, and reach your ultimate goals.