Prevent Fraud With Our ACH Positive Pay Service
One of the best lines of defense to combat fraud associated with electronic payments is having the right tool in place. When you add ACH Positive Pay service to your business account you gain control over the ACH transactions that post to your business account.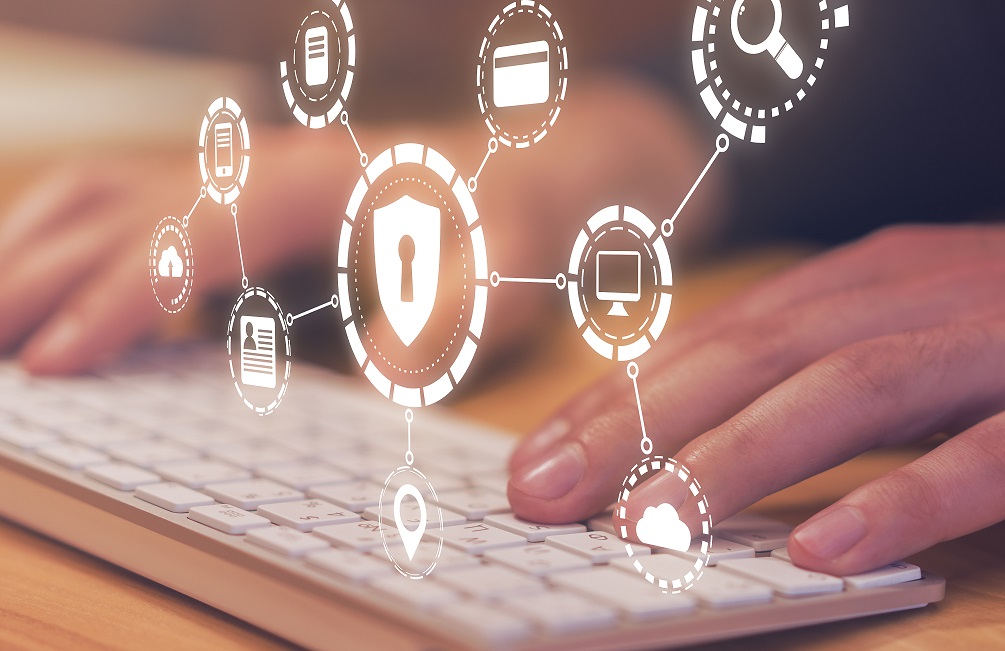 Be Proactive Against ACH fraud
Our ACH Positive Pay tool gives you the ability to manage and monitor ACH debits and credits posted to your account via filters and blocks. You'll be able to make decisions on transactions before your account is debited — and reduce the risk of potential fraud.
Benefits of Securing Your Business Account With ACH Positive Pay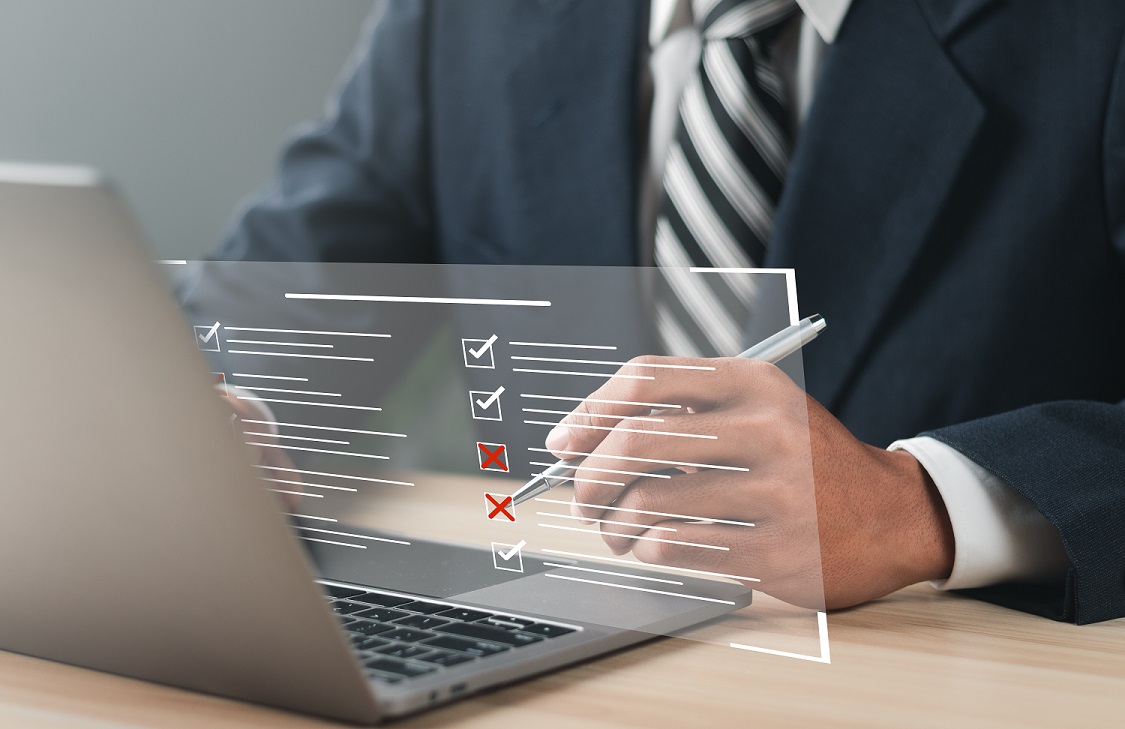 With FLCBank's ACH Positive Pay tool, you can set up filters and establish rules for vendors that are automatically paid, and set expiration dates and amount limits. Transactions presented for payment are scrutinized and anything that falls outside your criteria is considered an exception, which will require your timely, daily review, or the transaction may be returned.*
Get in Touch With Us Today
No matter the size of your business, you are vulnerable to ACH fraud. The FLCBank team is ready to help you manage and control your business finances in every situation. Secure all of your business bank accounts today with our Positive Pay Services.
Additional Treasury Management Services Available
At Florida Capital Bank, we offer a number of other leading-edge Treasury Management Services that can help you achieve optimal cash management and simplified accounting. These services include but are not limited to:
Monitor real-time balances and funds transfer activity.
Access check and deposit transaction images.
Access online and wire origination and approvals.
Automated Clearing House (ACH) and Wire Transfers
Easily and securely download your ACH files.
Initiate and manage online wire transfers, including domestic and international payments (USD currency only)
Sweep Services
Automate your daily cash management decisions by sweeping your funds.
Link your line of credit to your business checking account and excess checking balances will be applied to the credit account.
Remote Deposit Capture
Deposit checks electronically and securely from your office.
Consolidate deposits quickly into your account.
Lockbox
Allow your customers or business partners to send payments directly to your lockbox.
Minimize debt costs and keep funds available for your business
Detect fraudulent checks before payment is processed
Reduce time and labor with an automated process
Reduce risk due to unauthorized, lost, duplicate, and stolen checks