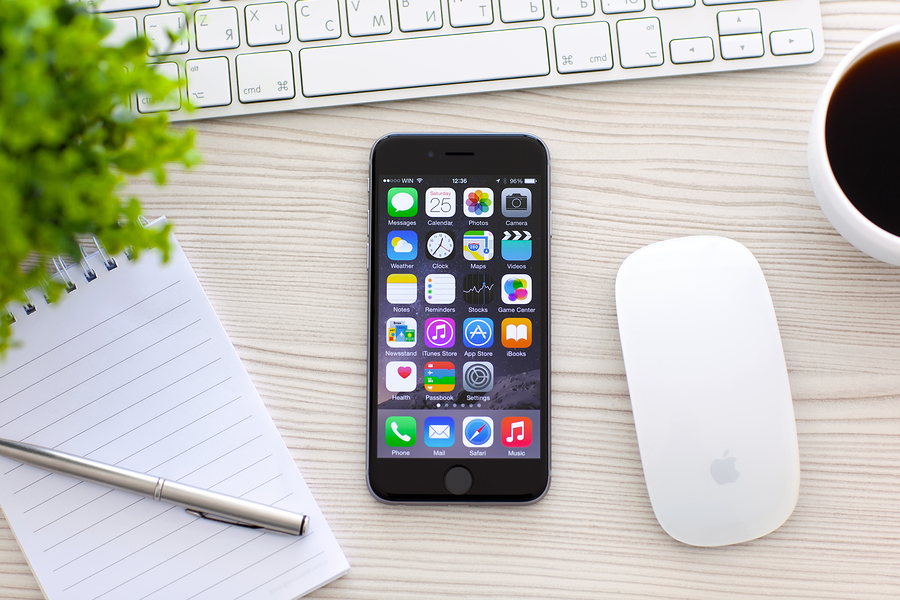 Whether you're a business owner trying to organize the finances of your business, or an individual trying to save for retirement, managing your money is crucial to financial freedom. But creating a budget can be overwhelming, and maintaining it is even more difficult.
Unfortunately, the economy also plays a huge role in your budget, even if you don't see the affect directly. Whether the economy is looking up or down, you should budget your money carefully in order to secure a future for yourself – regardless of the state of the economy.
The good news is that technological advances have made staying on track with your budget easier than ever. With these mobile financial apps and the help of a great banker, you'll gain – and keep – control of your money at all times.
Make The Most Of Your Money
One of the best ways to increase your income is to intelligently invest your funds. With so many options and varying levels of risk, though, many people shy away from investing. The Acorns app takes the guesswork out for you, giving you peace of mind.
Make A Budget And Stick To It
Creating a budget is only half the battle. It doesn't matter how great your plan looks on paper if you can't easily maintain it. These two apps are designed to make your life easier and keep you on track with your budget. Forget pen and paper, spreadsheets, and other old-fashioned methods. Simply download one of these apps and never stress over your budget again.
Never Pay A Late Fee Again
Perhaps the most destructive thing to your budget is paying late fees. Let's face it, we're all human and have occasionally forgotten about a bill. Take a look at Mint Bills to see how the app can help you remember to pay all your bills on time.
Manage Necessary Expenses
If you're a business owner or an independent contractor, keeping up with your business expenses is complex – to say the least. To stay organized, you need to be able to track all your expenses, from gas mileage to business lunches, in one convenient place.
Choose Your Bank Carefully
Just as important as a budget is for managing your finances, so is finding the right financial institution in which to put your money. Your bank can help or hurt you, based on their service fees, how personal the service is, and what kind of tools they offer. Choosing a bank that goes above and beyond to help you manage your money is the best way to go. You should also consider the convenience of banking with the institution. Is mobile banking available and user-friendly, for example? How willing are the bankers to discuss and meet your needs? Do they offer educational tools to help you make the best decisions? These are all things to think about when deciding where to bank.
Florida Capital Bank offers a small bank feel with big bank capabilities. With business banking, personal banking, loans, mortgages, and treasury management solutions, we have something for everyone. Contact us today to get on track to financial freedom.