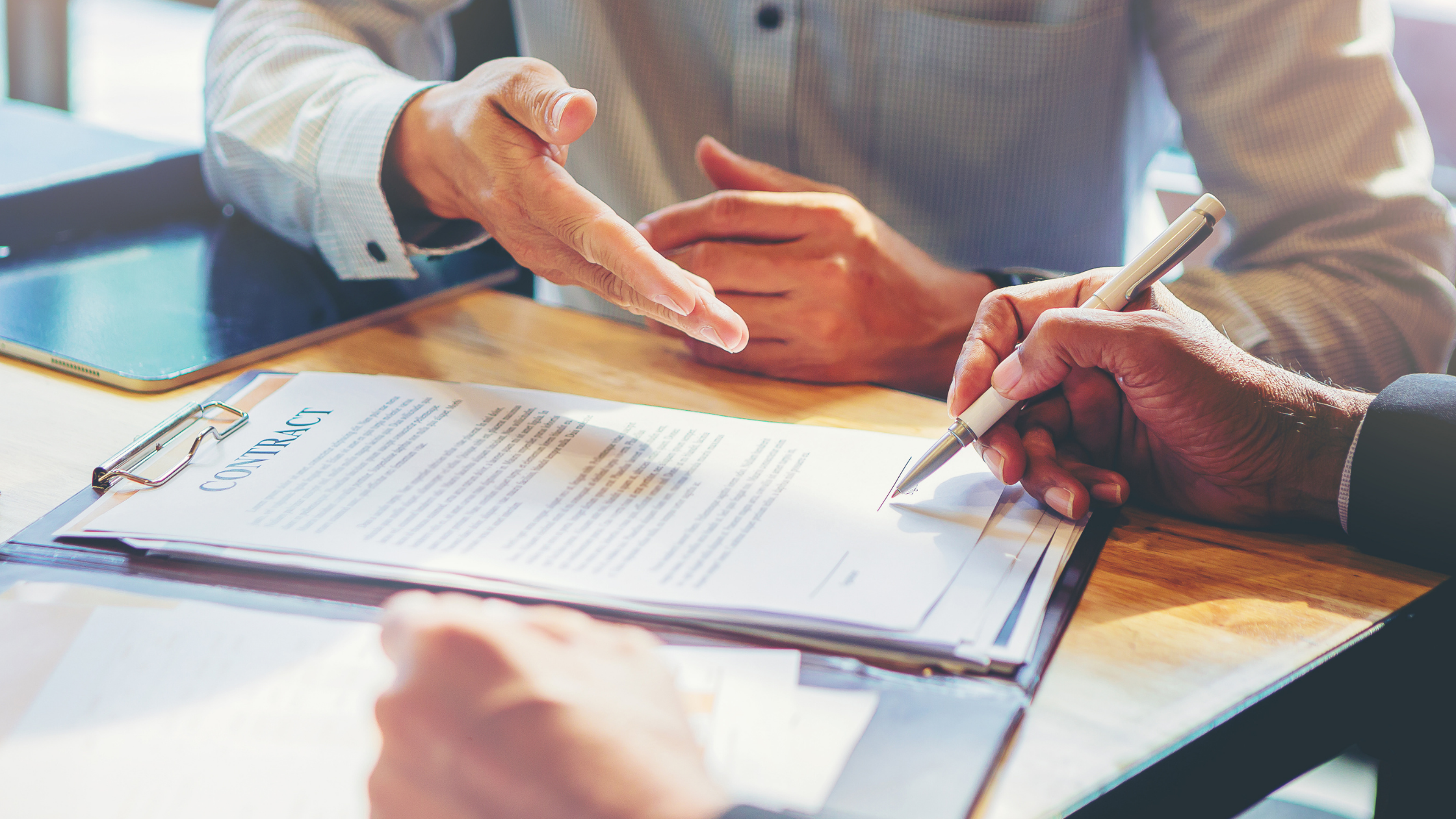 If it's time to expand your business's earning power, it may be time to consider commercial lending options from an experienced loan provider. Florida Capital Bank offers commercial real estate loans and other opportunities to equip your business with the tools and funds it needs to succeed.


What Is Commercial Lending?
Most people are familiar with personal loans for cars and homes or home improvement. These loans are given to individuals based on their credit scores and incomes. On the other hand, commercial loans are loans between a lending institution and a business — not an individual. The loan is secured by the business's assets, including vehicles, equipment, or real estate. The funds in these loans can go up to $500,000 or more, separating them from small business loans that fall somewhere around $100,000.
Types of Commercial Loans
Commercial lenders break down loans into specific categories depending on how the funds will be repaid and how a business intends to use them. A seasoned professional from FLCBank can help you understand what type of financial product will best serve your business, as well as explain the rates and terms of each kind of loan.
Term Loans: A term loan is a standard loan with fixed rates and fixed payment schedules. The use of funds for these types of loans is broad and can include working capital, initial inventory, equipment, etc. 
Short-term Loans: Loans offering a smaller amount of money with a faster payback schedule are considered short-term. These funds are good for immediate needs such as making payroll, emergency repairs, etc.
Equipment Loans: As the name implies, equipment loans are specifically for purchasing business equipment. Usually, the equipment is used as collateral for the loan. 
Commercial Real Estate Loans: A loan to buy a new warehouse, office, or building for business use is considered a commercial real estate loan. The collateral for the loan is the property itself. 
Line of Credit: A line of credit loan allows your business to borrow from funds when needed. Your business is approved for a maximum amount, and you can borrow against that number and repay over and over again, provided the terms are met.


Make FLCBank Your Partner Today
Florida Capital Bank provides our community with seasoned commercial lenders who understand the nuances of commercial real estate loans. We offer a range of financial solutions and commercial loan types to satisfy your business's needs and boost your bottom line. FLCBank has full-service branches in Jacksonville, Gainesville, Orlando, and Tampa Bay so you have access to the answers you need no matter where in Florida your business may be located.