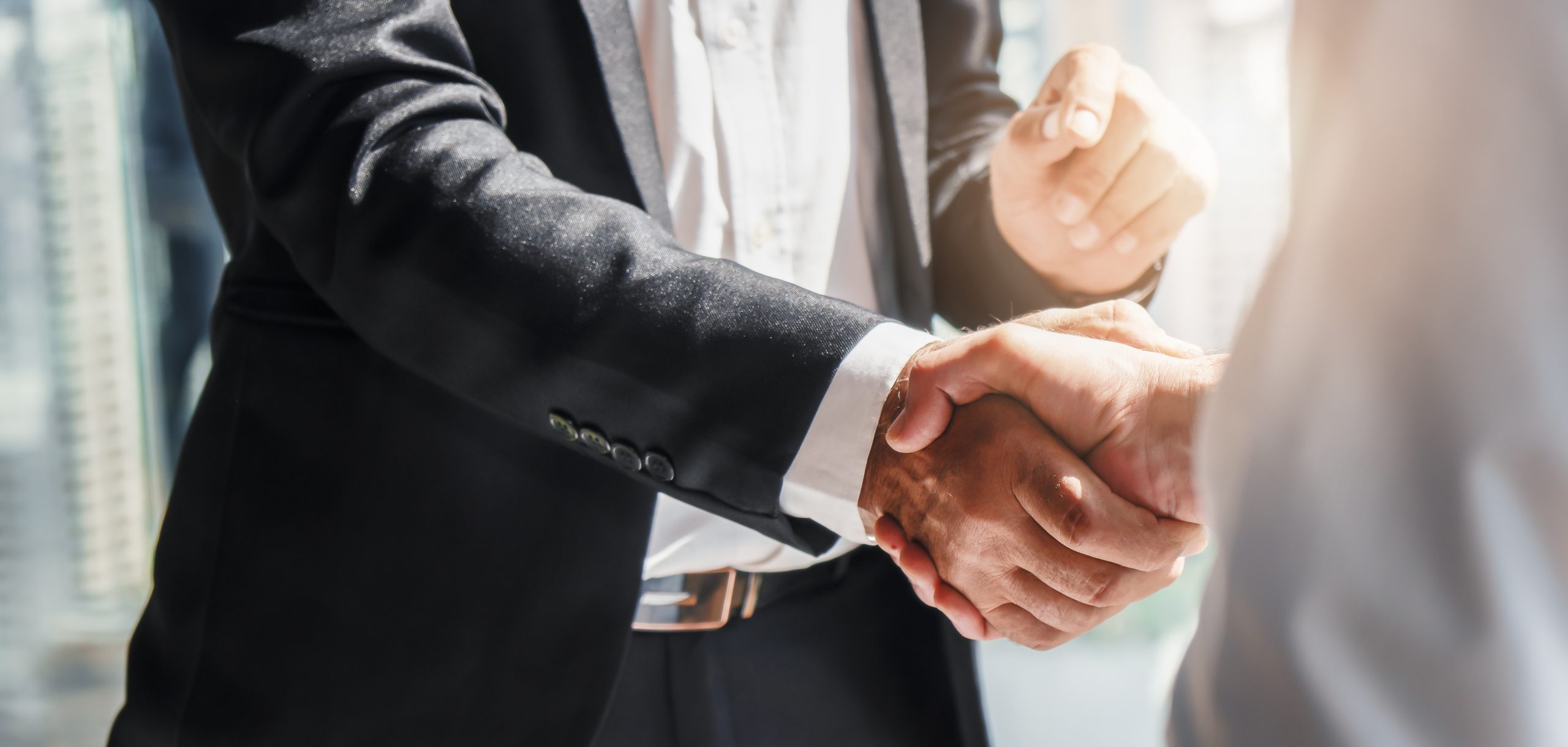 Business Acquisition Financing Options: A Guide From FLCBank
If you've got your eye on business ownership, buying out a partner, or jumping into a franchise opportunity, financing that endeavor should be top-of-mind. A business acquisition loan can help you take advantage of the opportunities before you, even if you're short on capital. FLCBank has put together a quick reference guide on getting started with a new Florida business.

First Steps for Business Acquisition Financing
Before buying a business or signing on any dotted line, savvy business investors will want to think through why they believe this potential opportunity is a sound investment. Perhaps it's easier to hit the ground running with a business that's already established than jumping into a start-up. Perhaps you have experience in that particular market, and your skills can transfer seamlessly into an ownership role. Understanding your "why" will help guide the rest of the steps.
Develop a Sound Business Plan: This is your chance to show lenders that you've done your homework and understand as much as you can about the business's current state, market conditions, competitors, financial goals, and operational plans. Keep a file or binder of all paperwork on-hand throughout the loan process to streamline the experience.
Evaluation and Valuation: Before a loan can be generated, an evaluation and valuation will be performed regarding the business in question. The existing company will be examined to discover its reputation in the community, legal issues, and resource needs and get an expert opinion on whether it has the potential to meet the points in your business plan. This process helps discover the business's risk, protects you from getting upside down on your business acquisition loan, and ensures that the business plan is sound enough to generate capital.
Start the Paperwork: When it comes time to negotiate the cost of the business, engaging with a FLCBank professional can help you ensure all required paperwork is in order, including a letter of intent from the seller. This letter is required for most business acquisition loans and includes warranties, escrow monies, and due diligence during the business transfer.

Business Acquisition Financing Through Florida Capital Bank
Acquiring a business, buying a franchise, or buying out a partner can be complicated. Our expert commercial lending team can help you navigate these steps and secure financing for your business needs.
Florida Capital Bank excels at business acquisition financing options. Some of our offerings include:

Our financial experts can advise you on the best type of loan for your acquisition, restructuring, equipment needs, or building improvements.

Don't let that business opportunity slip through your fingers. Meet with one of our commercial banking professionals today to set up a sound plan to buy a business in Florida. FLCBank is headquartered in Jacksonville with full-service branches in Tampa, Gainesville, and Orlando.