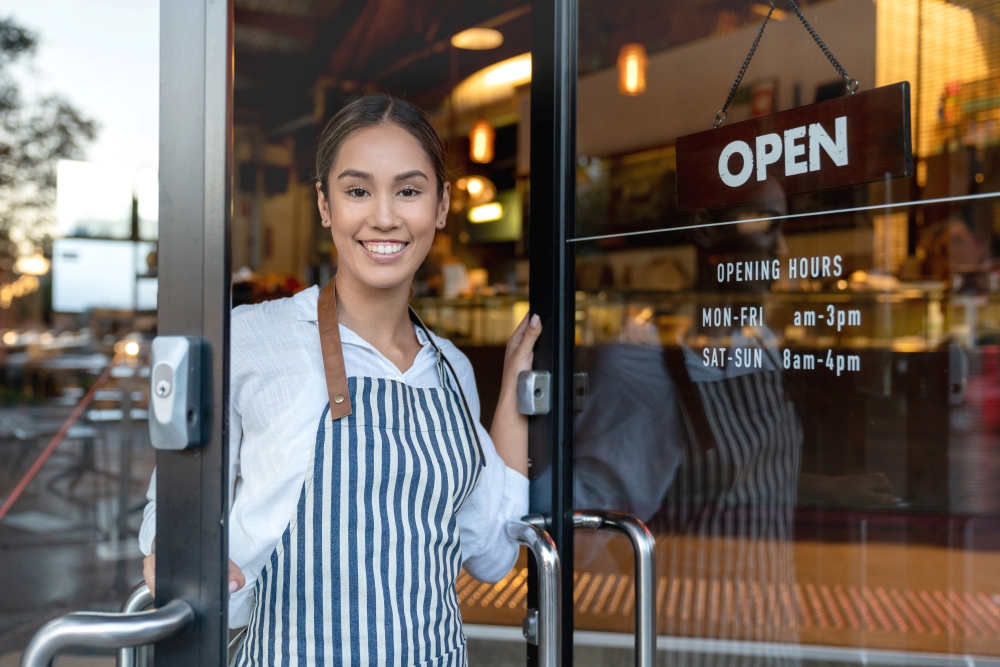 October is National Women's Small Business Month! Women in business make a profound, positive impact on the American economy by providing products, services, and jobs to help keep our economic future strong. To celebrate the accomplishments of women in business, and to highlight the importance of these entrepreneurs, the Small Business Administration launched a campaign in October called 10 Million Strong. This campaign serves as a call to action for continued support of women looking to enter the arena of business ownership.
In 2007, 7.8 million companies with women at the helm did business in the United States. By 2012, that number had risen to 9.9 million women-owned businesses in our country, showing an increase of 27.5%. This number has only continued to climb in recent years, as more women with entrepreneurial aspirations work to make the companies they've envisioned a reality. Each one of these women faced unique obstacles on her journey to business ownership, from the usual challenges of starting in business to the distinctive hurdles women must overcome.
A Formidable Force in the Business World
Hard data paints a fascinating picture when it comes to the importance of women in the business world. Firms owned by women make up 36.2% of businesses. These companies generated more than 1.6 trillion in receipts in 2012, an increase of 35% from 2007. By comparison, businesses owned by men earned an increase of only 33% in the same timeframe.
Women-owned businesses employ more than 8.9 million people across the country, which contributes directly to the stability of America's economic stability and growth. From 2007 to 2012, that translates to the addition of 1.5 million jobs! 10 Million Strong is a fitting name for the National Women's Small Business Month campaign slogan, as these 10 million women in business help form a solid foundation for the American economy.
The Challenges of Women in Business
Despite these impressive numbers, women who have gone into business, or who seek to do so in the near future, face challenges their male counterparts do not. While the positive figures indicate a boom in women-owned businesses, this growth has come despite a true lack of parity in the amount of investments made in these firms. Only 4.2% of venture capital goes to women-owned businesses. Furthermore, these businesses have less access to markets that would help them flourish.
It isn't difficult to go another step and imagine what women-owned businesses could accomplish if they had equal access to the same quantity of businesses. National Women's Small Business Month provides the ideal inspiration to provide both education and encouragement to all women who own, or intend to own, businesses.
Encouraging Women for the Benefit of All
10 Million Strong women have enriched their communities and their country with their entrepreneurial spirit. Florida Capital Bank is proud to offer our support to those women in business seeking to accomplish their goals. We offer competitive business banking options, as well as the financing you require to succeed. During National Women's Small Business Month, or anytime during the year, we will be glad to work with you to make your small business a success!
To learn more about Florida Capital Bank's small business loan options, click here.
Comments?