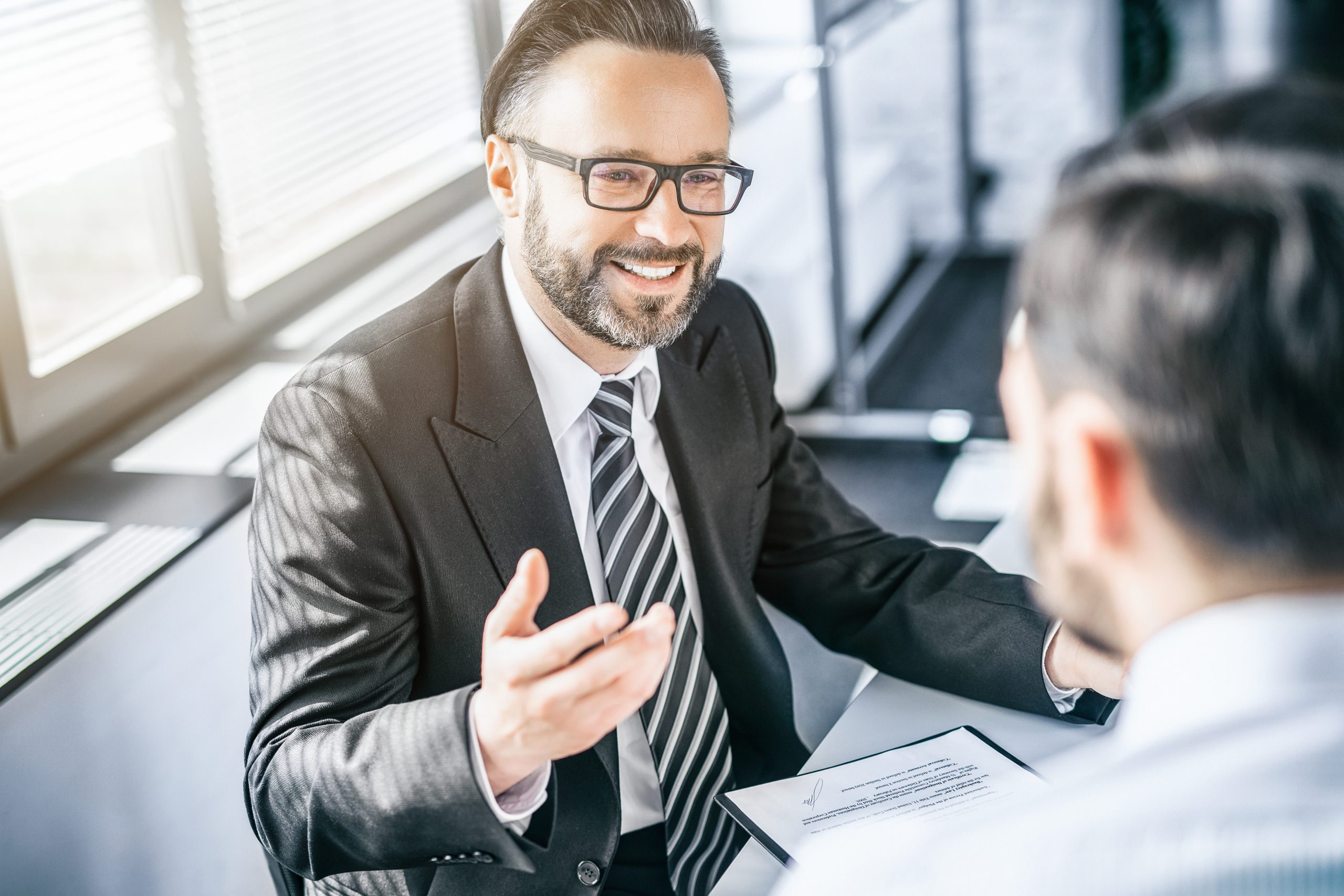 Starting a new small business endeavor can be a thrilling undertaking, with possibilities as far as the eye can see. But how can you finance your dream or expand your current small business to reach more customers, attract top employees, and reach sales goals?
FLCBank provides financial insight and lending opportunities to businesses in Gainesville, Tampa Bay, Jacksonville, and Orlando. 
Here's what you need to know about commercial financing for your Florida small business.
What Is a Commercial Loan?
Simply put, commercial loans are funding agreements between a business and a lending partner rather than between an individual and a bank. Commercial loans can be used to fund operating costs, cover payroll, or buy supplies used for manufacturing goods. Most commercial loans are considered short-term financing options.
FLCBank specializes in Small Business Administration (SBA) loans, including SBA 7(a) loans and SBA 504 loans. Our experienced lending officers can help you navigate which loan will work best to grow or sustain your small business.
How Commercial Loans Work
When you reach out to FLCBank for your small business loan needs, one of our friendly officers will be able to answer all of your questions regarding loan options. The first step is to determine which type of loan product will work best for your situation. How you intend to use the funds will direct our process from funding equipment to securing office space or covering day-to-day expenses. We can also advise on loan options to restructure debt, expand inventory, or fund ground-up construction endeavors.
Small business loans work similarly to personal loans in a few ways. We will consider how long you've been in business, whether you have a down payment or collateral, and check your business credit scores. We may ask for documentation such as a business plan, financial statements, tax returns, banking statements, etc. From there, we will discuss interest rates and repayment terms.
Small Business Loans in Florida
Small business loans are just one-way FLCBank supports Florida business owners. Headquartered in Jacksonville, Florida, with full-service branches located in Gainesville, Orlando, Tampa Bay, and Jacksonville, FLCBank employs loan officers knowledgeable about our local neighborhoods, real estate market, and business trends. We offer a full suite of services, including commercial financing, business acquisition, equipment loans, and online and mobile banking solutions to equip your small business with the tools it needs to thrive.