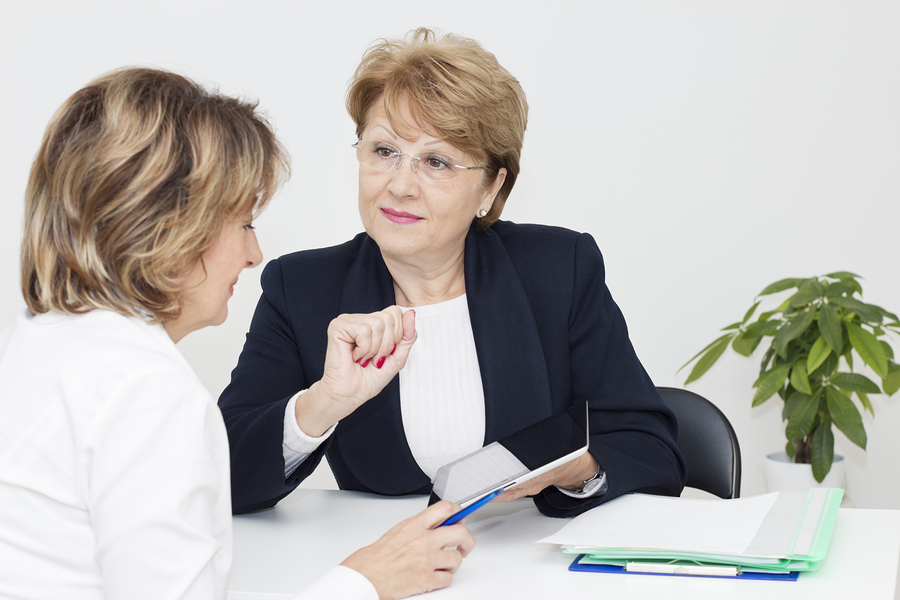 If you are a small business owner, it is likely that you are going to come to a point where you need a loan. Whether you are looking to expand your business or meeting the challenges of your business cycle, you are going to have to choose a small business lender and secure a loan. Lots of banks have services for small business, but you want to make sure that the bank you chose is ready to partner with you to move toward success. Every bank is familiar with different industries and caters to businesses of different sizes. You are going to want to chose the right bank for you. Here are some question that you can ask a small business lender when considering a loan.
What does a lender look for in a qualified borrower?
Different banks have different standards for granting loans. It is worth asking up front about how likely it is that you will qualify before you go through the process. You will want to know what the requirements are for the loan you are looking into. In addition, you will want to know if the small business lender will look at your personal credit to qualify your business for the loan.
What will the terms of the loan be?
It is also important to ask about the terms of loan. You will want to know the application fees, early payback penalties or[KB1] if personal guarantees are required. The duration of the application process is also an important piece of information to know. In order to make the best decisions and plans for the future, you want to be very clear of the terms of the loan from the very beginning of the process.
Does the bank understand my reason for borrowing?
Various banks have different rules about how loan money can be used. You will want to let your small business lender know the exact reason for borrowing money. Proving the bank with the specific reason for your need will ensure the best loan for your specific need is met and with the right pricing. Vague information such as "to cover payroll expenses" is often not substantial enough of a reason for a bank to qualify the application. You have to explain [KB2] why you are unable to meet these expenses right now and how the loan will help you to get to a more sustainable position.
Does the bank think my business' financials are strong?
You want to make sure that you provide the bank with complete and strong financial information on your business. Concise and timely financial information will help the lender get the best picture of your business. The bank is going to want to see that a reputable accountant has signed off on your financials. You want to make sure that you discuss your cash position with the bank. You will have to demonstrate enough cash flow in the future to pay back your loan.
Is what I'm borrowing sufficient for my needs?
You will need solid information about your business to justify the amount you want to borrow. A good business plan will demonstrate that the loan money will provide for the needs of your business. Your bank can help you determine if you have accounted for every possible expense in your plan so that there are no surprises in the future. If you are going to borrow money, you want to make sure you get enough funds to ensure your ultimate success.
What risks are involved with the loan?
A good small business lender will be able to help you prepare for taking on the added responsibility of new business debt. You will want to ask if there is a personal guarantee on the loan and specify some alternative means to pay the loan. [KB3] Is there a personal guarantee on the loan that puts your personal property at risk? Are there ways to mitigate the risk without tough terms?
Your business might be subject to the business cycle or to changes in technology. You should be able to assess the overall risk associated with your business and create a loan that will work with these risks. The best time to discuss this issue is at the beginning. If you wait until there is a problem, then you will be in a much worse position.
What will help the small business lender to trust me?
The relationship between the borrower and lender is based on trust. The first step is to establish your character. The small business lender wants to know that you will pay back the loan. They want to trust that if there are problems, you will work with them to solve them. It is important that you have a solid repayment history, good credit and great references.
At Florida Capital Bank, we believe that small businesses are the backbone of the local economy. We want to partner with small businesses owners to provide them the credit that they need to grow. If you are looking for a small business lender to partner with to grow your business, contact us. We can help you put together the right financing for your business.